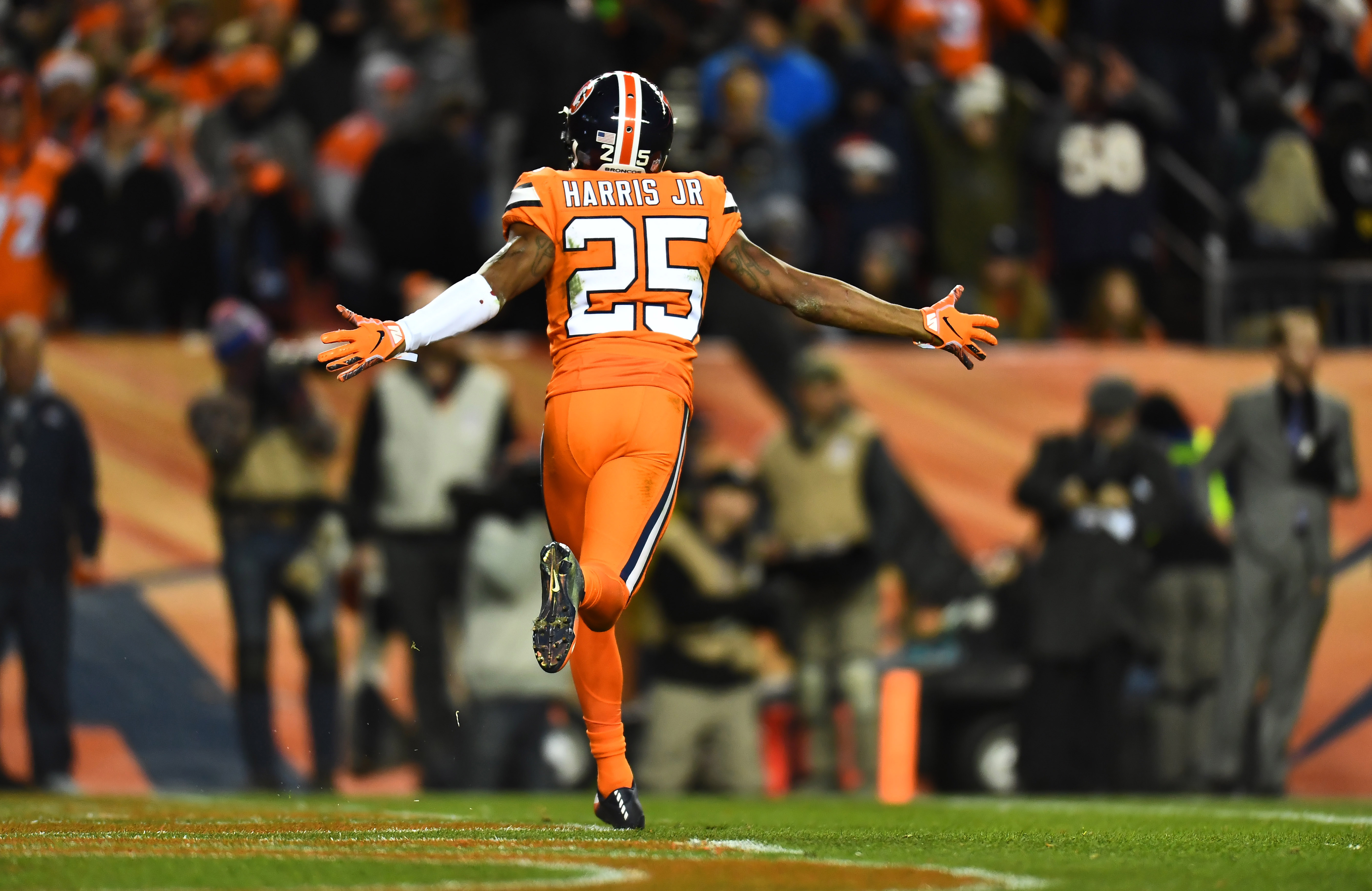 The Denver Broncos pulled out a close 24-17 win over the Pittsburgh Steelers on Sunday and there were several Broncos who impressed on the field.
Discussing all those individuals is Broncos Blitz podcast host Ronnie Kohrt, who goes over the good, the bad and the ugly from the game.
Kohrt dives into the success of Shelby Harris and not only his game-sealing interception, but his push up front that got into the head of Ben Roethlisberger all game long.
Kohrt also breaks down the win and what it means for Denver. Has the season narrative changed?
Click here to listen to the full Broncos Blitz podcast with Ronnie Kohrt.
You can follow Ronnie Kohrt on Twitter for more news regarding the Broncos by clicking here and catch up on latest conversations about the Broncos, or listen to the podcast below.
Click here to listen to past episodes of the Broncos Blitz podcast and access the Broncos Blitz archived vault.