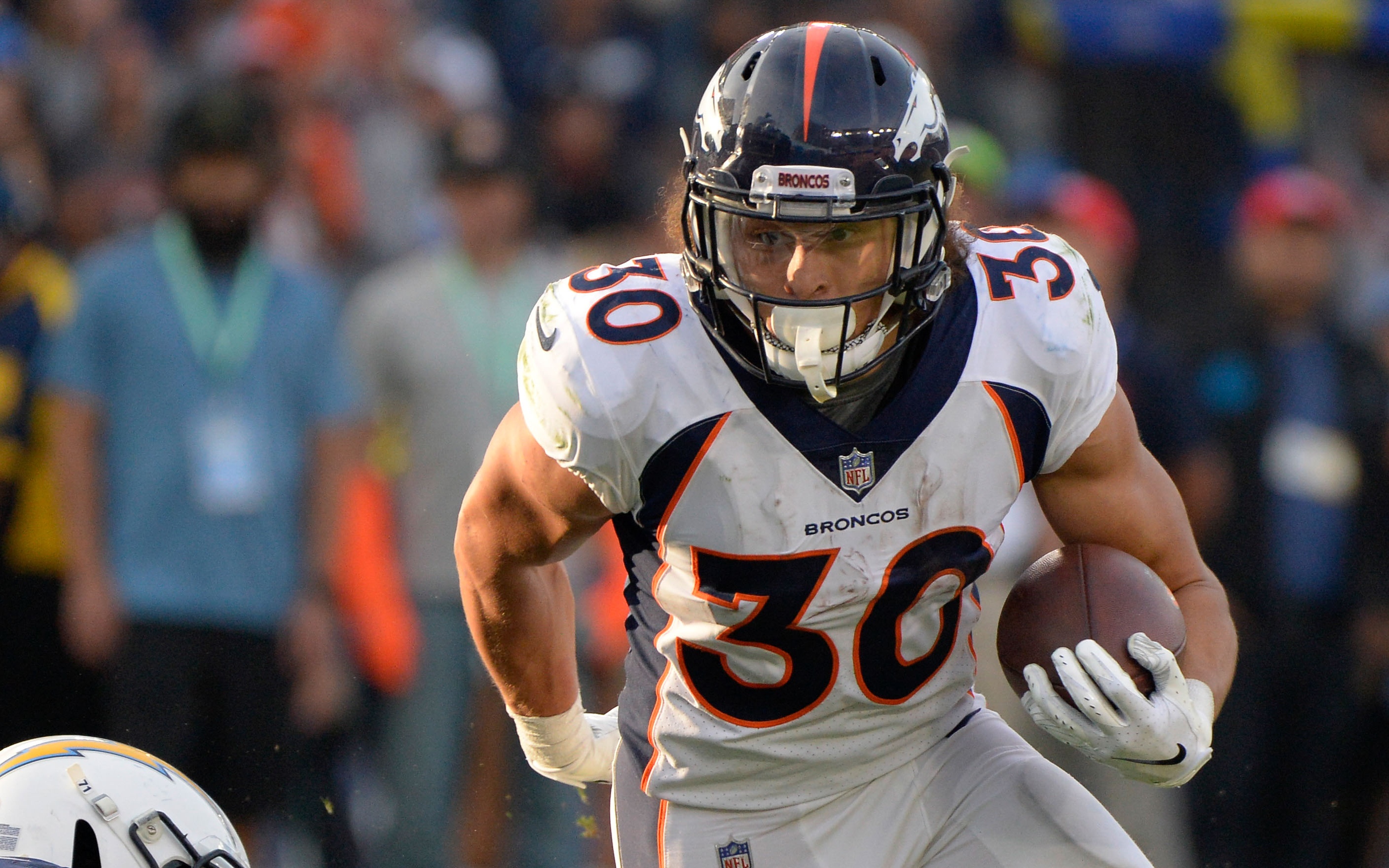 The Denver Broncos have some tremendous young talent at running back heading into the new year, but where does Phillip Lindsay and Royce Freeman rank among the AFC West running attacks?
Broncos Blitz podcast host Ronnie Kohrt goes over the division and ranks his favorite rushing attacks from top to bottom.
Is Lindsay and Freeman a better combo than the premiere all-around back in Los Angeles? Does the Patrick Mahomes effect have any difference on Kansas City's new running attack? And how will the offensive line alter the Broncos plans this year for running the football? All discussed on the latest edition of the Broncos Blitz podcast.
Click here to listen to the full Broncos Blitz podcast with Ronnie Kohrt.
You can follow Ronnie Kohrt on Twitter for more news regarding the Broncos by clicking here and catch up on latest conversations about the Broncos, or listen to the podcast below.
Click here to listen to past episodes of the Broncos Blitz podcast and access the Broncos Blitz archived vault.