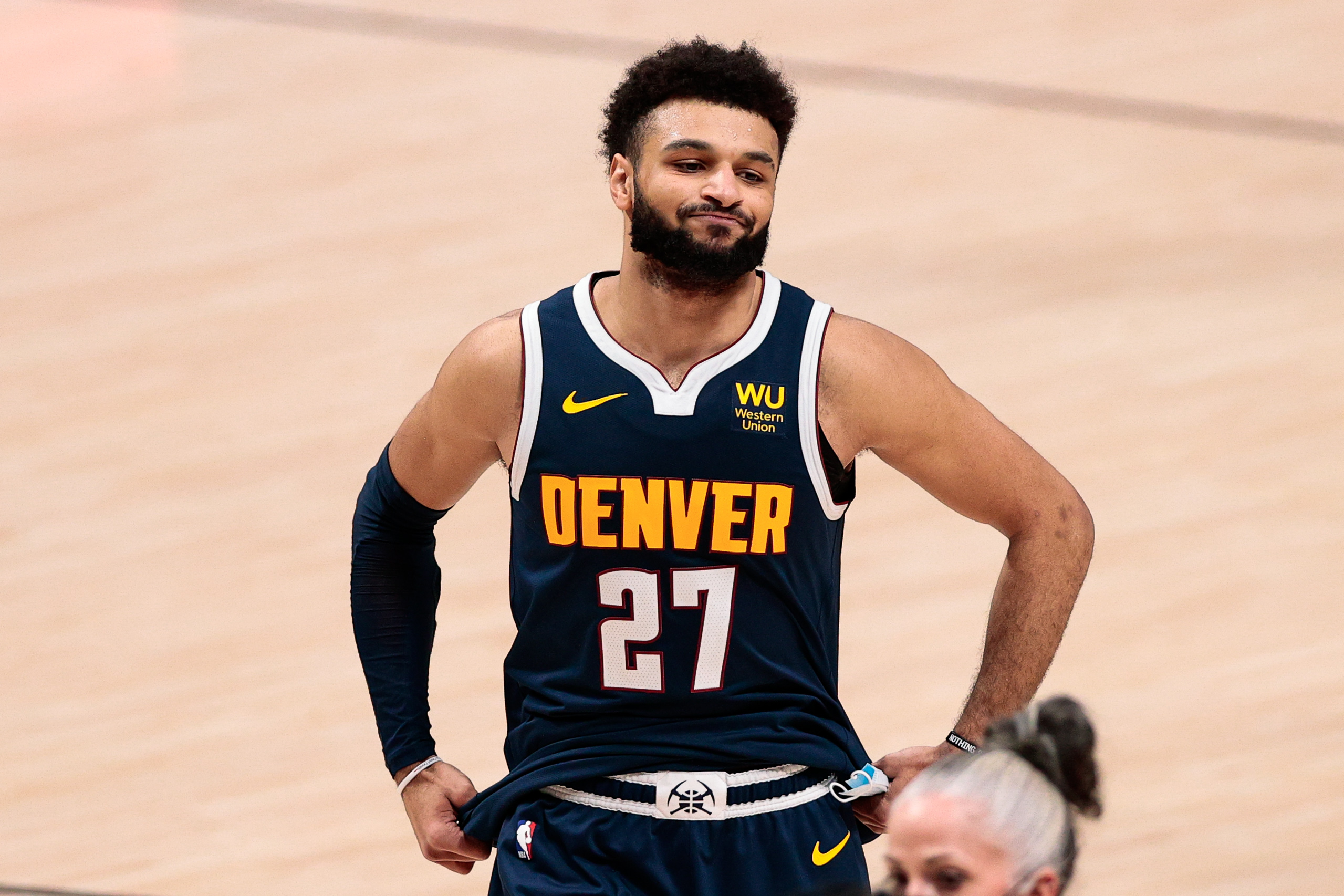 The Denver Nuggets are 6-7 after a disappointing start to the 2020-2021 NBA season. Outside of Nikola Jokic playing at an MVP level, the Nuggets have struggled out of the gate this year, leaving fans irritated and worried about the outlook for the rest of the season.
The situation surrounding guard Jamal Murray is particularly interesting. Murray has not looked like himself this season and has looked banged up in numerous instances. The 23-year-old has been dealing with a nagging elbow injury that has affected his offensive output.
For the latest installment of the Denver Nuggets podcast on Mile High Sports, Aniello Piro takes a look at the situation surrounding Murray. Piro pulls game audio and dishes out his take about what the Nuggets should do while Murray is hindered.
Piro also takes a look at tonight's game against the Oklahoma City Thunder.
Check out the podcast below and stay tuned to MileHighSports.com for more Nuggets content throughout the season!
Be sure to follow Piro on social media @MediaByAP to stay up to date with his content throughout the year!