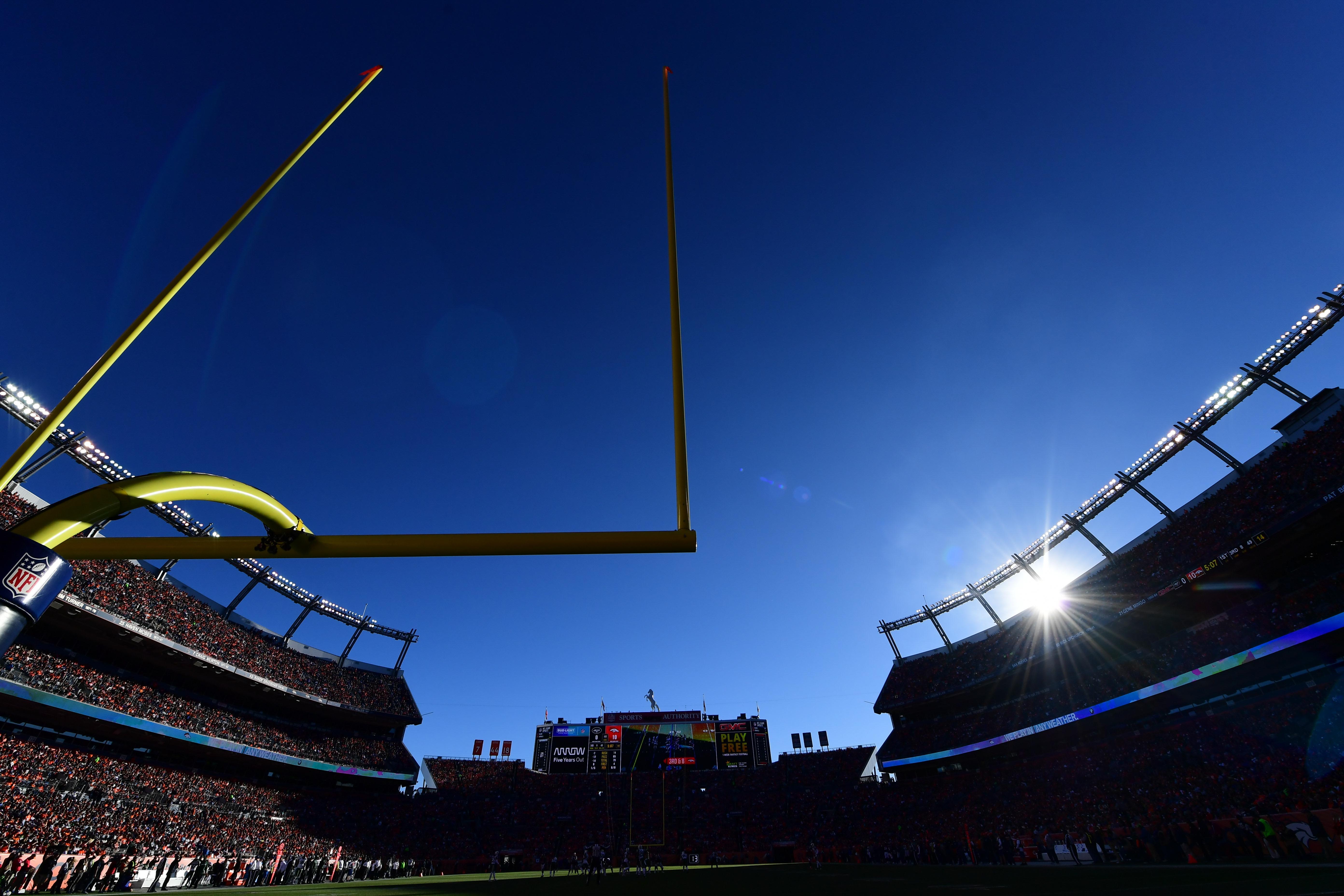 On September 11, 2001 our country was forever changed. Thousands of families in New York City and across the country were impacted in the tragic events that took place that fateful morning.
Only one night before, on Sept. 10, 2001, the Denver Broncos defeated the New York Giants, 31-20. The matchup was the first official regular-season game at Invesco Field at Mile High, and most Broncos fans do not remember it as the night before 9/11. They remember it as the night wide receiver Ed McCaffrey brutally broke his leg.
What many do not realize is that historians actually estimate that a significant amount of lives were saved on Sept. 11 from Giants fans that called into work after staying up on the East Coast to watch their favorite team play in Denver.
In a blog post titled Monday Night Football Saved My Life, the article reflects on one former World Trade Center employee who's still alive today after hitting the snooze button following a late night of cheering for the Giants.
Another Giants fan specifically points to his love of the New York team for saving his life that day. Gary Myers of the New York Daily News published an article in 2016 about Tony Sichenzio, who worked for a financial services firm named Cantor Fitzgerald, located on the 104th floor of the North Tower. On Sept. 11 2001, Cantor Fitzgerald lost 658 of its 960 employees.
Sichenzio traveled to Denver for the football game on Sept. 10 and was not in his office the next morning.
There are no words that could ever fix the damage caused on Sept. 11, 2001 and 17 years later, we still grieve as a nation. However, it is comforting to know that at least some lives were saved that day thanks, in part, to a game that we all love.