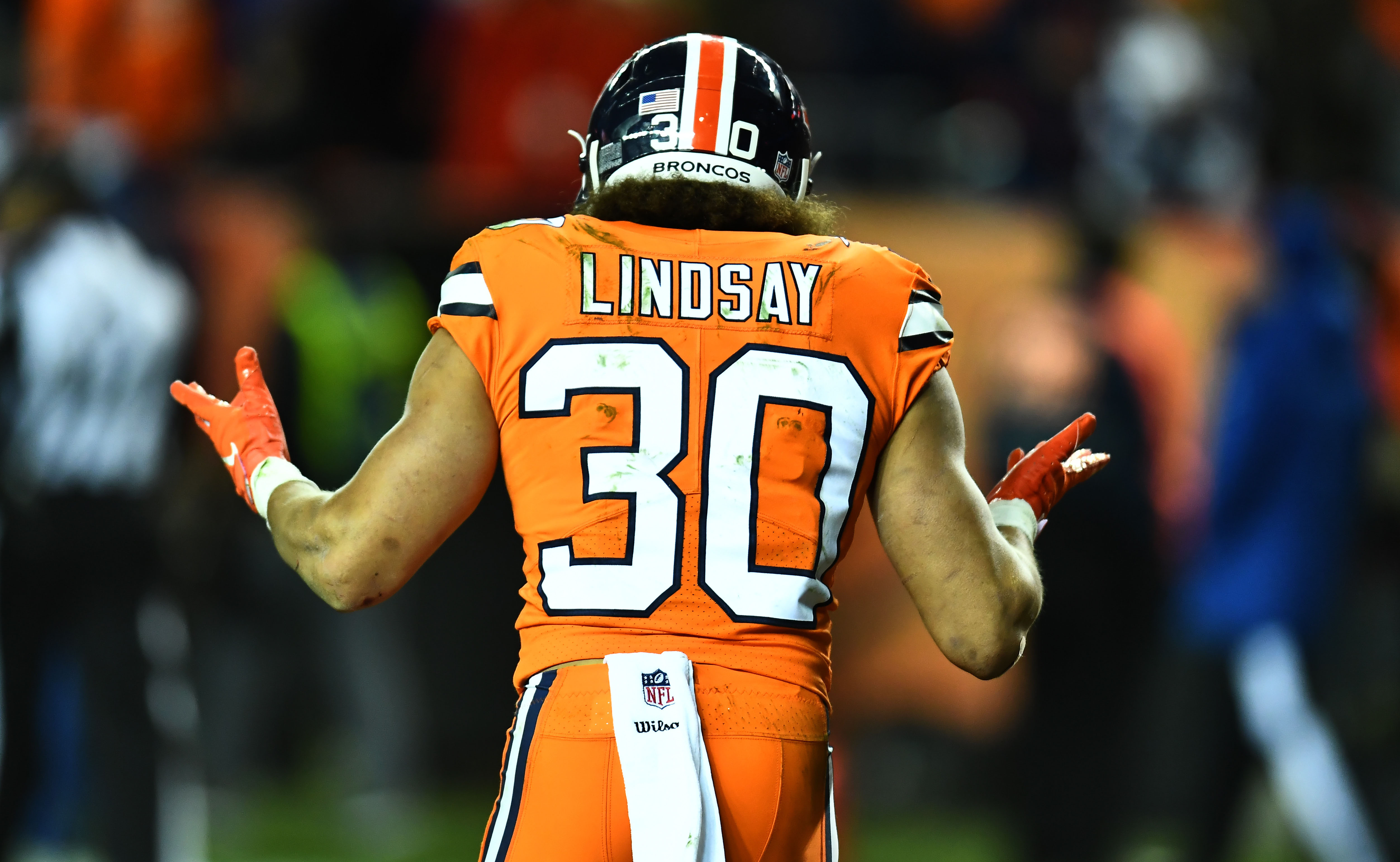 Broncos Blitz podcast host Ronnie Kohrt breaks down what makes the Denver Broncos undrafted free agent rookie so special.
Phillip Lindsay has turned heads and put the NFL on-notice, including getting the attention of one of the best running backs in the league in Todd Gurley. His combination of style, speed and agility has propelled him to great success, ranking in the top-10 in every major statistical category that you want to be in as a running back, including yards, yards per carry and carries of 20+ yards or more.
I like Lindsay game.#SpeedKills

— Todd Gurley II (@TG3II) November 25, 2018
How special is Lindsay? And why don't the Broncos run him more? All discussed in the latest edition of the Broncos Blitz podcast.
Click here to listen to the full Broncos Blitz podcast with Ronnie Kohrt.
You can follow Ronnie Kohrt on Twitter for more news regarding the Broncos by clicking here and catch up on latest conversations about the Broncos, or listen to the podcast below.
Click here to listen to past episodes of the Broncos Blitz podcast and access the Broncos Blitz archived vault.