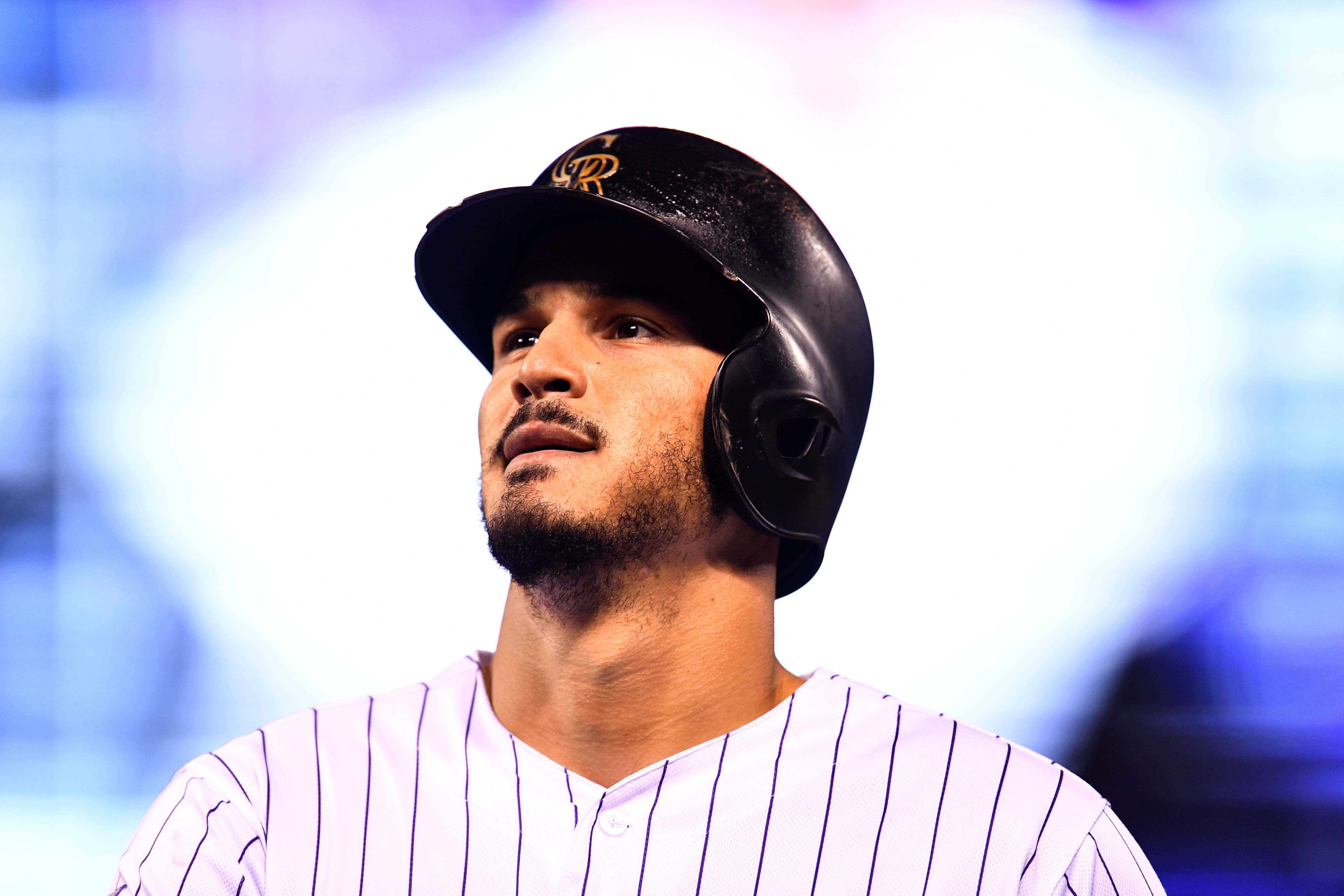 It took until the start of Spring Training, but one of baseball's prime free-agents finally has a new home. Manny Machado is signing with the San Diego Padres.
Machado's deal is reportedly the biggest free agent contract in American sports history — 10-years, $300 million — as the Padres look to make a splash in the National League West race. Signing Machado could be just the beginning for San Diego as they also seem primed to make a run at free agent Bryce Harper.
The signing of Machado could have a massive affect on the Rockies moving forward. Not only will the Rockies play Machado and the Padres 19-times this season, but this deal also has a ripple effect on Nolan Arenado's future contract. The Rockies and Arenado were able to avoid arbitration just a few weeks ago, but that is just a short-term fix.
Arenado is scheduled to become an unrestricted free-agent next offseason. Colorado and Arenado are still talking about a potential extension, but the bar has now been set by San Diego. Machado is one-year younger than Arenado, but many would argue that the Rockies' third baseman is a better player than San Diego's new shortstop.
The proof will be on the field and the scoreboard, but the Padres are sending a message to their fans that want to win now. The Rockies now sit in a tough position. Not only do they have to worry about the Padres in the division, but they now have a benchmark when determining Arenado's contract moving forward.
#Rockies Nolan Arenado on Manny Machado deal, how it affects him:

"I don't know. I don't think it really has too much effect on me. I'm happy he signed. It's think it's good for baseball. It's a well-deserved contract. We need these guys signed and these guys playing ball."

— Patrick Saunders (@psaundersdp) February 19, 2019
Whether or not the Machado deal has an affect on the Rockies' success and Areando's contract remains to be seen. On the surface though, the dots are too easy to connect. This is a solid baseline for what Colorado is going to have to pay for Arenado's services next year and beyond.