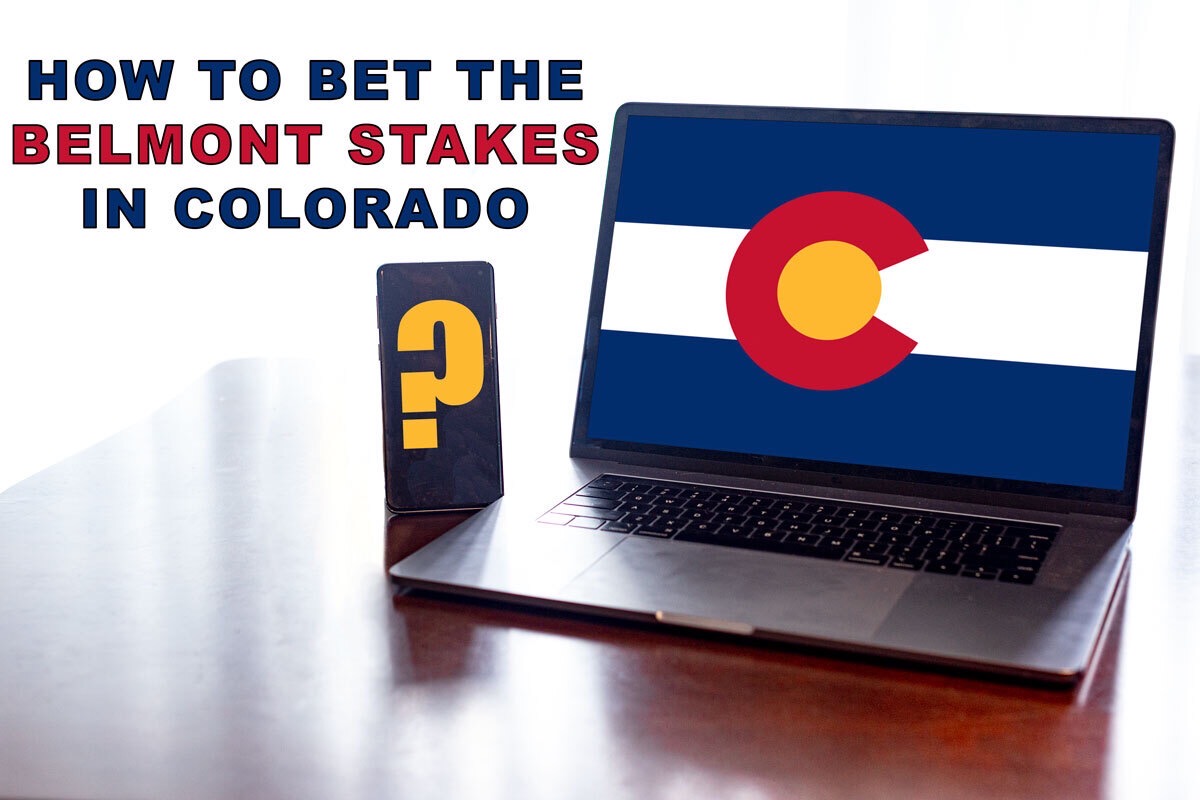 The 152nd running of the Belmont Stakes will go off on Saturday afternoon, presenting a great opportunity for those on the CO online sports betting market to get in on some rare June action. That's because you can bet on the Belmont Stakes in Colorado.
But there's a catch.
Traditional sportsbooks can't offer betting on horse racing. So let's break down where and how you can bet on the Third Jewel… which is actually the first Jewel this year.
Bet on the 2020 Belmont Stakes in Colorado with TVG and get a $300 risk-free bet by clicking right here.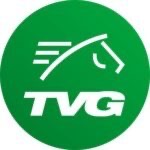 SIGNUP BONUS
$300


RISK-FREE (ENTER PROMO CODE: RISKFREE1)
BET NOW
How to Bet on the Belmont Stakes in Colorado
Unlike other sporting events that have occurred following the May 1 launch of Colorado online sports betting, betting on the Belmont Stakes won't be available through the state's current legal online sportsbooks. Instead, TVG, a mobile horse racing app owned by the FanDuel Group, will be the go-to spot for betting on the Belmont Stakes in CO.
If you are new to online sports gaming, rest assured that TVG is both safe and legal as it is backed by one of the betting industry's biggest and most well backed parent companies.
TVG, which in our view is the market's top mobile horse racing betting app, is giving new bettors a $300 risk-free first bet to use on this year's Belmont Stakes. Like typical risk-free bet offers, bettors are issued their total loss amount in the form of free bets on losing wagers.
Download TVG to grab your $300 risk-free first bet by clicking right here. Registration requires some basic information and will only take a couple of moments.
Once you are signed up, simply make your first deposit. Options for deposit include Neteller, PayPal, PayNearMe, and debit or credit card.
From there, you can place your risk-free bet of up to $300 along with any other wagers on the 2020 Belmont Stakes.
2020 Belmont Stakes Presents Wagering Opportunity in Colorado
Marquee sporting events and popular sports leagues slowly continue to make a comeback following a prolonged absence, so the ability to bet on the Belmont Stakes in Colorado comes as welcomed news.
For the first time ever, the Belmont Stakes will serve as the opening leg of horse racing's storied Triple Crown. Typically, the Belmont Stakes act as the final leg, but the Kentucky Derby (September 5) and Preakness (October 3) have each been rescheduled until later this year.
The Belmont Stakes are New York's first sanctioned sporting event since March 12 when concerns over the coronavirus shutdown the Big East Tournament. Uncertainty lingered regarding the future of this year's Belmont Stakes until mid-May when New York Governor Andrew Cuomo gave the go-ahead for racing to resume on June 1 without fans.
There will be two major differences in this year's race. First, there will be no spectators in attendance, so the day will proceed without the typical fanfare (or in-person bets). Moreover, the race has been shortened from the previous 1 1/2 mile race to 1 1/8 miles.
Online betting for the 2020 Belmont Stakes figures to be a big draw, particularly in Colorado, so let's break down everything that you need to know.
2020 Belmont Stakes Information
The 152nd Belmont Stakes will be run on Saturday June 20, 2020 under what are expected to be good weather conditions. Saturday's weather in Elmont, NY is expected to be right around 80 degrees and partly cloudy with a chance of a stray shower or thunderstorm in the area. Here's everything else you need to know:
Venue: Belmont Park (Elmont, NY)
TV: NBC
Air time: 3-6 p.m. EST
Total Purse: $1 million
Post time: 5:42 p.m. EST
Current field: 10 horses
Favorite: Tiz The Law
2020 Belmont Stakes Odds
This year's Belmont Stakes features a 10-horse field for a shortened 1 1/8 mile race. The race was abbreviated to account for training alterations given the unprecedented schedule. It will be ran without some notable horses that began the year as top Triple Crown contenders. Charlatan and Maxfield are out with ankle injuries, while Nadal has since retired.
These absences pave the way for what many expect to be a wide open field. Currently, Tiz The Law is the favorite at 6-5 odds. Here's a complete look at the current Belmont Stakes odds:
| Post Position | Horse | Morning Line Odds |
| --- | --- | --- |
| 1 | Tap It To Win | 6-1 |
| 2 | Sole Volante | 9-2 |
| 3 | Max Player | 15-1 |
| 4 | Modernist | 15-1 |
| 5 | Farmington Road | 15-1 |
| 6 | Fore Left | 30-1 |
| 7 | Jungle Runner | 50-1 |
| 8 | Tiz The Law | 6-5 |
| 9 | Dr. Post | 5-1 |
| 10 | Pneumatic | 8-1 |
Bet on the 2020 Belmont Stakes in Colorado with TVG and get a $300 risk-free bet by clicking right here.