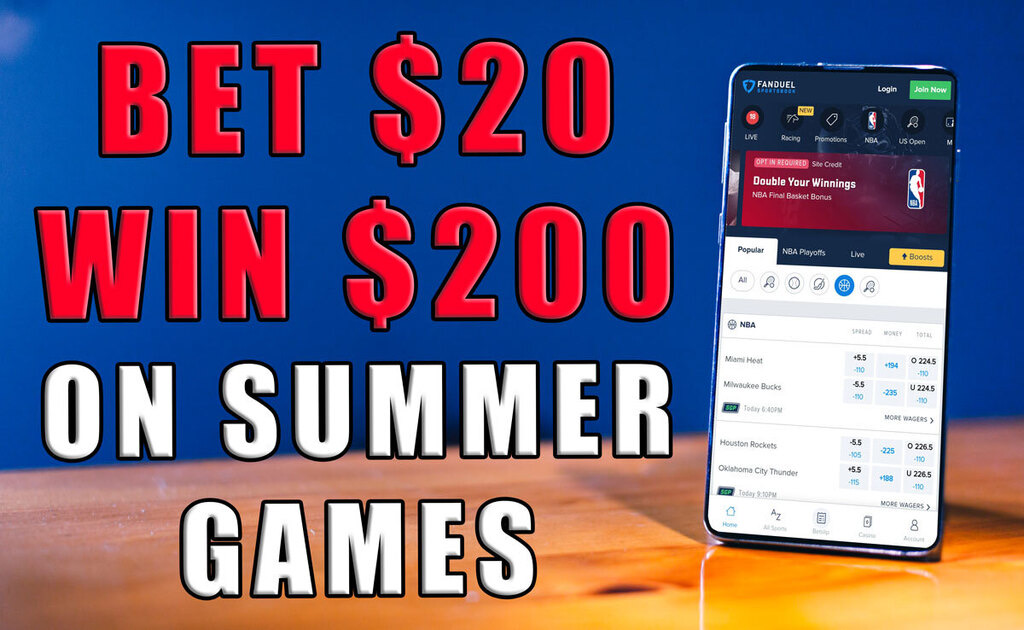 After an additional year-long wait, the Summer Games are back and FanDuel Sportsbook has no-brainer promo as some of the best athletes in the world come into the limelight. Sports like swimming, track, and volleyball are center stage and FanDuel has you covered for all Tokyo Games betting needs.
The FanDuel Sportsbook Summer Games bonus promo gives new bettors $200 when they place a $20 on the summer games. This new-user special gives users a guaranteed bonus money simply for signing up and making a wager.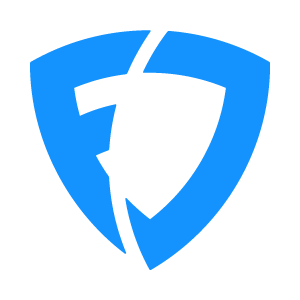 FanDuel Sportsbook
States: NY, LA, AZ, CO, PA, NJ, IA, IN, IL, TN, VA, MI, CT, and WV
GET THE APP
New users don't even need to hit on their initial bet to qualify for the bonus money. In other words, FanDuel Sportsbook is giving away up to $200 to all new users no matter what.
The Games are already underway, with sports like soccer and softball starting earlier this week. Marquee sports like basketball, swimming, and track are set to begin in the coming days.
Click here to sign up with FanDuel Sportsbook and grab $200 in bonus money just for betting on the Summer Games.
FanDuel Sportsbook Summer Games Bonus
First things first, let's take a look at how easy it is to cash in on this bonus.
All it takes is a $10 (to get $100 free) or a $20 (to win $200 free) wager on any Tokyo Games event to qualify for the bonus. Once your event has settled, FanDuel Sportsbook will put the bonus money into your account.
If your original bet hits, you will get the bonus in addition to your cash winnings. If your original bet loses, you will still get the bonus money. You cannot lose on this offer.
And of course, there are plenty of different options for new players to choose from. The games will really start to intensify after the Opening Ceremony. From that point, bettors can put their initial wager down on any available Summer Games event.
How to Get the FanDuel Sportsbook Summer Games Bonus
Claiming this FanDuel Sportsbook Summer Games bonus is as easy as 1-2-3. Follow these simple steps to get started immediately:
Create an account by clicking on any of the available links on the page.
Deposit at least $20 into your newly-created account so you can take full advantage of this promo.
Download the app.
Place a $20 (or $10) wager on any event.
Win $200 (or $100) in bonus money when your original bet settles.
This offer is only available to new users in states where FanDuel Sportsbook operates, including states like Colorado, New Jersey, Pennsylvania, Michigan, New Jersey, Virginia, Tennessee, Illinois, Indiana and more.
Summer Games Odds
The Tokyo Games are a great time to highlight niche sports like swimming and volleyball, but it's also a fantastic opportunity to watch big-time sports like basketball and soccer on the international stage.
FanDuel Sportsbook has you covered on everything in Tokyo this summer. They have odds listed on basketball, swimming, softball, and everything in between. If they are playing it in Tokyo, it's probably listed here. Here are some of our favorite events to wager on:
Basketball
Softball
Baseball
Soccer
Volleyball
Beach Volleyball
Swimming
Track and Field
Boxing
Wrestling
Field Hockey
Handball
Rugby
Water Polo
Click here to sign up with FanDuel Sportsbook and grab up to $200 in bonus money just for betting on the Summer Games.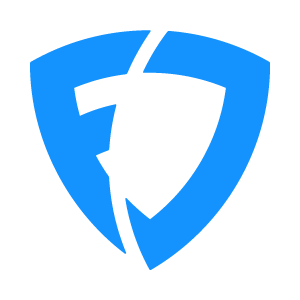 FanDuel Sportsbook
States: NY, LA, AZ, CO, PA, NJ, IA, IN, IL, TN, VA, MI, CT, and WV
GET THE APP