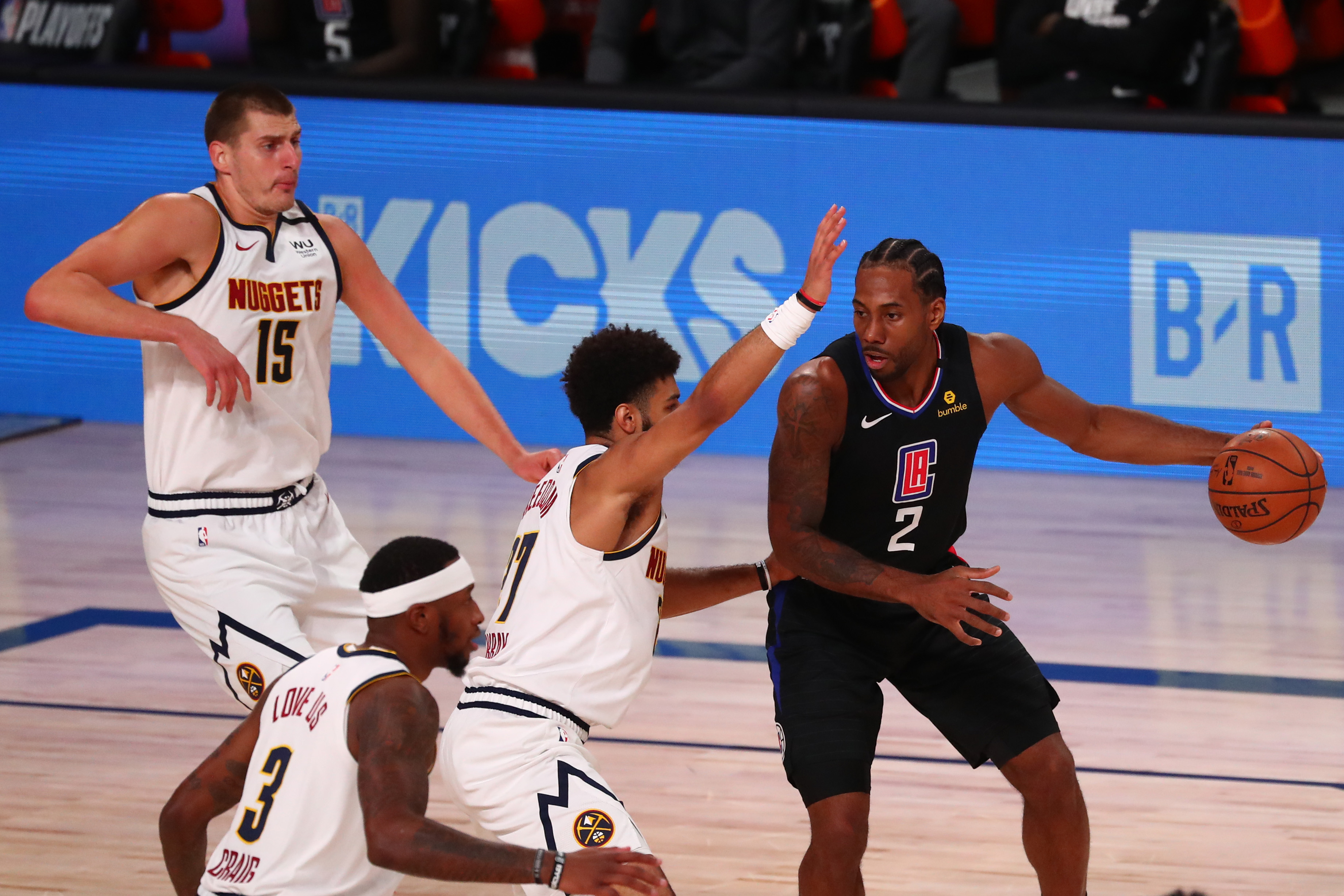 For the newest episode of the Rocky Mountain Hoops Podcast, T.J. McBride is joined by Lucas Hann and Mike Jaglin of 213Hoops.com to discuss the Nuggets Game 1 loss to the Clippers.
This episode includes a look at where things went wrong for the Nuggets, the Kawhi Leonard conundrum for the Nuggets, what each team learned from Game 1, how the Nuggets can bounce back, and what worked well for the Clippers.
Click here — or listen below — and be sure to rate the podcast, use the comment feature to leave any feedback, and subscribe through iTunes, Spotify, or any other podcast platform.
If you enjoyed this conversation, make sure to also check out The Lob, The Jam, The Podcast which you can find here or on 213Hoops.