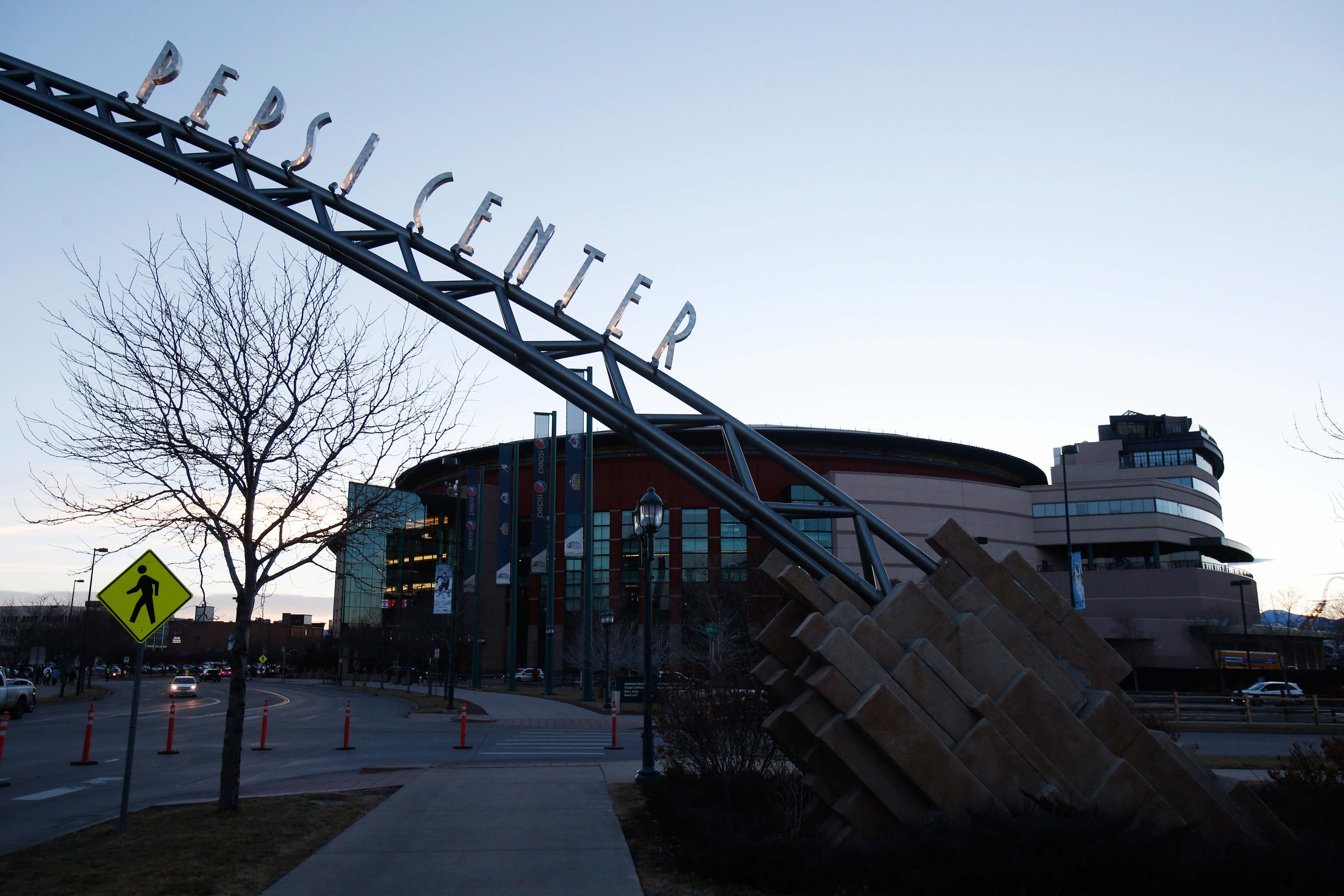 In 1995, when Ascent Entertainment Group (then a subsidiary of Comsat Satellite Corporation) purchased and then moved the Quebec Nordiques from Canada to Colorado, it was heralded as a milestone moment in Denver's maturation into a top-tier sports town.
Indeed, the newly renamed Colorado Avalanche immediately won a Stanley Cup in their very first season in their new city. They did it again in 2001. The charmed life of Denver's new NHL franchise was all but unbelievable, and it was almost the exact opposite of their former NHL squad — the Colorado Rockies — which for six seasons (1976-82) was one of the worst teams in the league. In fact, when the Rockies did make the Stanley Cup playoffs in 1977, they did so with a 19-40-21 record.
The Rockies' lasting legacy was being a pit stop for their… colorful coach, Don Cherry.
The Avalanche and their arrival in Denver fundamentally shifted the sports-watching dynamic in the city. There were now four professional sports teams in a city that — while sports crazy — largely couldn't support four major professional sports franchises. Three of them — the Broncos, Nuggets, and Avalanche — played at roughly the same time of year, and were largely competing for the same fans.
The Nuggets and their surprise success in 1993-94 (when they defeated the Seattle Supersonics as the first-ever eight seed to beat a one-seed in NBA playoff history) spurred on an explosion in attendance. In fact, as a percentage of capacity (17,171), 1994-95 remains the high-water mark in Nuggets history as they sold out every game. It can't get any better than selling all of the tickets (as a matter of fact, as a percentage of capacity, the following year — 1995-96 — marks the second highest percentage in Nuggets history).
This massive financial success was enough to spur Ascent's shareholders to approve the purchase and relocation of the Nordiques to Colorado. It was a two-fold gambit. To complete what was seen as Denver's ascendance as a major-league city and for then-team president Tim Leiweke to convince those same shareholders to foot the bill for a new arena, which became the Pepsi Center.
In this way, the Denver's NBA and NHL teams were symbiotic in their relationship. The financial success of one spurred the creation of the other. In the mid-1990's, Denver considered itself one of the best sports cities in the US. It was an illusion, and what has unfolded in the 22 years since has laid that notion bare, thanks to the advent of social media and other platforms where people can express their unfiltered opinions.
It's clear that NBA and NHL fans are vastly different. The leagues, ostensibly, compete for the same audience, but they are completely different sports with completely different attitudes. I've spoken to fans of each sport who can't bridge the divide between the two. There are many reasons for this divide and… well, lets just say there are large and somewhat uncomfortable reasons that may contribute to the two sports being so divided. It's not uncommon to read comments such as: "In the NHL, they play the game the right way! Basketball players are selfish ball-hogs!" or "Hockey? What's that?"
There is a racial and socioeconomic role at play that, while uncomfortable, needs to be addressed. The NBA's majority of players are African-American participation, and the NHL is an almost exclusively Caucasian sport. That doesn't mean that race is the reason why someone would like either sport — certainly, both leagues sport players from diverse backgrounds and nations — but it is interesting to note the other components. Both sports have a large European contingent as well, both in players and fans. It's interesting to analyze how each sports' fandom breaks down.
It's surprisingly unusual to find a fan of both basketball and hockey in Denver, and it's a shame for a multiple of reasons — not the least of which is they share a common opponent for attention: the Broncos. To an extent, the spite-fest between NBA and NHL fans has largely allowed the NFL team to coast without even trying to market for your attention. This is reflected in angry and resentful reactions when one sport gets time on TV, radio or on a podcast, and it's somehow perceived to be to the exclusion of the other.
It's counterproductive for Nuggets and Avalanche fans to snipe at each other when could instead take advantage of the Broncos' misfortunes. I'm not a hockey fan; I haven't watched a hockey match all the way through since about 2002 — but I hold no ill will toward the sport and don't feel resentment when mass media talks about the Avalanche. The mutual resentment society, in Denver particularly, is the greatest single road block to battling the complete domination of the sports consciousness that the Denver Broncos have.
There's zero reason that disaffected Broncos fans can't watch two young, up-and-coming NBA and NHL squads. Does the NFL crossover exist? It's likely; more so than either of its winter sports competitors. The snarky resentment between basketball and hockey fans needs to end. There's no reason that the pair of local fan bases can't work together to disrupt the Broncos' juggernaut like they did from 1994-96.
Nuggets and Avalanche fans have a common goal, and that is breaking through for attention in a city that is overwhelmingly dominated by one team. When that dominant team is struggling, it's best to understand that your interests are mutual — whether you like the other sport or not.
Becoming a consistent winner is the ultimate bandwagon starter, but realizing that the other sport and its fans aren't your enemies will go a long way to carving out a niche in a NFL-dominated town.