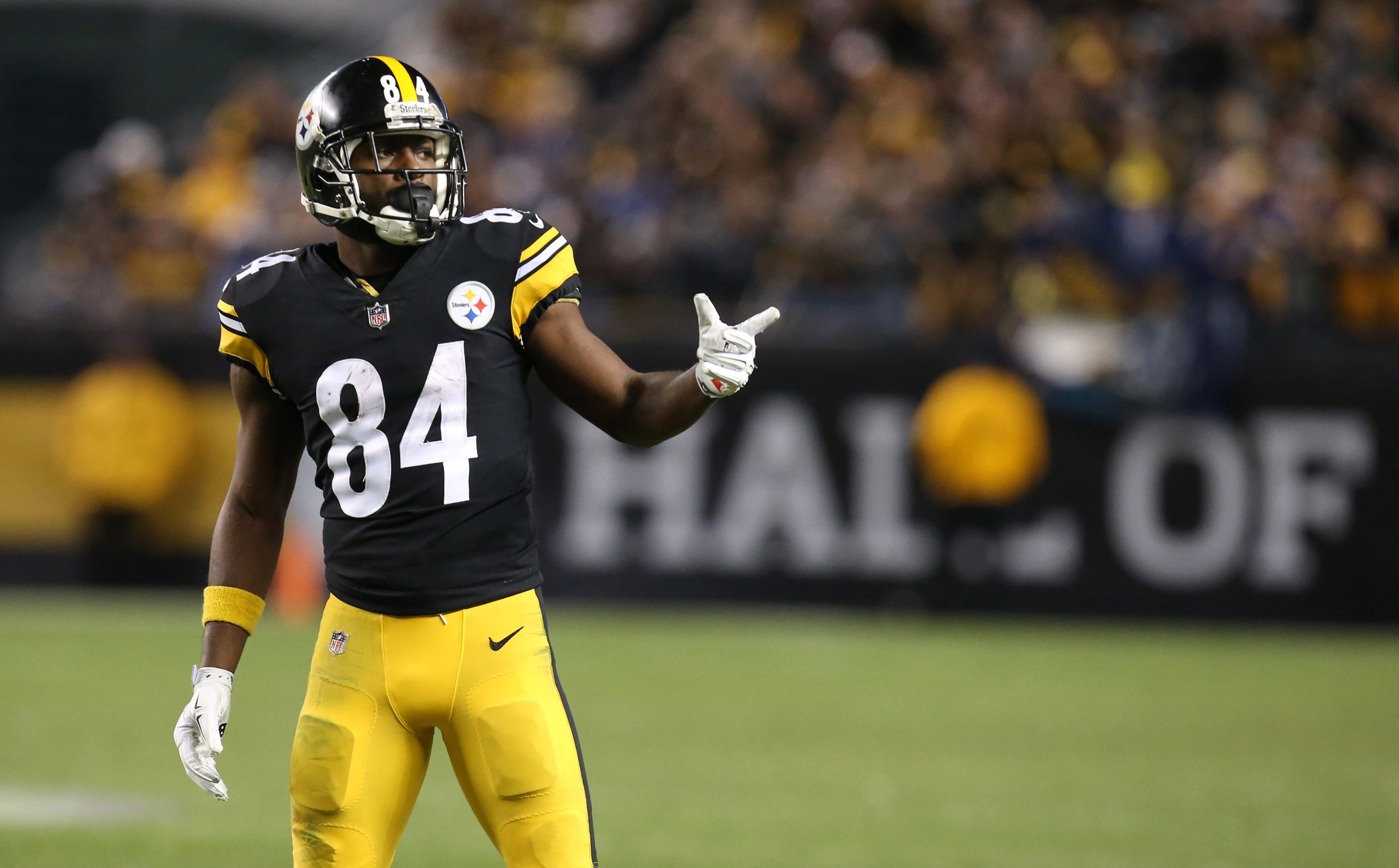 The Denver Broncos could look for a home run in the offseason in the form of the pro bowl star wide receiver Antonio Brown but after the drama that's played out in public and Twitter between Brown and the Steelers, is Brown worth the potential drama he could create in Denver?
Broncos Blitz podcast host Ronnie Kohrt gives his opinion on what Brown on the Broncos would look like and says, bank on the young talent that Denver does have and forget about investing into a luxury piece. Particularly one that may cause drama off the field.
Click here to listen to the full Broncos Blitz podcast with Ronnie Kohrt.
You can follow Ronnie Kohrt on Twitter for more news regarding the Broncos by clicking here and catch up on latest conversations about the Broncos, or listen to the podcast below.
Click here to listen to past episodes of the Broncos Blitz podcast and access the Broncos Blitz archived vault.