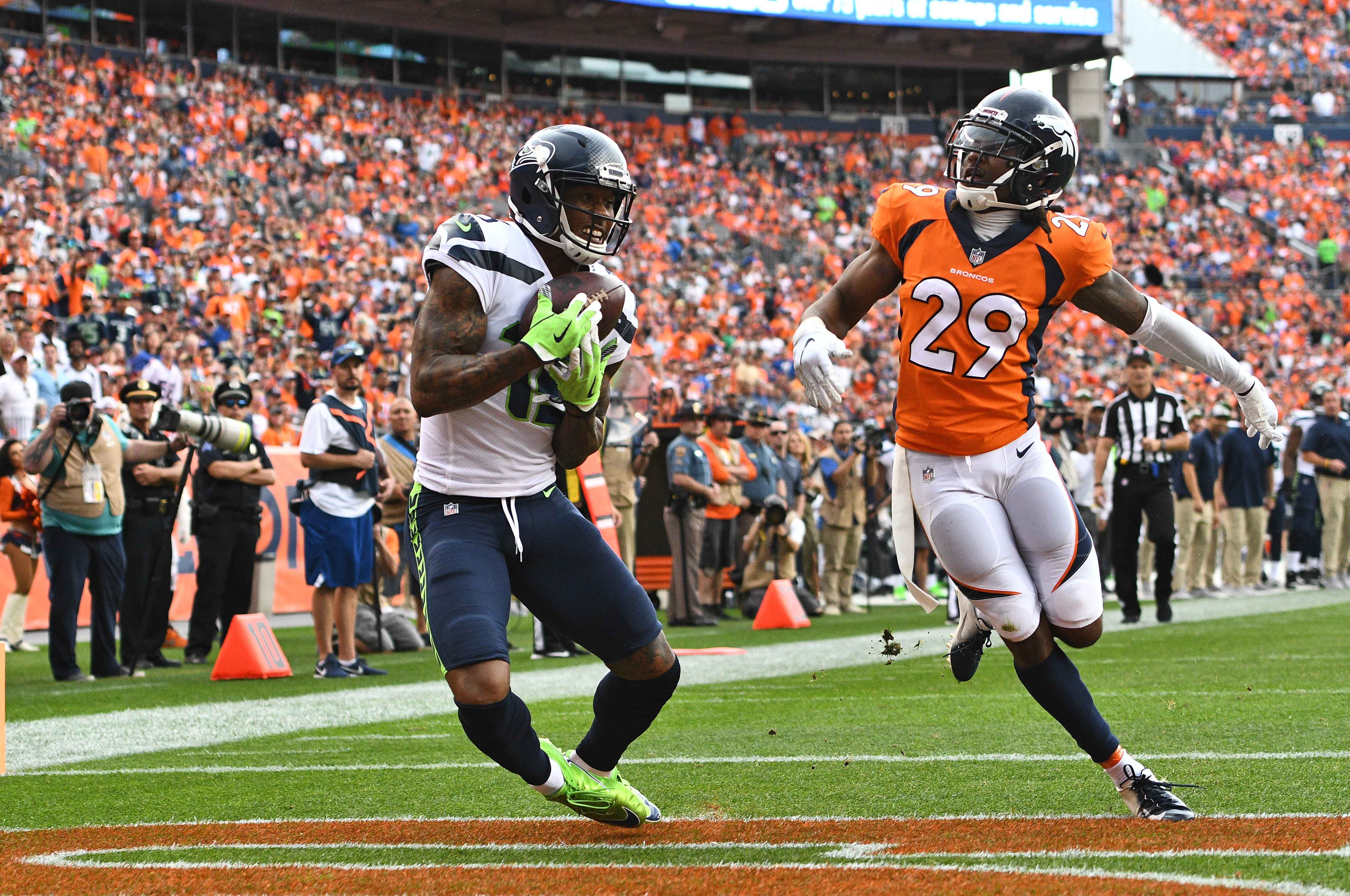 Bradley Roby had one of his worst games as a professional last Sunday. Then on Monday, Roby failed to show up to the team facilities, making things worse.
According to a report from ESPN's Jeff Legwold, Roby claims that he spoke to team trainers Monday morning and that there was a communication error.
"They knew where I was … People thought I just didn't show, that's not true at all," Roby said.
Nonetheless, Mike Klis reports that Roby has received a large fine from the Broncos for missing team meetings. Whether Roby's absence on Monday was communicated to the organization or not, his play on the field has been extremely concerning to Broncos Country.
Roby's poor performance against the Jets may have been the tipping point, but the fifth-year cornerback has failed to live up to expectations for most of the season. Roby has zero interceptions and only two pass breakups.
In situations where the defense has elected to go to man coverage, Roby has been a liability in the secondary. On two different scoring plays in Sunday's loss to the Jets, Roby was burned in man situations. The most glaring was in the second quarter when Robby Anderson torched Roby for a 76-yard touchdown.
Sam Darnold goes deep to Robby Anderson for a 76-yard TD. Bradley Roby got torched.pic.twitter.com/VgIbS65mrx

— Gabriel Schray (@schrayguy) October 7, 2018
Veteran cornerback Chris Harris commented on Roby's situation after practice Wednesday, telling the media that Roby had to put last weekend behind him.
"Shoot, you've got to look at yourself in the mirror and know, 'How bad do you want it?' And if (Roby) wants it bad enough, he'll bounce back," Harris said.
Roby will look to bounce back with a solid performance against a dangerous Los Angeles Rams offense. Through five games, quarterback Jared Goff has completed 73 percent of his passes and thrown twice as many touchdowns (12) as Case Keenum (5).