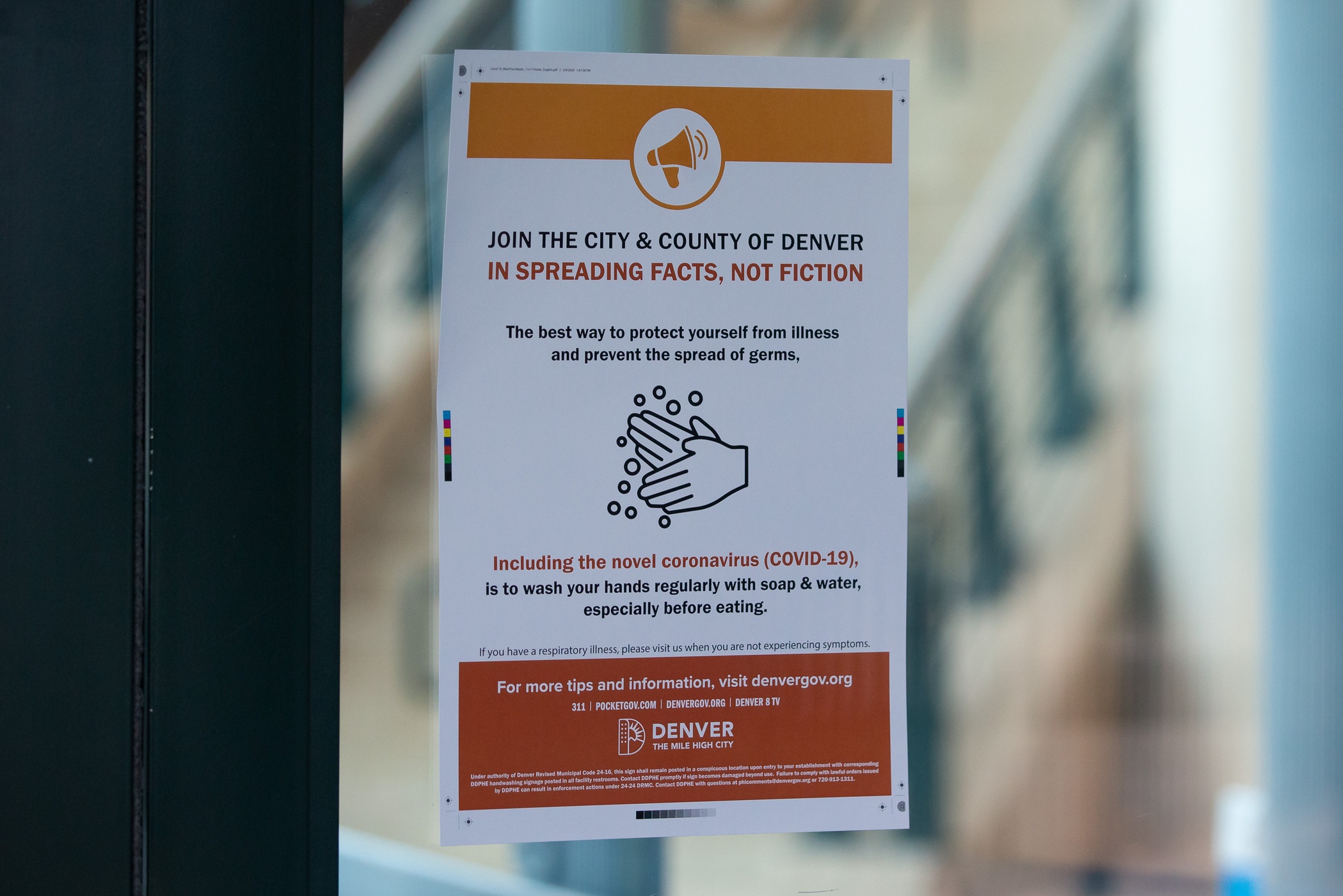 The Denver Broncos are scheduled to face the New England Patriots on Sunday in Foxborough.
For now.
After another positive COVID-19 test revealed this morning from New England Patriots cornerback Stephon Gilmore, new questions arise about the safety of continuing the NFL season.
Broncos Blitz podcast host Ronnie Kohrt dives into the future of the NFL. With only 25 percent of the season completed, when does the balance of safety vs playing become one-sided in favor of sidelining the mighty NFL?