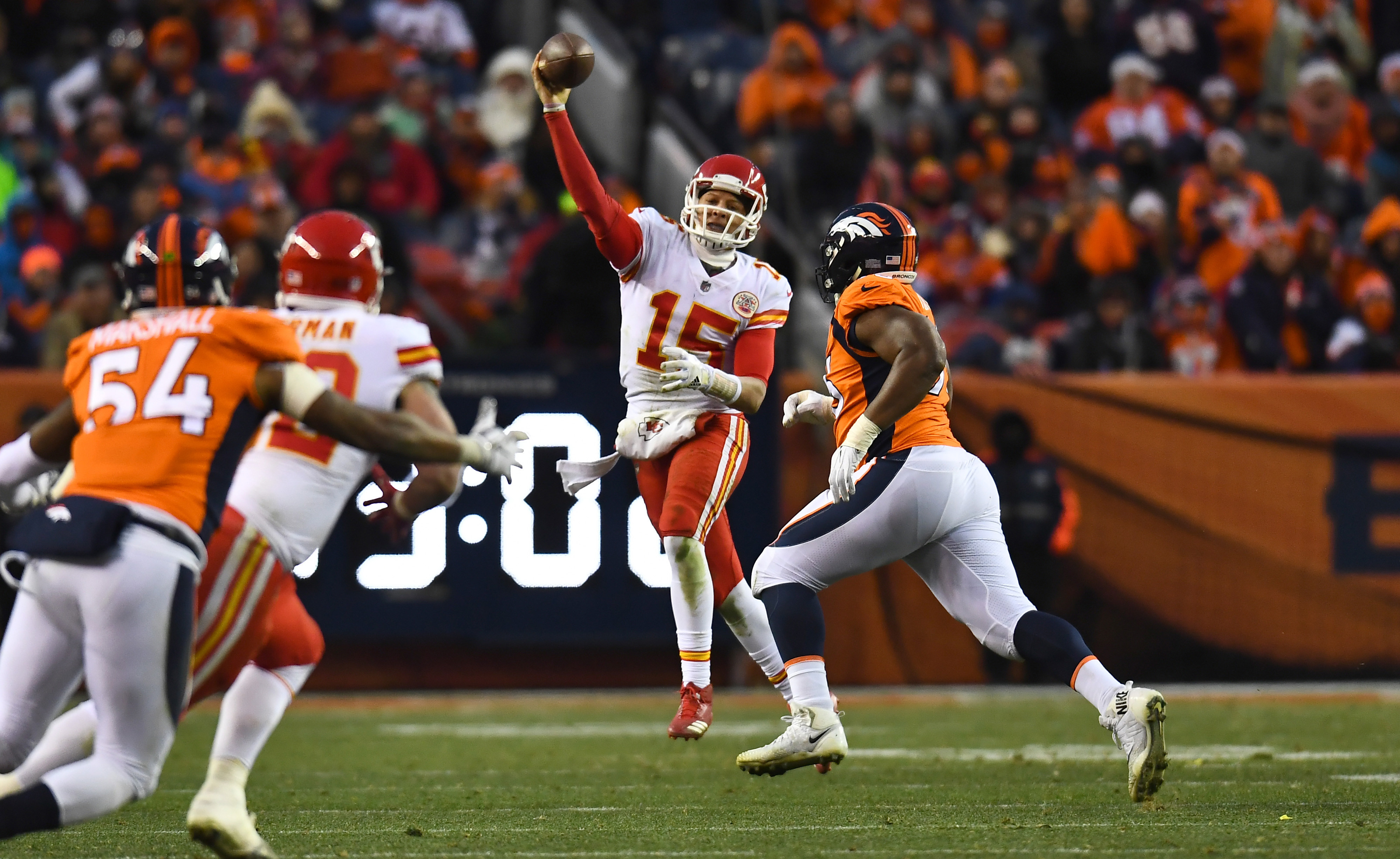 The Denver Broncos — at worse — could be a .500 team come Tuesday morning after the Kansas City Chiefs visit Denver on Monday night. Which doesn't seem so bad, right?
Right?
Ronnie Kohrt of the Broncos Blitz podcast tackles the question on the latest edition of the daily Broncos podcast on Mile High Sports. Is Monday night a season defining game for the Broncos?
Already in Week 4 the cliche term is thrown around 'must win,' but as Kohrt explains in the podcast. It's not a must win, but it's season defining.
Denver will not only be at home, but will face the cream of the crop when it comes to the AFC West. Nobody has been able to stop Patrick Mahomes and the Chiefs offense. A blowout loss as Kohrt says in the podcast, would only cement the place for Denver in the west, in the back seat and could domino into other games.
But running with the high-octane offense of Kansas City — if not collecting a win — would go a long way to finding out who these Broncos really are.
Click here to listen to the full Broncos Blitz podcast with Ronnie Kohrt.
You can follow Ronnie Kohrt on Twitter for more news regarding the Broncos by clicking here and catch up on latest conversations about the Broncos, or listen to the podcast below.
Click here to listen to past episodes of the Broncos Blitz podcast and access the Broncos Blitz archived vault.