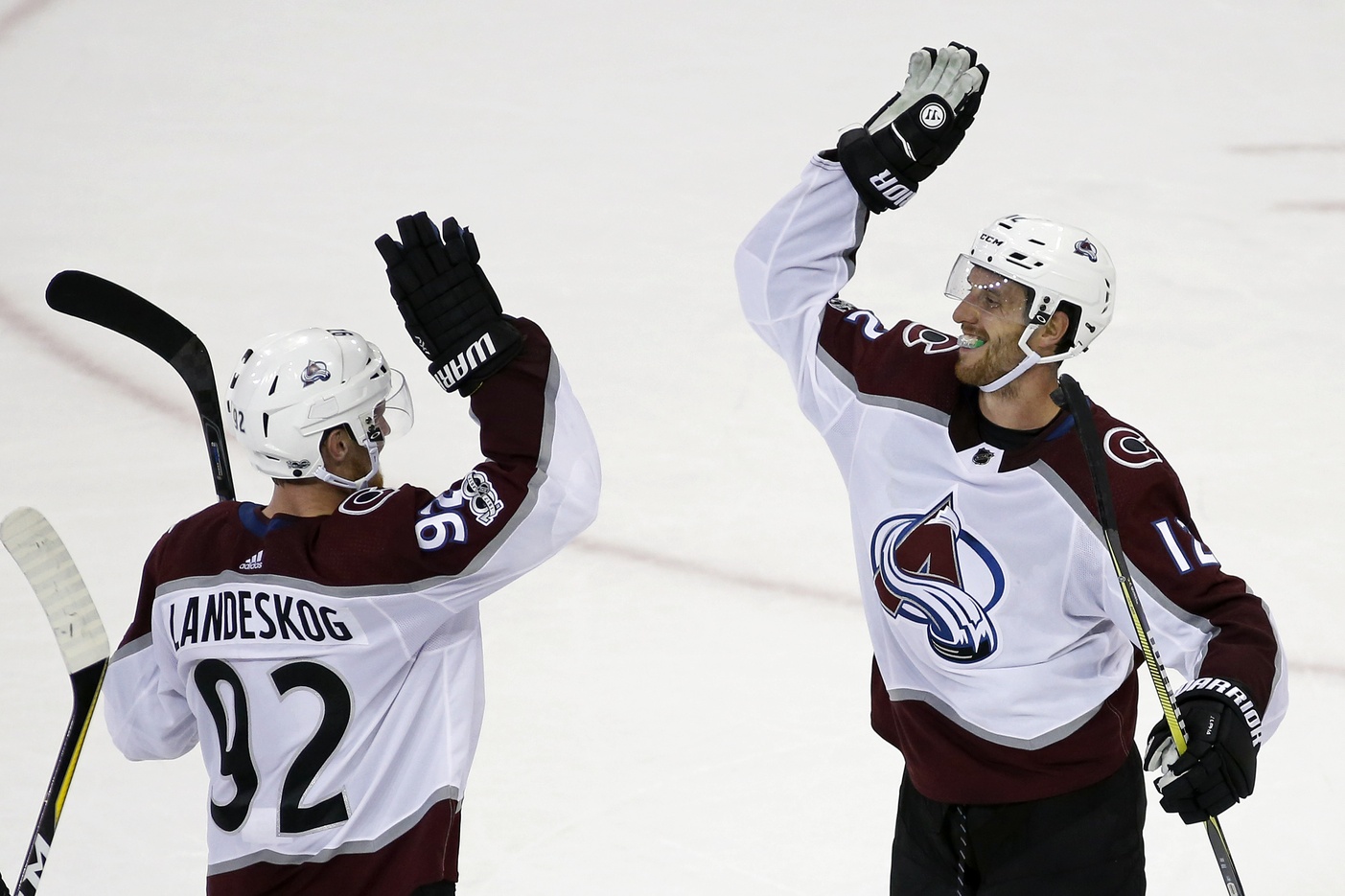 Gabriel Landeskog is entering his seventh season in the NHL, but the Avalanche finally feels like his team. The season is still young, but in the midst of the ongoing Matt Duchene saga; Landeskog — the teams' captain since 2012 — seems to be firmly in control.
Landeskog, the second-overall selection in the 2011 NHL draft, has spent his entire career in an Avalanche sweater. The Stockholm native was made captain at the age of 19, and in those six succeeding seasons, Landeskog has played 428 games, tallied 280 points and averaged well over 18 minutes of ice time for his career. The 6-foot-1, 210 pound forward has scored 119 goals for the Avs and became the the team's second-ever rookie to score 20 goals — in that same season, he also recorded 200 hits.
In the past few years, the club has been plagued with injuries, coaching changes and subpar defensive play — and saw themselves moved into the tough-as-nails Central Division for the 2013-14 season.
For the sake of Landeskog's legacy with the Avalanche, the 2017-18 campaign must mark a turnaround for the moribund franchise… because they're out of excuses.
With exciting young talent and a beefed-up blue line that looks to be far more balanced than it has in years. the Avs' roster may be young, but at least it fits together. Landeskog is paired up with youngsters in J.T Compher (age 22) and Tyson Jost (age 19) on the third line. On paper, the Avs should be able to give teams trouble with all four of their lines; they're loaded with raw offensive firepower from top to bottom.
When Landeskog became the youngest captain in NHL history (at the time), comparisons to the person he surpassed for that record — the Penguins' Sidney Crosby — were unfair, but inevitable. Ever since then, patient Avalanche fans have been not-so-patiently waiting for Landeskog to make a leap into stardom, and lead the Avalanche on a deep playoff run. With a seemingly re-focused Semyon Varlamov protecting the net and a revamped blue line, the club has the right pieces to at least have a winning season, and perhaps, finally make that long-awaited playoff impact.
The burgundy-and-blue brigade has always believed in Landeskog — now it's time for the captain to prove that faith was well-placed.