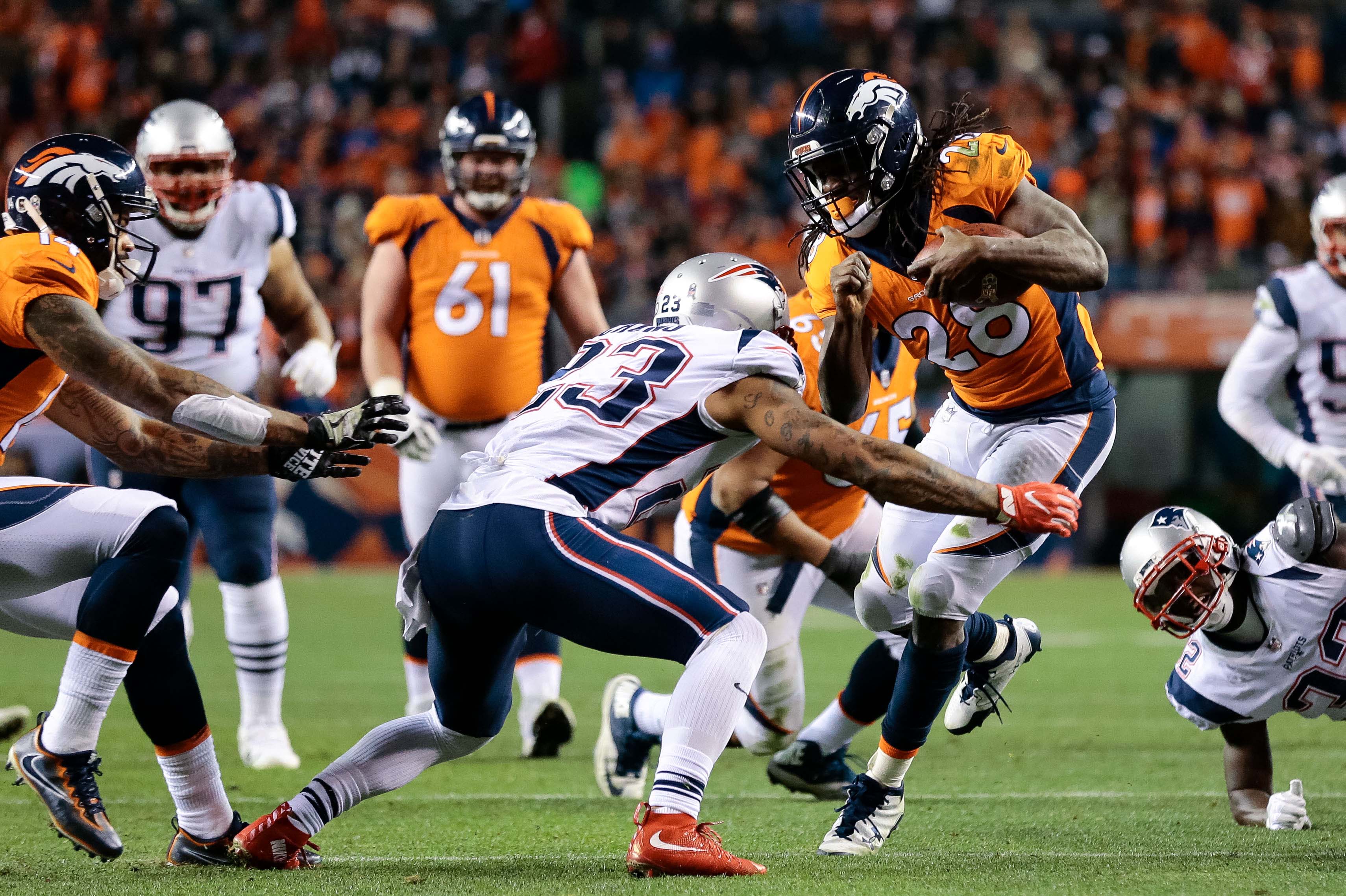 There are many veterans on the Denver Broncos roster that have gone through their fair share of ups and downs in their football career.
For running back Jamaal Charles, he's been used to a winning culture, and says that's what the Broncos have to start to building moving forward, while coming together as a team.
In an interview with Eric Goodman and Les Shapiro of Mile High Sports AM 1340 | FM 104.7, Charles talks about some of the situations he's seen firsthand, and how the team needs to come together as one — before things get worse.
"I know the experience of a situation like this, and I've been on good teams [where] you've just got to build that winning culture," Charles said.
"We're not playing [an all-around] team game," Charles said. "Every week, it's the offense, every week, it might be the defense, every week, it might be the special teams.
"We're just not playing a team game. We've just got to get control of that, before it can get worse and worse."
Click here to listen to the full interview with Jamaal Charles, including what he had to say about the upcoming schedule and going through the losing streak while keeping hope for success, or listen in the podcast below…
Catch Afternoon Drive with Goodman and Shapiro every weekday from 4p-6p on Mile High Sports AM 1340 | FM 104.7 or stream live any time for the best local coverage of Colorado sports from Denver's biggest sports talk lineup. Download the all-new free Mile High Sports Radio mobile app for Apple or Android.