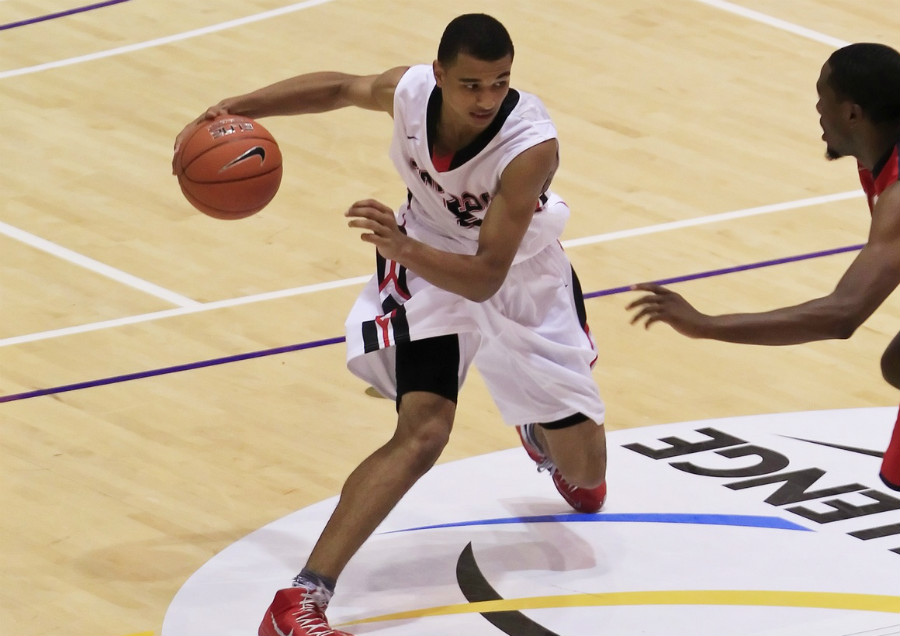 Hoops Hype Canada broke the very interesting news today that the Nuggets' newest combo guard, Jamal Murray, will be looking to join the Canadian National team if his NBA contract is completed in time.
HHC SOURCES: Nuggets Jamal Murray has a strong desire to join Canada for their Olympic qualifiers if his NBA contract is finalized on time.

— Hoops Hype Canada (@HoopsHypeCA) June 28, 2016
Murray has played in years past on an ever-improving Canadian National team, and it would make sense to continue that goal of bringing home a medal to his native country. While Tim Connelly and Michael Malone would love to have him around the Pepsi Center as often as possible this offseason, they have been extremely vocal in backing their players' desire to play for their native countries' national teams.
Danilo Gallinari is currently playing for the Italian national team, Joffrey Lauvergne is currently playing for a French national team, and Nikola Jokic is representing his hometown Serbian national Team.
It is also worth noting, though, that Juancho Hernangomez has made the opposite decision, as outlined here.
Best of luck to Jamal Murray and the Canadian national team at the Summer Olympics.