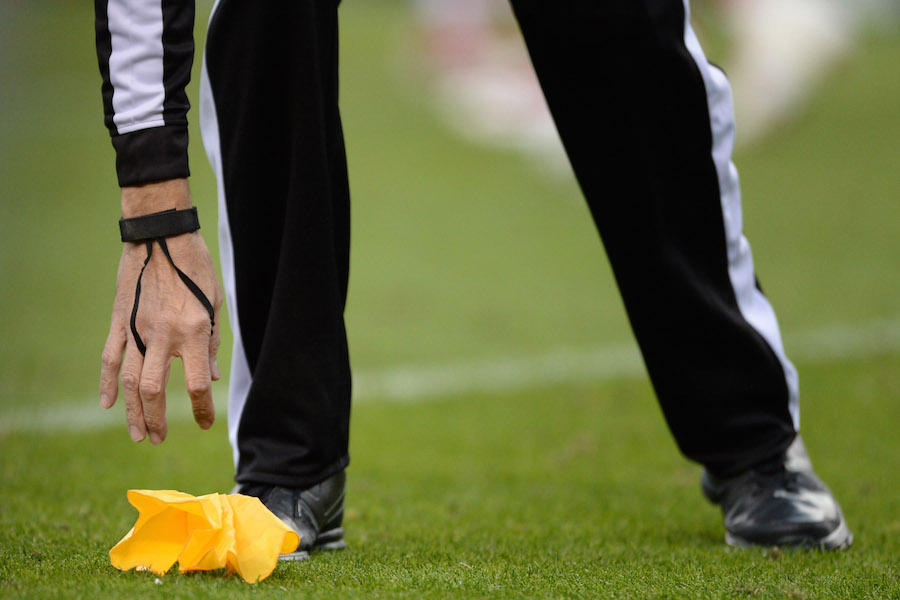 The TV game show "Jeopardy!" attracts some of the brightest trivia and general knowledge minds in America (and beyond), but that doesn't mean the contestants know everything.
Sports Illustrated recently posted this hilarious clip from an episode to Twitter, showcasing that even the best know-it-alls don't know it all. All three contestants didn't even both to buzz in on answers/clues from the category "Talkin' Football."
The kicker of the whole clip is host Alex Trebek's snarky attitude towards the contestants' ignorance on the topic. It's classic Trebek.
As a sports fan we expect you to know the correct response to all five of these clues, so good luck!
These Jeopardy! contestants know absolutely NOTHING about football and Alex Trebek let 'em have it ? pic.twitter.com/Ng5g0asg71

— Sports Illustrated (@SInow) February 2, 2018