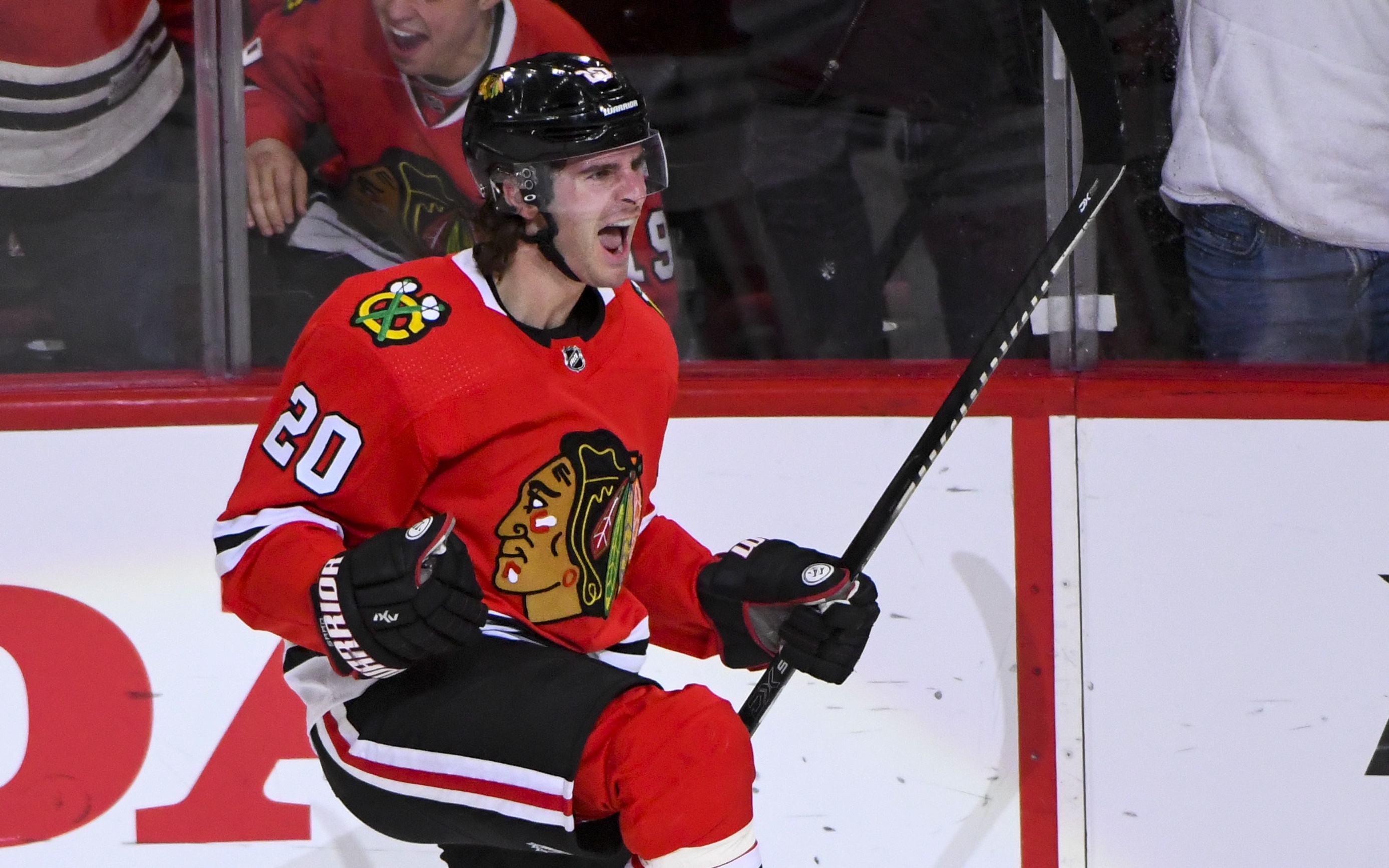 While it's a bit of a sports lull in Denver, with the Broncos on the bye week last week, we turn to Avalanche General Manager Joe Sakic.
Sakic went into the offseason as the Avalanche's leader in the front office clearly looking to improve the team, even though they finished second in the Western Conference last season. To wit, since Oct. 7, Sakic has made seven signings and two different, big-time trades.
In the bigger trade, Sakic sent away Nikita Zodorov and Anton Lindholm for Brandon Saad and Dennis Gilbert. Zororov was one of the longest-tenured Avs and was a beastly, physical defender for the last five years, but some believe it was his time to go. Saad is an electric playmaker who not only will score his own goals, but he'll work to get teammates scoring opportunities as well.
On top of all that, Sakic was able to pull off a great trade of the team's next two years' second-round picks for left-handed defender Devon Toews. Not only is he a solid defender, he's a great playmaker like Saad and will be an important piece of the Avs' second power play unit.
Overall, Sakic crushed it last week, earning ELITE Sportsbook's General Manager of the Week award.
ELITE Sportsbook is the new sportsbook in town and they are here to play with a New Sign Up Bonus worth up to $1,000 in Bonus Bets! From the gridiron to the 9-iron, experience the thrill of the game with an easy to use and highly secure betting platform while enjoying weekly promotions that include Bet Insurance, Reload Bonuses, Free & Match Bets, and more. Don't forget to check out their exclusive Progressive Parlay that allows you to lose a leg but still win! Whether you are betting with ELITE Sportsbook at Red Dolly Casino in Blackhawk or wagering from your phone anywhere in Colorado, you will always be playing YOUR game with ELITE Sportsbook.