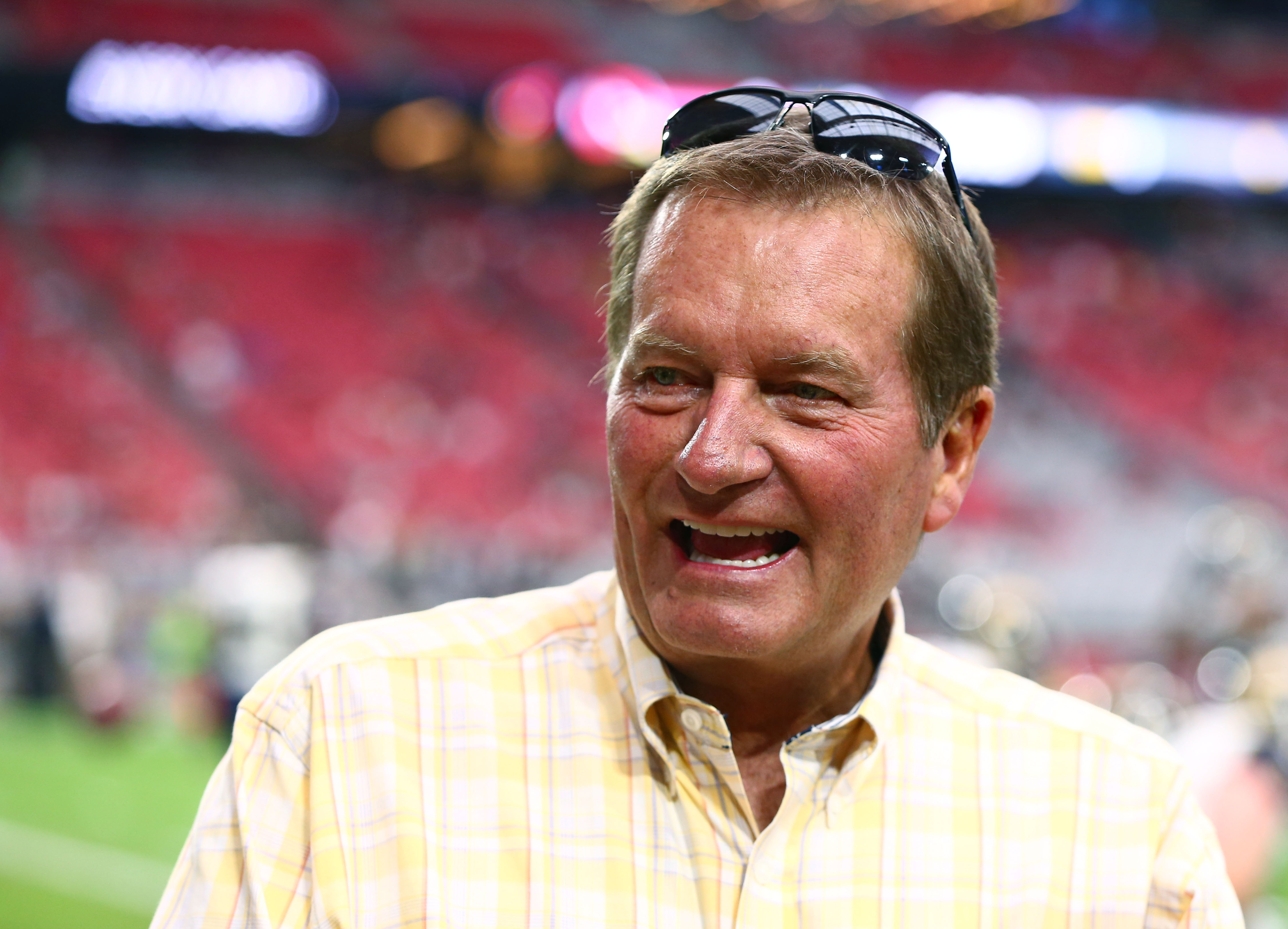 Former Denver Broncos offensive coordinator Jim Fassel passed away at the age of 71, according to numerous reports.
Fassel spent 16 seasons in the NFL coaching ranks, including the 1993 and 1994 seasons with the Denver Broncos. During his two-year run in Denver, Fassel helped engineer top-flight offenses, developing the Broncos' offense under quarterback John Elway and tight end Shannon Sharpe. Both players made the Pro Bowl under Fassel, and Elway credits him for sparking his career in the mid-1990s.
Elway had arguably his best season with Fassel as his offensive coordinator back in 1994. Elway posted career-high marks in touchdown passes (25) and yards (4,030) while completing 62.1% of his passes.
Fassel and Elway's relationship predates the Broncos. Fassel coached Elway during his time at Stanford, serving as his offensive coordinator and ultimately helping guide John to success in the NFL.
Elway joined Gil Whitely on Mile High Sports Radio to remember the life of his former coach.
"He is like a second father to me… I can't say enough about what he did for me regarding my football career and also I was fortunate to have a personal relationship with him. It kind of gave me second life when he came here. Allowed us to go out and play well offensively. It reinvigorated me for the second half of my career."
Longtime NFL coach Wade Phillips also joined Gil on air to remember Fassel.
You can catch the entire segment with Elway and Phillips below or click here. Catch Whiteley So with Gil Whiteley Monday-Friday on Mile High Sports Radio 98.1 FM or 107.5 HD3 from 11a-12p. You can also stream the show live anytime on MileHighSports.com.