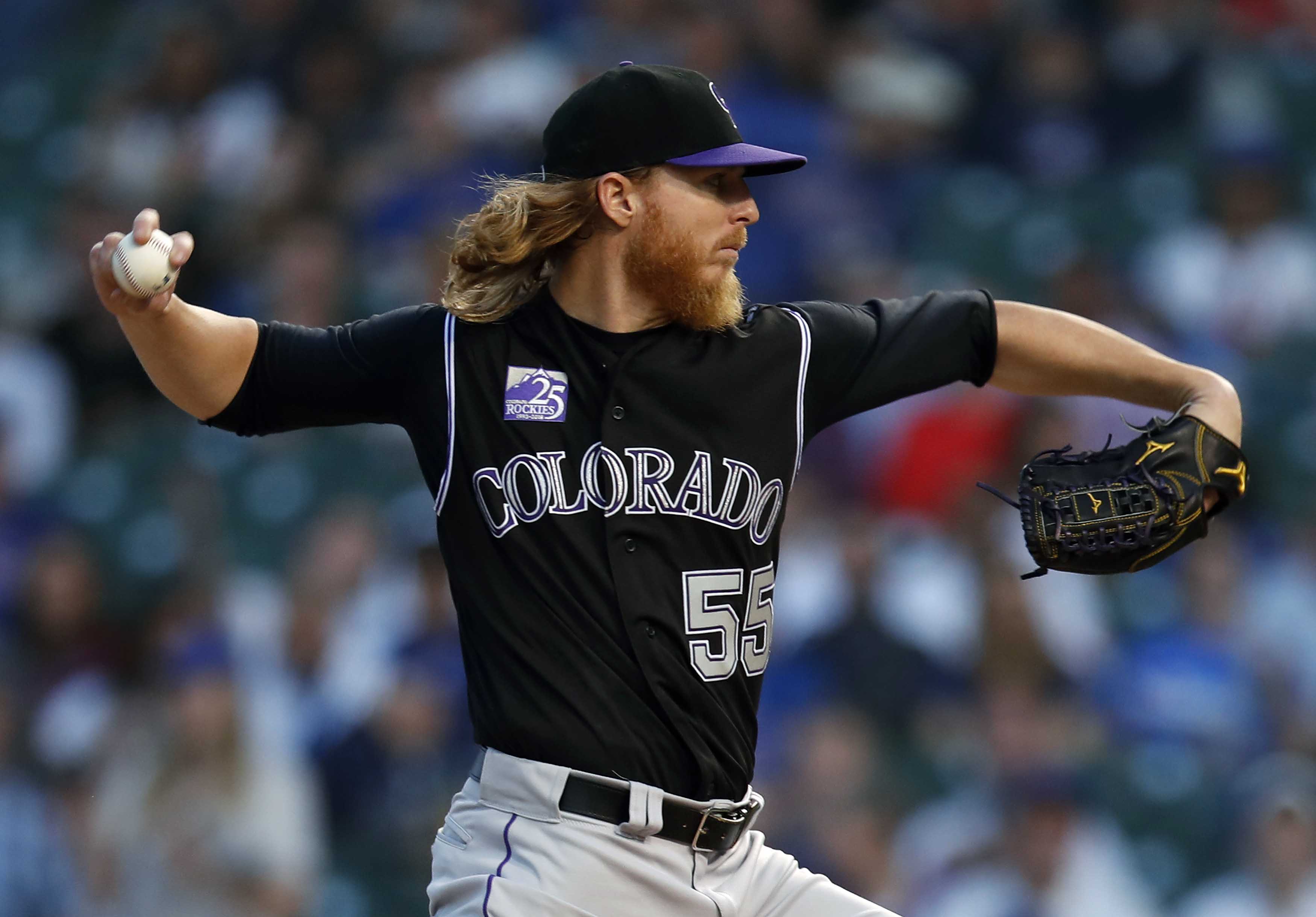 The Rockies return to Coors Field as winners of their last five road games — or as many as they've won at home all season.
They'll hope to remedy that against the Angels and Brewers, tough opponents that will require quality starts and more than a few runs.
Rockies starter Jon Gray has put up the best back-to-back starts of his career; has he turned the corner, or will Denver's high altitude stifle his game?
Host Shawn Drotar (Host, "Mornings at 5280′") and guest Doug Ottewill (Editor-in-Chief, Mile High Sports Magazine) discuss how long they'll willing to wait on the bats to heat up — and explain how it's taxing an already overused bullpen.
Brought to you by Tap XIV (tapfourteen.com) on Blake Street in Denver.
Follow Shawn Drotar on Twitter: @sdrotar
Follow Doug Ottewill on Twitter: @dottewill
AMP users: Click here to listen.