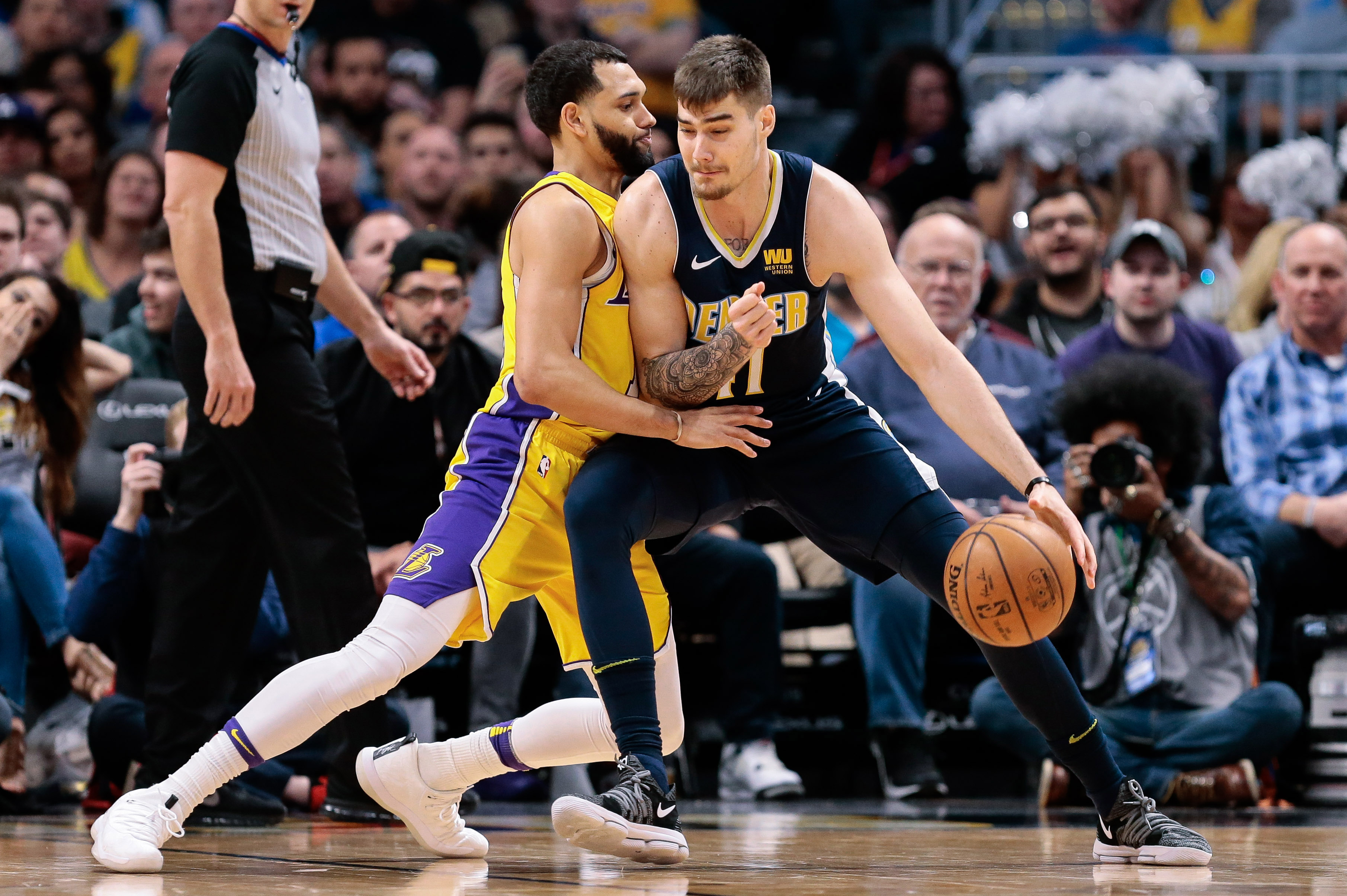 Juancho Hernangomez, the Denver Nuggets third-year combo forward, has been selected to participate with Spain's FIBA World Cup qualifying team.
Hernangomez has been playing for some level of the Spanish National team since 2013, so his inclusion — even without any other NBA counterparts on the Spanish roster — is not surprising. Hernangomez will hopefully be a focal point of the team being that his talent is as high as anyone on the roster, which should help him continue to develop.
Hernangomez is in the midst of his most important offseason and, after his health debacle to start the Nuggets' 2017-18 season, he has a lot to prove. He averaged just 3.3 points and 2.2 rebounds in 11.1 minutes per game over just 25 games played after dealing with a bout with mononucleosis followed directly be the flu.
Hernangomez's first shot at reminding everyone of his talent will be on June 28th when Spain takes on Slovenia and his next shot will be on July 1st against Belarus. So far, Spain is 4-0 in their qualifiers and Hernangomez will look to help Spain go 6-0.