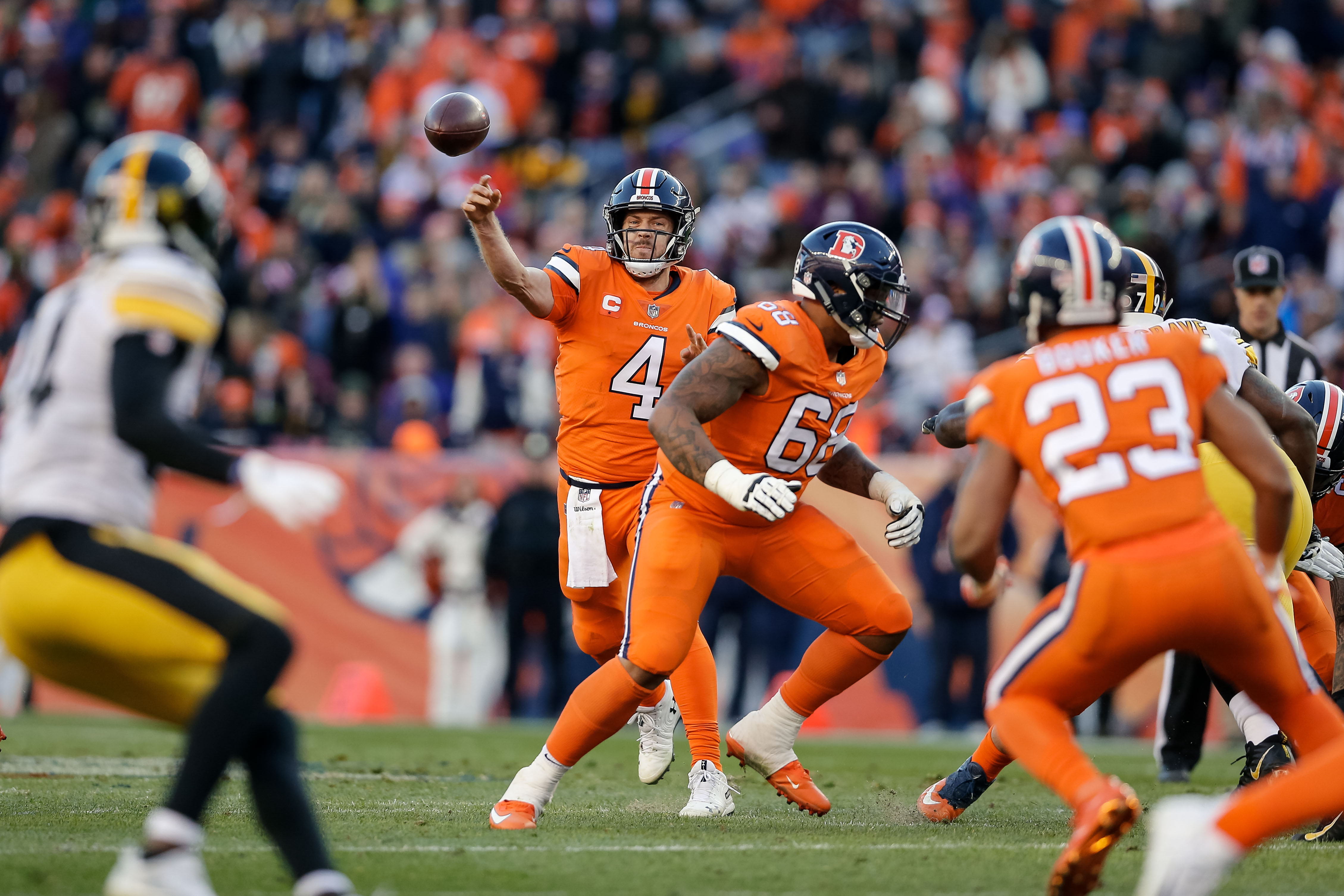 Case Keenum was once again turnover-less in the Denver Broncos 24-17 win over the Pittsburgh Steelers, his third straight game without an interception.
Keenum's 113 straight passes in the three game run without an interception is easily the longest of the season and the only three games without an interception this year for the Broncos signal-caller.
Broncos Blitz podcast host Ronnie Kohrt dives into Keenum's year and brings thought to those who have heavily criticized Keenum this year. Kohrt also discusses how it may be the coaching staff that's holding Keenum back and not Keenum's poor play himself.
Click here to listen to the full Broncos Blitz podcast with Ronnie Kohrt.
You can follow Ronnie Kohrt on Twitter for more news regarding the Broncos by clicking here and catch up on latest conversations about the Broncos, or listen to the podcast below.
Click here to listen to past episodes of the Broncos Blitz podcast and access the Broncos Blitz archived vault.