As seen in the January issue of Mile High Sports Magazine
By Jessica Smith, International Dating Coach, Yoga Instructor, host of the Game of Love Podcast and sports enthusiast
Find Jessica on Instagram: @jessicasmith.love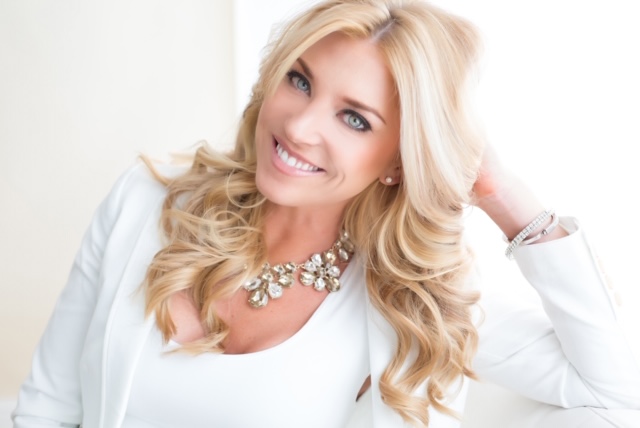 Imagine having the best ski season of your life. You're fire on the slopes, have a personal record with most miles put in and have mastered the ollie without a torn meniscus, Achilles rupture or ankle injury. This perfect is possible, it just requires some extra love for your body.
Unfortunately, injuries are very prevalent this time of year, with even the most skilled and talented athletes getting injured in the blink of an eye due to the tightening and fragility of the body when exposed to the harsh frigid elements that accompany winter sports. Thankfully, modern technology has given us amazing equipment such as heated boots, gloves, and thermal jackets to keep us warm – but it's not enough to keep you safe. 
Throughout the winter, your body is in a perpetual state of tightness due to the cold weather, which makes you prone to injury. The slightest twist or rotation can turn into time off from your favorite sport – and more time on the sofa instead of the mountain, recovery days instead of powder days and being on crutches instead of ski lifts.
The secret to success on the slopes and preventing injuries starts before you suit up to tackle the mountain. The magic ingredient to an epic season is heat. 
Heat keeps the body loose, limber and agile for you to traverse those double black diamonds, moguls and slaloms. It aids in detoxification to allow removal of lactic acid and other toxins from the body. Heat also increases blood flow to fuel muscles for optimal performance and improves overall health. 
Here's what you can do throughout your ski and snowboarding season to stay hot and healthy, keeping your body resilient and injury-free.
Infrared Sauna: Enjoy relaxing 20-minute sessions to improve circulation, detoxification, and relief of sore muscles. Sit back, relax, and sweat. 
Epsom Salt Bath: This is an easy at-home solution to remove stress and strain from the body and muscles. Pick up Epsom salts at your local grocery store or pharmacy. Ignore the directions and pour in a third of the bag, your body will thank you.
Hot Yoga (CorePower Plug): The ridiculously hot temperatures help you increase your range of motion and mobility, strengthens muscles you didn't even know you had and provides safety for your joints while sweating your ass off. 
Warm Water with Lemon: Ice is not nice for your body. Cold beverages are hard on the digestive system. Opt for warm water which keeps the body open and relaxed for proper digestion and detoxification. 
Izba Spa: Denver's secret hot spot, literally. If you can find this hidden gem tucked away off Colfax you're in for quite the experience. Izba is a Russian massage place where you'll enjoy an affordable two-hour treatment with a private hot tub, deep full body massage, banya and a special kind of happy ending… it's almost as good as sex. Almost.   
To all my avid winter sports enthusiasts: Stay hot to stay safe this winter and enjoy all that Colorado has to offer. From backwoods skiing to heli drops you'll be living your best life and having your best season. 
About the Author: Jessica Smith is an International Dating coach and Yoga Instructor. The "Female Hitch" is the host of the "Game of Love" podcast heard in over 33 countries on all major platforms. Episodes cover love, dating and mating. Jessica also leads transformational yoga retreats around the world and has her first book coming out this spring.
My Top 5 Apres Ski Pickup Lines
Want a happy ending to that powder day? Looking for love on the slopes? Put aside your goggles, order a toddy and use one of these lines on that snow bunny you've got your eye on. Warning: These lines may get you laughs, dirty looks, a slap in the face, a phone number and maybe the love of your life. 
Are you a snowflake? Because you are unique. 
Nice moguls…
Have they been doing avalanche control around here? Because I just found a bombshell.
Is that your season pass or are you just happy to see me? 
Was it Red Bull that gave you wings or are you just an angel?