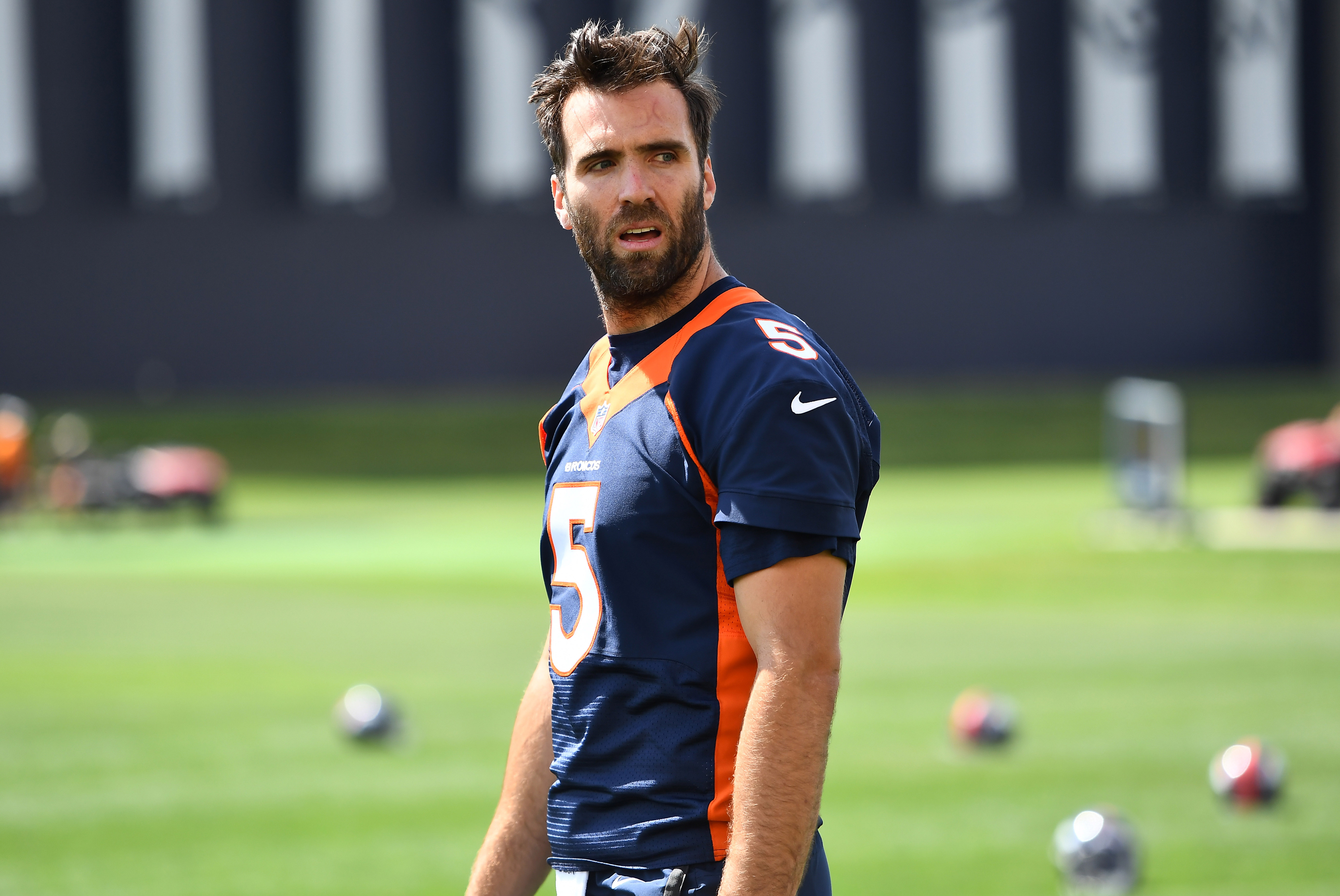 The Denver Broncos training camp schedule is out and there are key points in the training camp this year that Broncos fans will want to pay attention too.
From Alzheimer's Awareness Day to training camp at Broncos Stadium at Mile High, the Broncos will be out in the heat in late-July.
Broncos Blitz podcast host Ronnie Kohrt discusses the schedule, which days you can check out the Broncos and some notes about the schedule that caught his eye.
Click here to listen to the full Broncos Blitz podcast with Ronnie Kohrt.
You can follow Ronnie Kohrt on Twitter for more news regarding the Broncos by clicking here and catch up on latest conversations about the Broncos, or listen to the podcast below.
Click here to listen to past episodes of the Broncos Blitz podcast and access the Broncos Blitz archived vault.