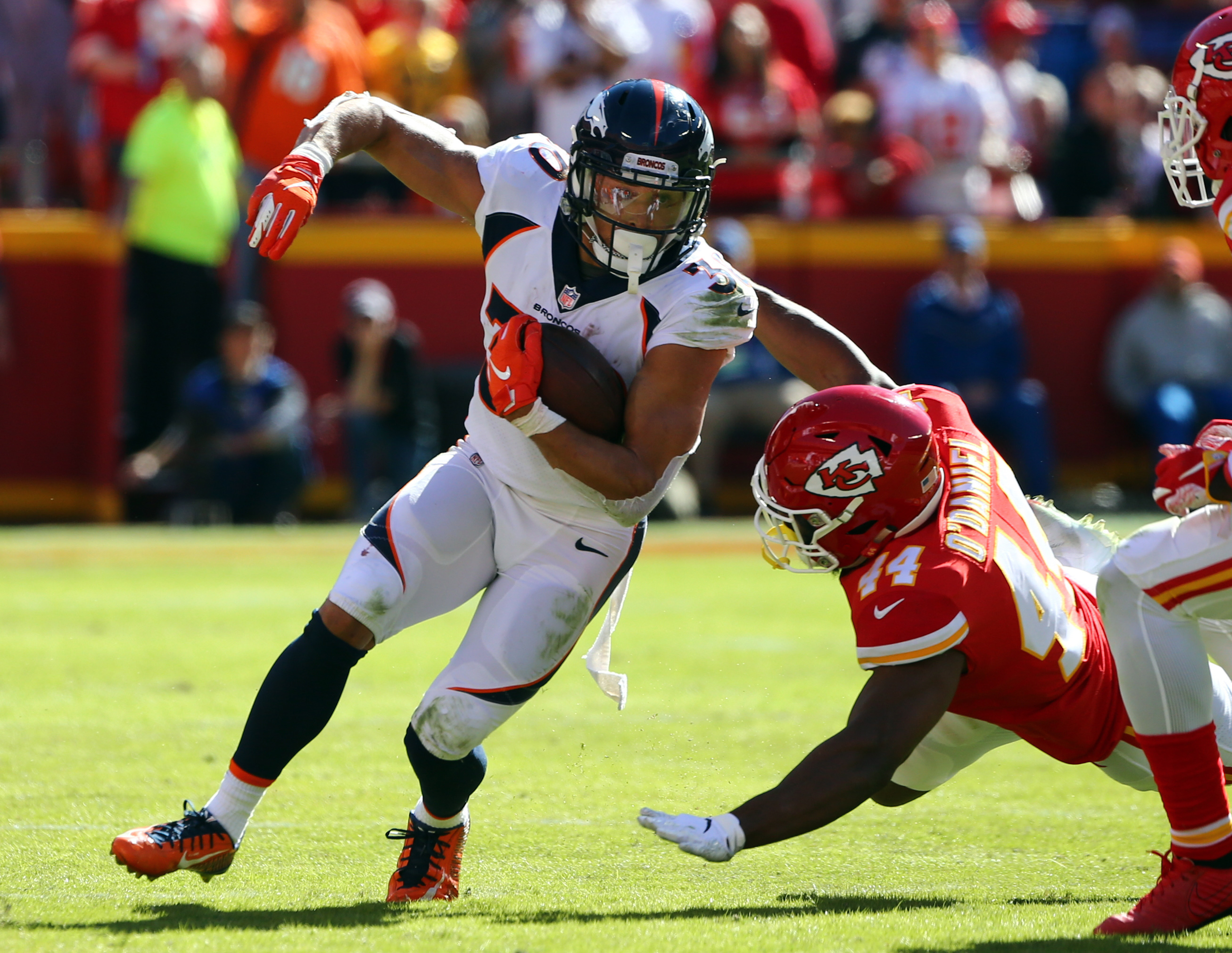 The Denver Broncos travel to Los Angeles looking to snap their losing streak on Sunday. The Chargers enter Sunday 7-2 and winners of six straight.
Denver's keys to the game stand in the run game and controlling the clock. Broncos Blitz podcast host Ronnie Kohrt discusses in the latest edition of the podcast.
From working Phillip Lindsay to the now-healthy Royce Freeman. Denver must run the ball more to keep the football out of the hands of the high-performing Chargers offense led by Phillip Rivers.
Click here to listen to the full Broncos Blitz podcast with Ronnie Kohrt.
You can follow Ronnie Kohrt on Twitter for more news regarding the Broncos by clicking here and catch up on latest conversations about the Broncos, or listen to the podcast below.
Click here to listen to past episodes of the Broncos Blitz podcast and access the Broncos Blitz archived vault.