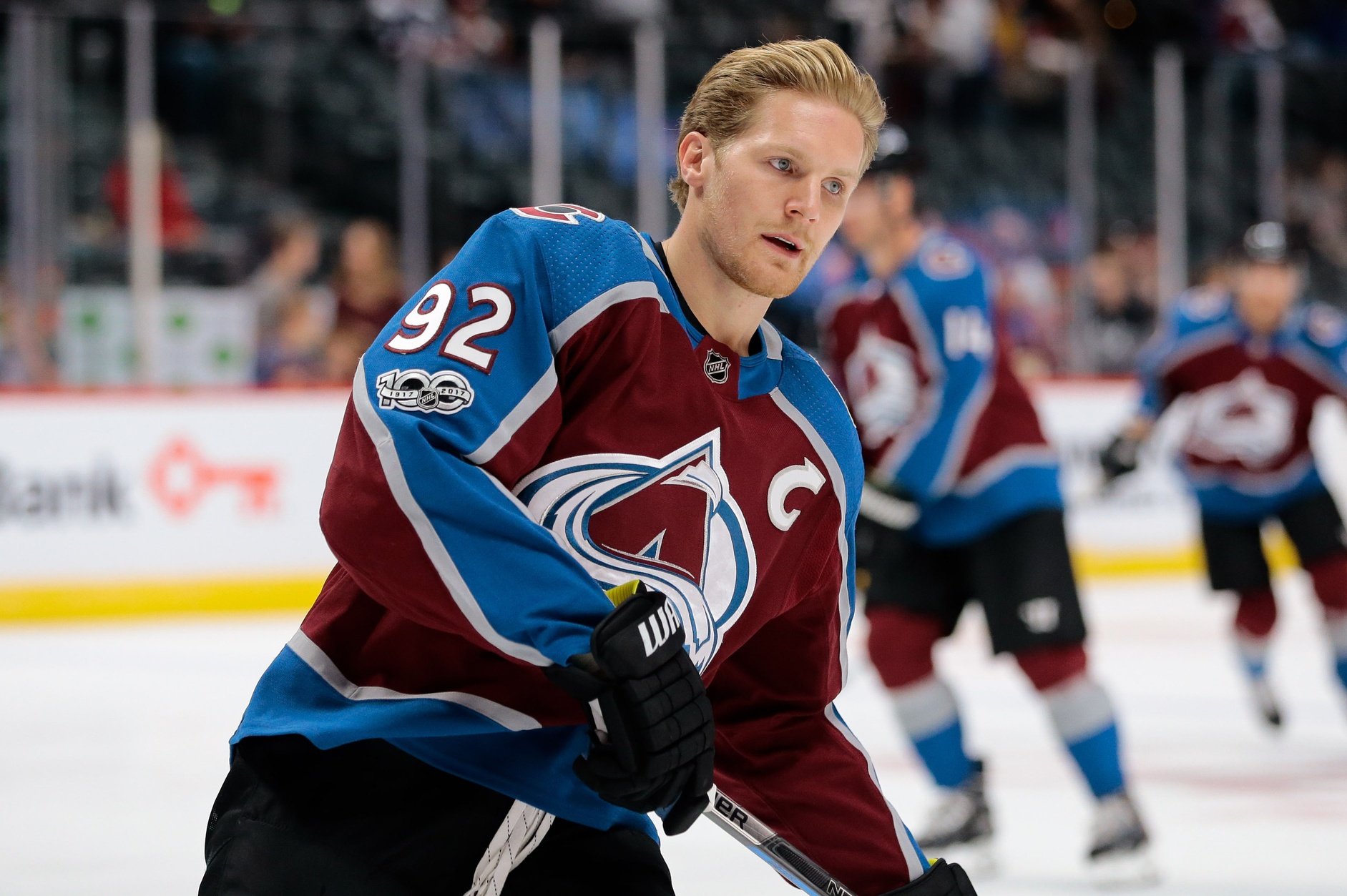 Avalanche captain Gabe Landeskog was handed a four-game suspension on Monday, taking him out of the remainder of the Avs' homestand, following a league review of a cross-check to the head of Calgary's Matthew Tkachuk in Saturday's 3-2 loss.
The suspension is Landeskog's third in three seasons, each for the same transgression; something that the league office noted in its video breakdown as a contributing factor.
Colorado's Gabriel Landeskog suspended four games for cross-checking Calgary's Matthew Tkachuk. https://t.co/krr34oXIiy

— NHL Player Safety (@NHLPlayerSafety) November 27, 2017
Avalanche coach Jared Bednar suggested that the check wasn't intentional, and the league agreed. Landeskog, however, is still responsible for his own body, and the league fairly described his action as "reckless".
Nobody believes that Landeskog, now in his seventh season with the Avs, is a dirty player — but at the same time, he's earning a reputation for this kind of play, and he needs to be more cognizant of how he approaches those in-game battles.
In the meantime, his spot on the Avs' top scoring line looks to go to Sven Andrighetto, who stands to benefit from linemates Nathan MacKinnon and Mikko Rantanen.
Colorado — without their suspended captain — hosts Winnipeg on Wednesday at the Pepsi Center. Puck drop is scheduled for 7:30 PM.