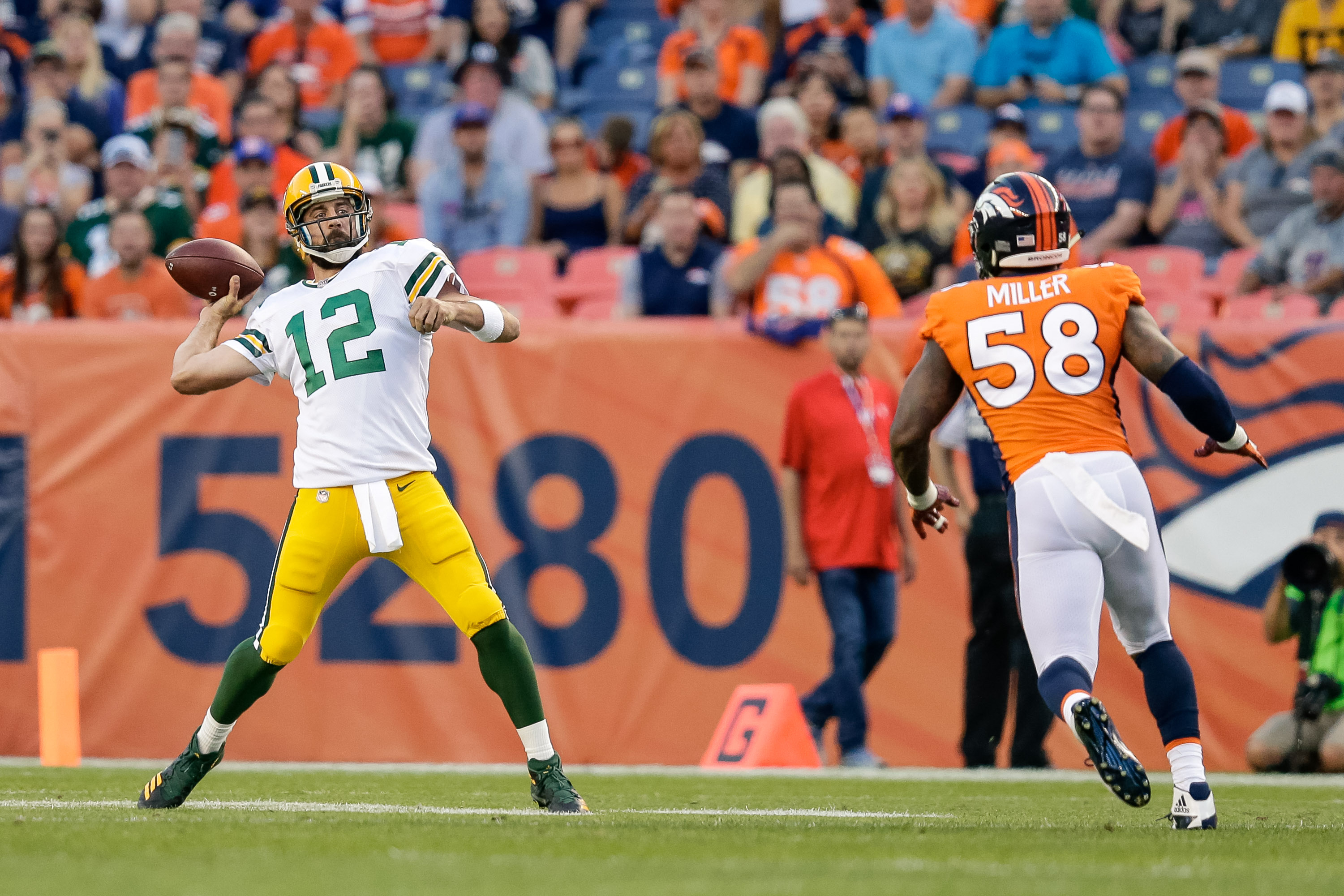 The Denver Broncos will need their linebackers now more than ever when they visit the Green Bay Packers on Sunday at Lambeau Field.
Todd Davis was a full participant this week in practice and with his return, will give Denver the boost they badly need at linebacker to face their next test. Aaron Rodgers.
Denver dropping to 0-3 would be devastating and likely restart conversations about the long-term future of the team, their quarterback, coach, front office, etc. Nobody will be safe.
On the latest Broncos Blitz podcast host Ronnie Kohrt discusses the linebacker play and how critical it will be to defeating the Packers on the road. Mile High Sports contributor Jake Petersen joins the podcast to break down the tight-end play, offensive play-calling and more on the latest edition of the daily Broncos Blitz podcast.
Click here to listen to the full Broncos Blitz podcast with Ronnie Kohrt.
You can follow Ronnie Kohrt on Twitter for more news regarding the Broncos by clicking here and catch up on latest conversations about the Broncos, or listen to the podcast below.
Click here to listen to past episodes of the Broncos Blitz podcast and access the Broncos Blitz archived vault.