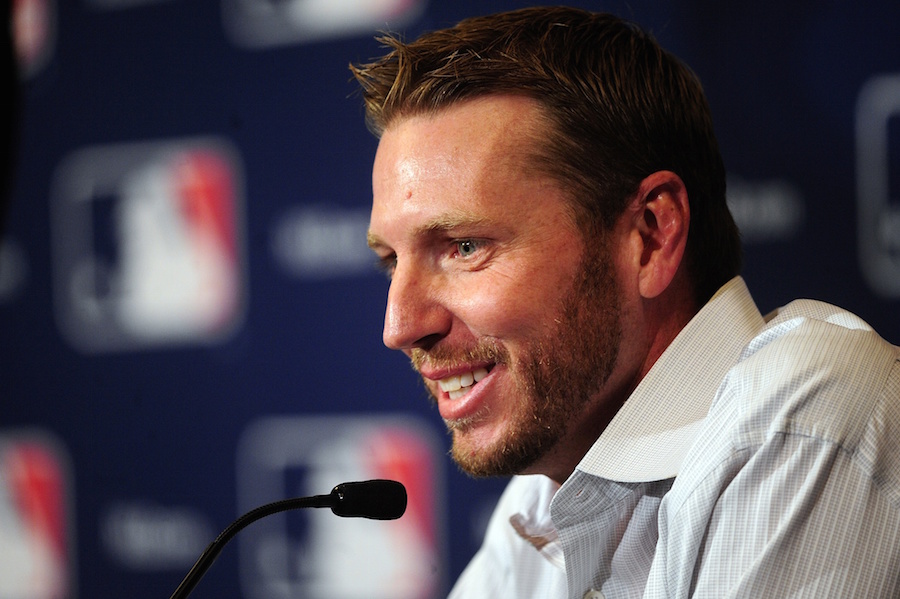 Longtime Minnesota Twins scout Ed Henderson joins host Shawn Drotar (Mile High Sports Radio) to reminiscence on the life and times of Roy Halladay — one of the greatest athletes in Colorado history.
Henderson scouted Halladay as a youth; following the man and his career from Arvada West High School to a legendary major-league career. From talking about Halladay's throwback mindset, to funny anecdotes to his Hall of Fame chances, Henderson's tales provide an intimate portrait of the beloved pitcher, lost far too soon in a tragic plane crash.
Listen to the full podcast here.
***
Brought to you by Tap XIV (tapfourteen.com) on Blake Street in Denver.
Follow Shawn Drotar on Twitter: @sdrotar