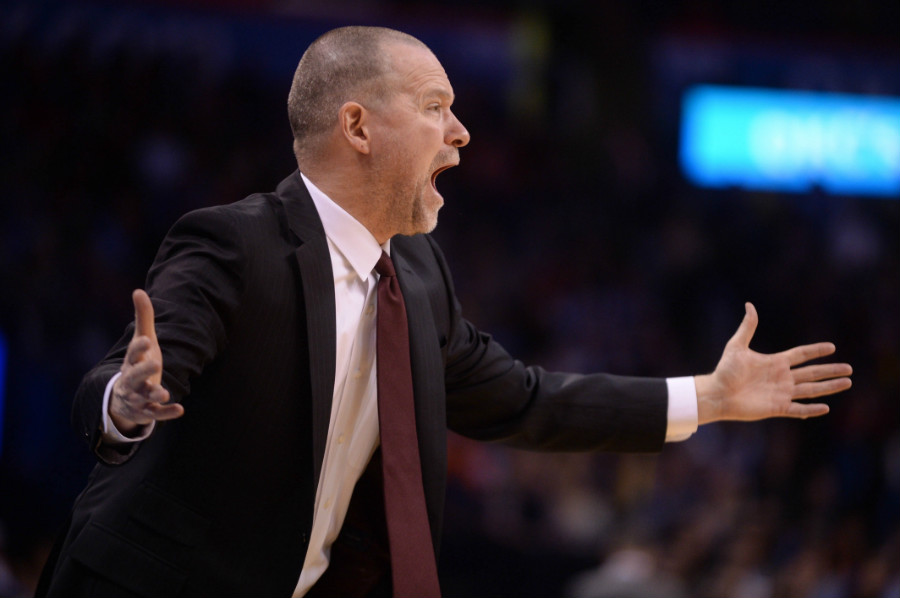 The Denver Nuggets are currently in London for their international showdown against the Indiana Pacers in a couple of days time.
The journey across the pond is for a game, but the Nuggets could use the time away from the hardwood to take a look at themselves, and attempt to fix some internal problems that have plagued them in recent time.
As it stands, the Nuggs have yet to win a game in January, owning the worst defense in the league during the skid.
The root of the Nuggets problem in the recent patch is really a combination of the basics: not closing out the three point line, forcing passes, and not valuing the basketball are all focal points of the Nuggets struggles.
They've tried a switch up by inserting Darrell Arthur into the starting lineup to get some jolt back into the team; however, it was not effective, as the squad lost both games Arthur started.
With that said, time might the biggest advantage for the Nuggets on their journey.
The boys haven't had back-to-back days off since 21st and 22nd of December. Now, the Nuggets still have two days off until tipping off against the Pacers, and an additional three days off before their next game after that.
Maybe the time off will give the Nuggets the opportunity to refocus and lock in for the remaining skew of games until the All-Star break, their next extended time of rest.