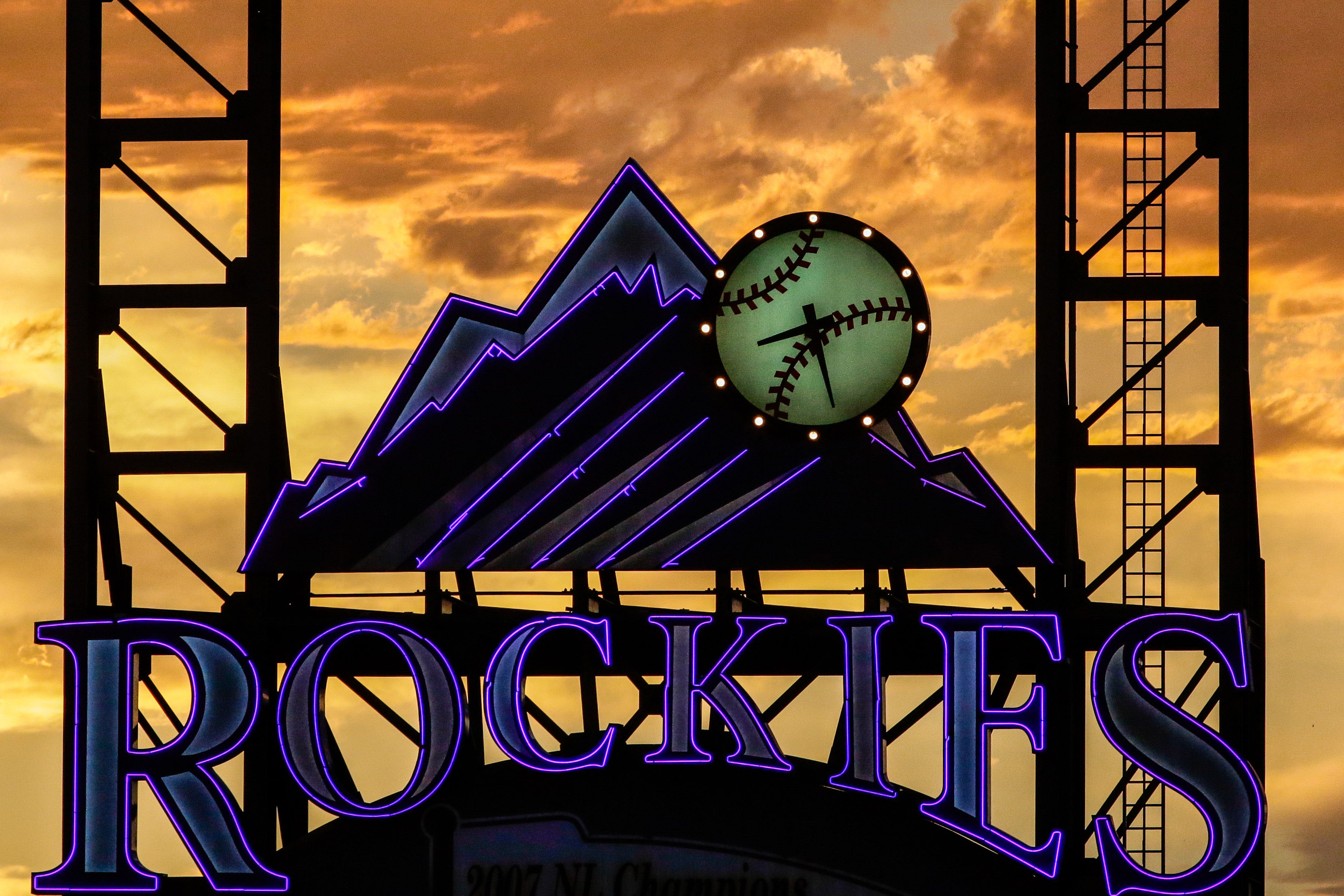 With the All-Star break coming to an end, many of the Rockies are trying to get back in the swing of baseball after spending some much needed time off.
Not all of the Rockies were lucky enough to play in the All-Star game like Carlos Gonzalez and Nolan Arenado, so what have they been up to for the past couple of days?
Colorado is awesome! pic.twitter.com/5R8LIO4Olv

— Tony Wolters (@TonyWolters) July 14, 2016
Looks like some of the team decided to take to nature to get away from baseball for a while, but Gerardo Parra decided to do something a little more lavish.