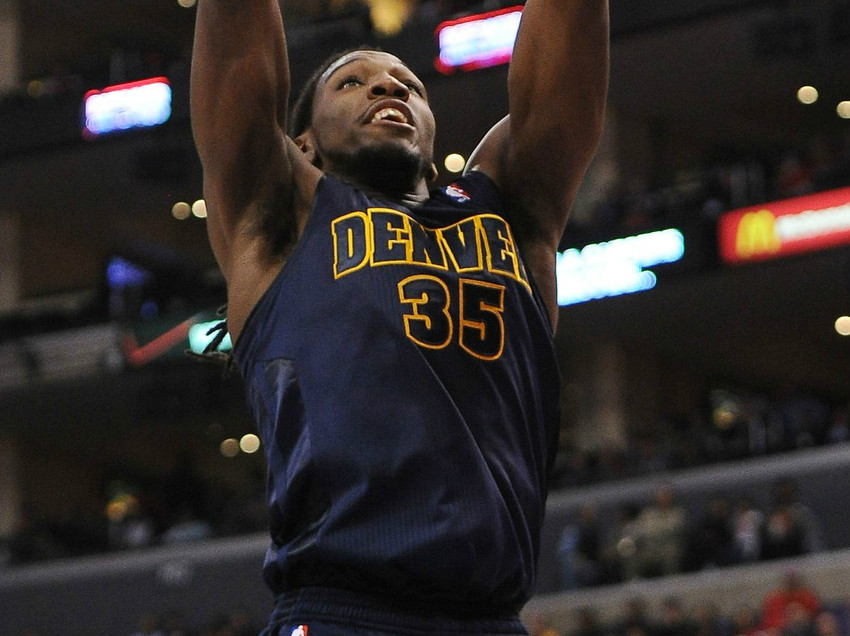 While the NFL has Thanksgiving, Christmas belongs to the NBA. Every year a handful of marquee matchups take place throughout the day. Since 2012, the league has created unique jerseys for the teams that play on Christmas. However, this year's uniforms look almost identical to last year's.
While the Nuggets may not play on Christmas, Adidas has created a design for the team regardless.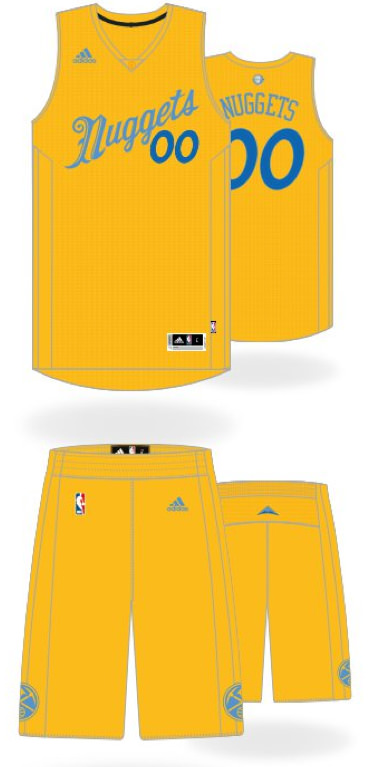 This is the first time Adidas as repeated a design after four years of distinct creations. Those uniforms included monochromatic color schemes, oversized logos and jerseys with players' first names.
This design certainly has more of a Christmas feel and whether or not the Nuggets play on Christmas Day, selling these jerseys could make for a good collector's piece
(Uniform image courtesy of Uni Watch)