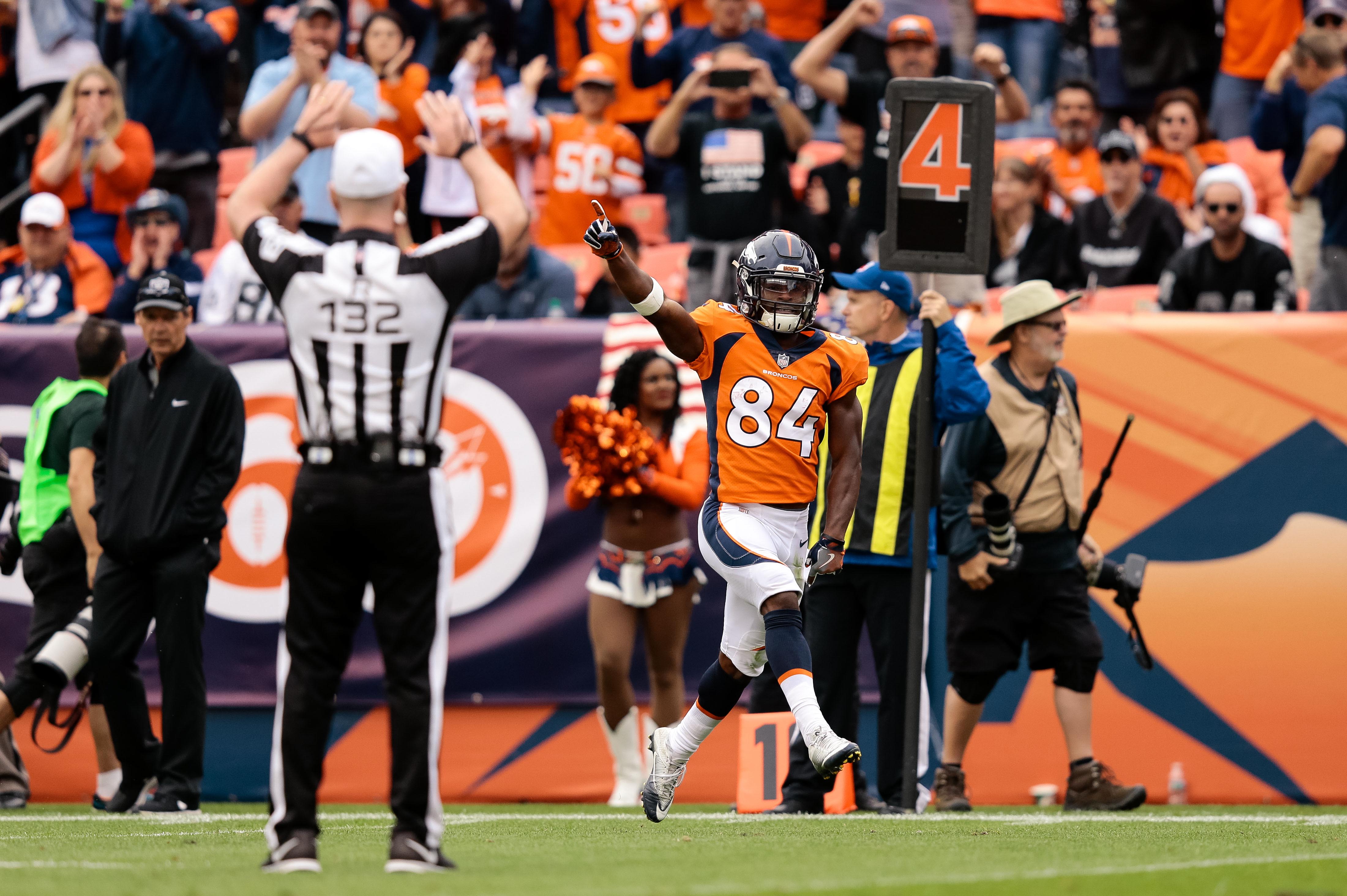 While success has been in short supply lately for the Denver Broncos on the field, off the field, the Broncos were all smiles for their 2017 team photo.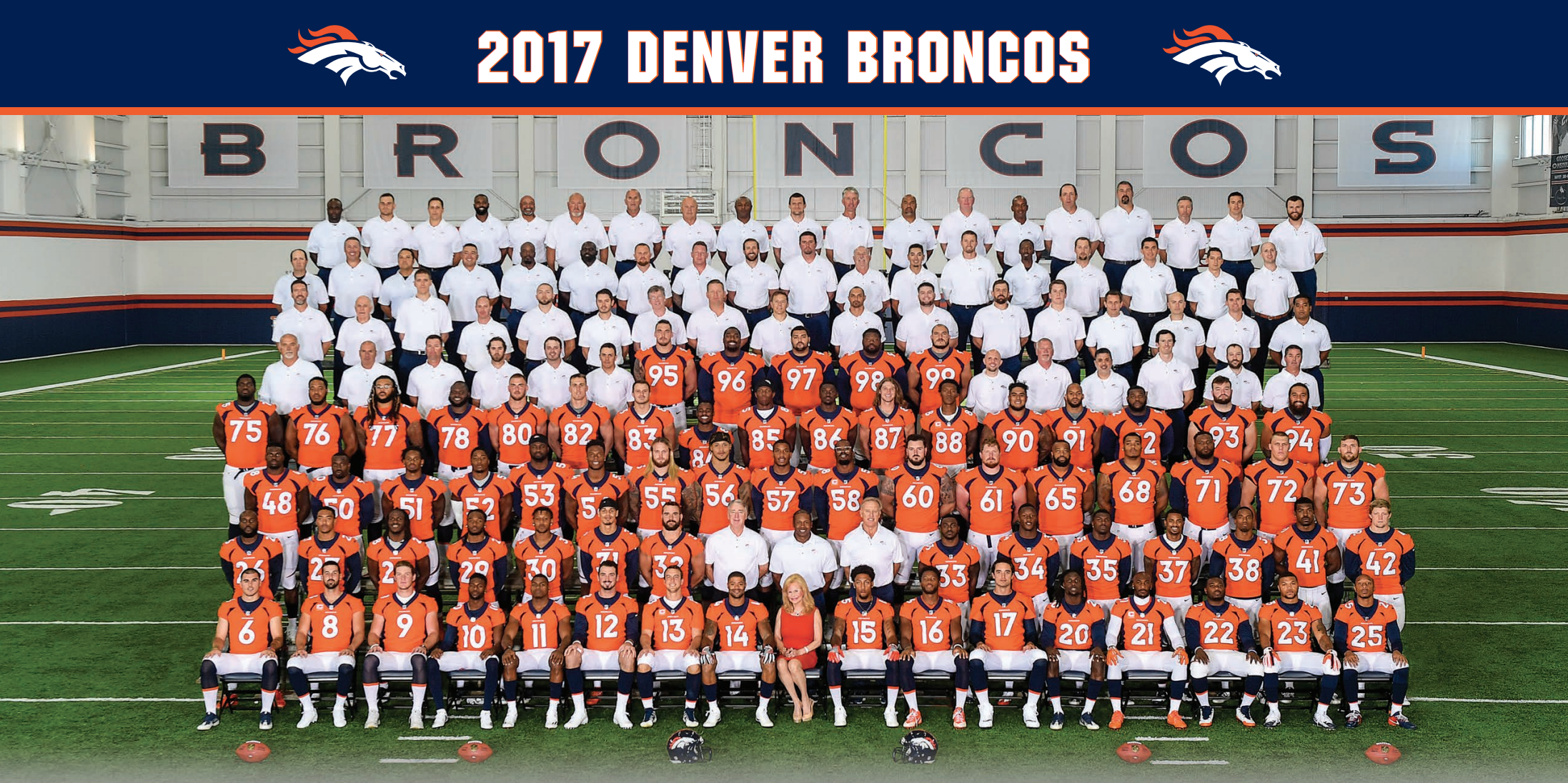 The team photo is standard stuff, but a closer look at the fourth row — featuring diminutive wide receiver Isaiah McKenzie (#84) — may draw a laugh or two.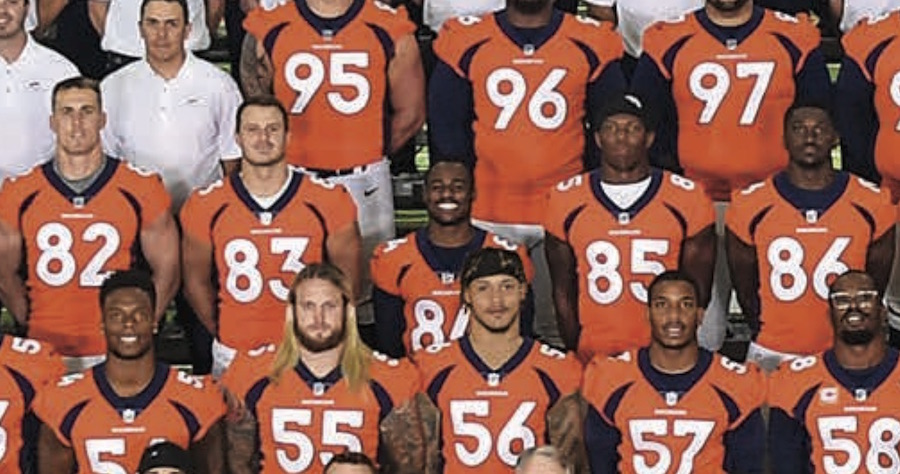 Stacked-up next to his teammates, McKenzie and all of his 5-foot-8, 164-pound frame is barely seen, however on the field, Bronco fans began to see the speed and agility that McKenzie brings to the roster, busting out a 44-yard punt-return Sunday against the Philadelphia Eagles.
It's that speed and juice that he brings that convinced the Broncos to use a fifth-round draft pick on the speedster from Georgia, who in the short-term, has already produced for Denver.