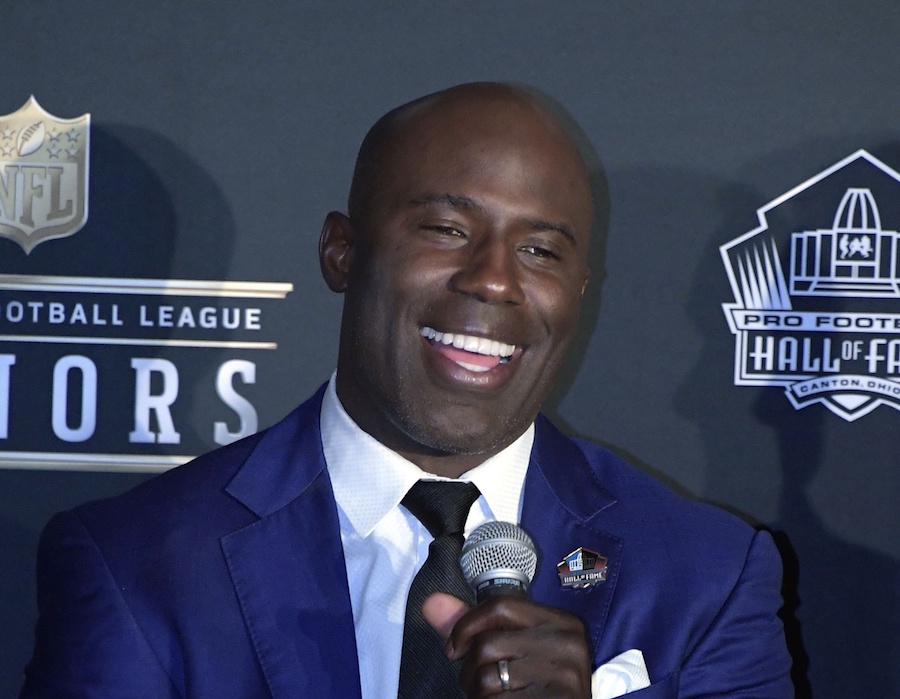 If you're anything like those of us at Mile High Sports, you're counting down the days until Saturday, Aug. 5. That is, of course, the day that all-time Broncos great Terrell Davis takes his rightful place alongside the all-time greats when he is inducted into the Pro Football Hall of Fame.
The ceremony is still more than two months away, but Davis' bust is already taking shape.
On Wednesday, the Pro Football Hall of Fame posted these photos of Davis posing for his bust, plus a little sneak peek of what the bust itself will look like.
.@Broncos legend @Terrell_Davis chilled today during his bust sculpting #PFHOF17 pic.twitter.com/8LNj87aiWk

— Pro Football HOF (@ProFootballHOF) May 18, 2017
Davis will be the seventh player to have worn orange and blue who will also get to wear the gold jacket presented in Canton.
Davis joins Willie Brown (1963-1966), Tony Dorsett (1988), John Elway (1983-1998), Floyd Little (1967-1975), Shannon Sharpe (1990-99, 2002-03) and Gary Zimmerman (1993-1997) as Broncos now in the Hall.