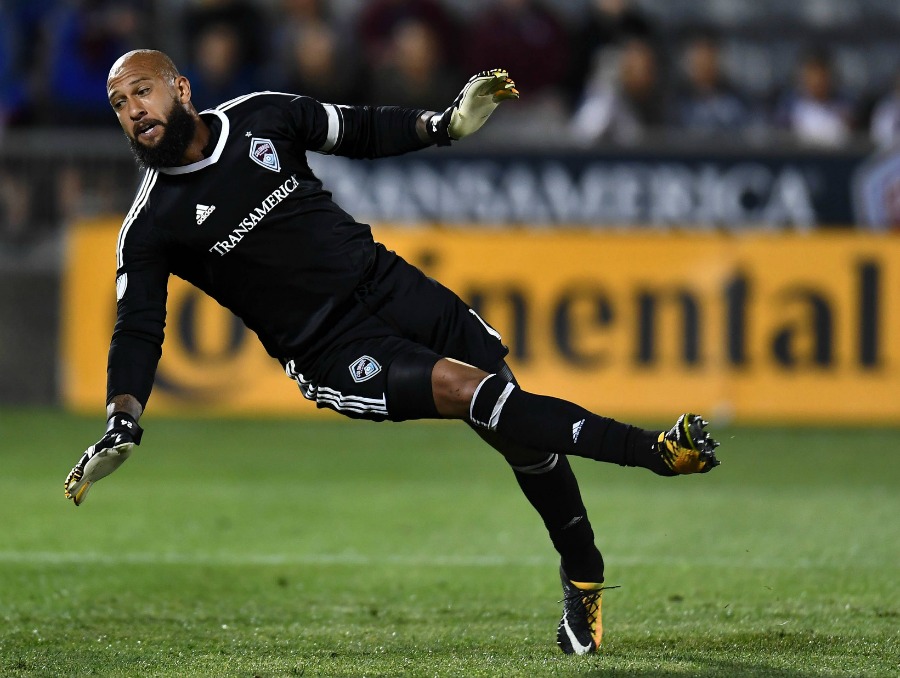 With only 13 games remaining in the season, the Colorado Rapids find themselves in a dire situation, sitting in last place in the Western Conference and 10 points out of the final playoff spot.
On top of that, of their remaining 13 games, eight come on the road, where the Rapids have only been able to muster one point all season. A run at the playoffs from a similar situation is not unprecedented. A look at last year's Seattle Sounders squad, who 20 games into the season were had six wins, two draws and 12 losses, proves that. However the Rapids aren't nearly as talented as that side. More so, the Rapids lack a big thing that they had last season: An identity.
Last year's Rapids team knew who they were. They were one of the best defensive teams in MLS and would steal a goal at some point in the match to snatch a victory from their opponents. They allowed only 32 goals in 34 games, good for a goals-against average of .941. This season, they've allowed 30 goals through only 21 games and have managed only 22 themselves.
Head coach Pablo Mastroeni didn't try to hide the fact that the tie with Vancouver was a loss at this point in the season for the Rapids.
"We lost this game, and I say lost because where we're at in the season, it's a loss," Mastroeni said.
He went on to specifically talk about allowing a goal on a set piece, something the Rapids usually excel at defending, to illustrate his point.
The Rapids' playoff hopes are getting nearer and nearer to the point of no return. To gain a playoff spot right now, they'd need to pick up 11 more points than the Vancouver Whitecaps, who currently hold the last playoff spot in the Western Conference. That's a tall order for a squad that has won only six of their 21 games all season, and none on the road.
And don't expect help to arrive anytime soon. The Rapids pretty much have their full battery of players, and new signing Stefan Aigner isn't expected to be available for a while. Mastroeni said two weeks ago that fans shouldn't expect Aigner for four to six weeks because he had to go through essentially a preseason to get back into playing form.
The Rapids' 2016 MLS Defender of the Year nominee Axel Sjoberg has finally been able to string some games together without injury, something that the Rapids need. He was the leader of the back line in 2016, a group that has struggled by Rapids standards this season. Maybe his health and presence will provide a needed rock for the team, but at this point in the season, it could be too little too late.