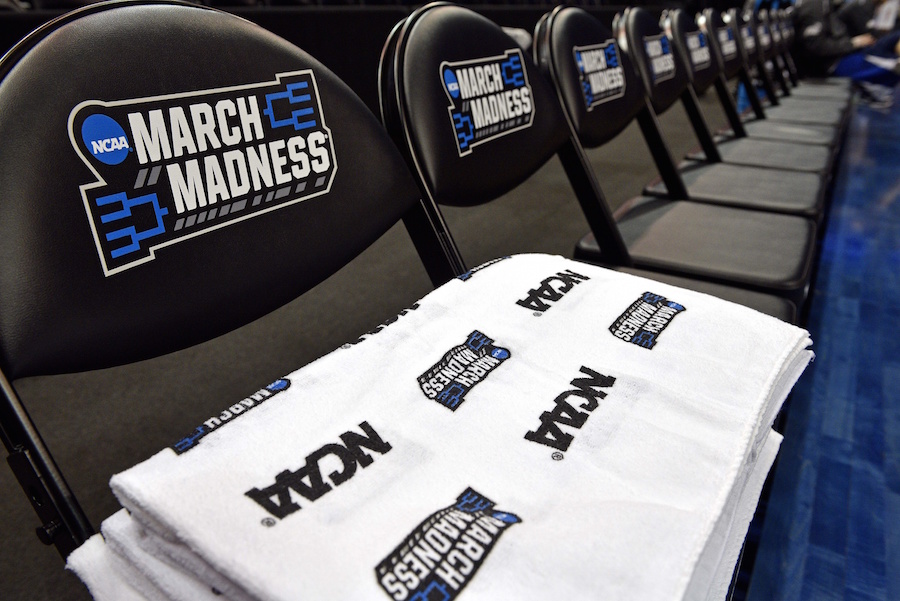 This story originally appeared in Mile High Sports Magazine. Read the full digital edition.
The 2016-17 school year has been a great success in many regards for the Front Range's marquee college athletics programs. For the first time since 2002, all three FBS football teams went to a bowl game in the same year. CSU made it to their fourth consecutive bowl game, while Air Force played in their ninth in the last 10 years. CU, meanwhile, finished the year ranked in the AP Top 25, the first time a Colorado school has done that since 2002.
Things haven't been so rosy this year for the big schools on the hardwood, though. CU, CSU and Air Force all more than likely need to win their conference tournaments to earn an invitation to the big dance. UNC is serving a postseason ban that will keep them sidelined from even their conference tournament. The Pioneers were eliminated in the first round of the Summit League tournament. The Rams may have the best chance to go dancing, but don't count out the scrappy Buffs and Falcons.
With it being a reach that any of our D-I hoops programs will be dancing this month, we thought it an appropriate time to dig into the various postseason droughts each program has endured throughout its history as a major college hoops program.
Although we may not be going mad for any Colorado teams this March, things have been much worse in years past.
| | | | | | |
| --- | --- | --- | --- | --- | --- |
| | Air Force | CSU | CU | DU | UNC |
| Total Seasons^ | 60 | 113 | 114 | 94 | 38 |
| NCAA Tournament Appearances | 4 | 10 | 14 | 0 | 1 |
| First Tournament Appearance | 1960 | 1963 | 1955 | NA | 2011 |
| Last Tournament Appearance | 2006 | 2013 | 2016 | NA | 2011 |
| Longest Tournament Drought* | 41 Years | 19 Years | 27 Years | NA | 6 Years |
| Longest Tournament Streak | 1 Year | 2 Years | 3 Years | NA | 1 Year |
^Not including 2016-17
*Beginning after first appearance