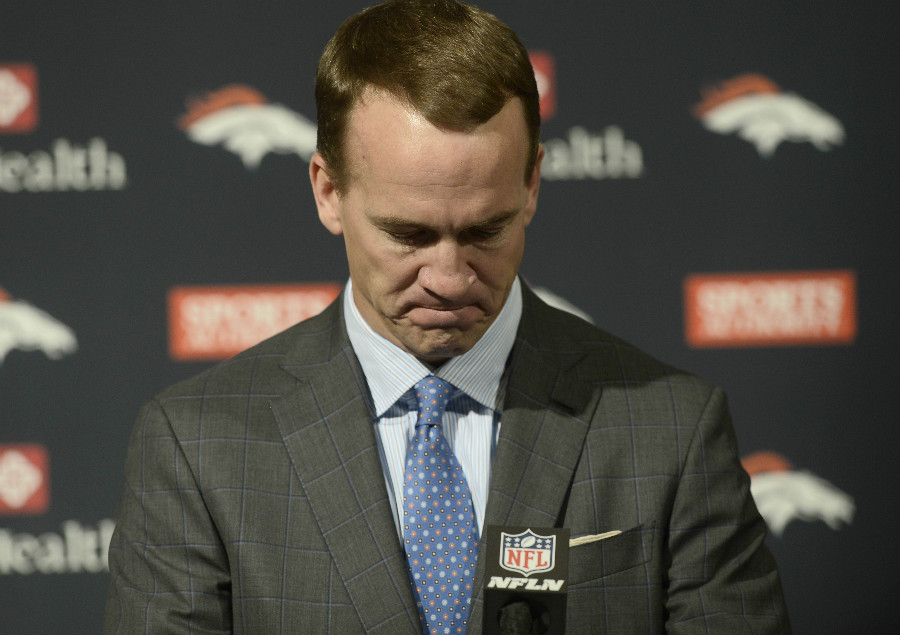 Thanks to you, the loyal fans of Mile High Sports (or just you loyal fans of sports in the Mile High City), 2016 was a banner year for milehighsports.com. All told, more than 1.77 million unique visitors viewed over 4.6 million pages right here. From the Broncos' run to the Super Bowl, to the Rio Olympics, to "The Rise" in Boulder, it was a banner year for Colorado sports and we were thrilled to be a part of your year.
As we look back on an outstanding year, both for our teams and our site, we want to say thank you and share a few of our top stories of 2016.
Interestingly, two of our top five stories were reports from national sources that proved to be completely untrue. It certainly wasn't fake news at the time, but the sources that were feeding even respected national writers ended up being completely off base.
When it came to our lists, you badly wanted to know who was "in" and who was "out" on the Broncos roster. Our top three lists in 2016 all had something to do with players keeping or losing their jobs.
Here's a look back at the news that made 2016 our biggest year ever.
Our Most Viewed Stories…
Gatorade gave us a sneak peek at their outstanding commercial series honoring the legendary QB and you made it the No. 1 story on our site this year.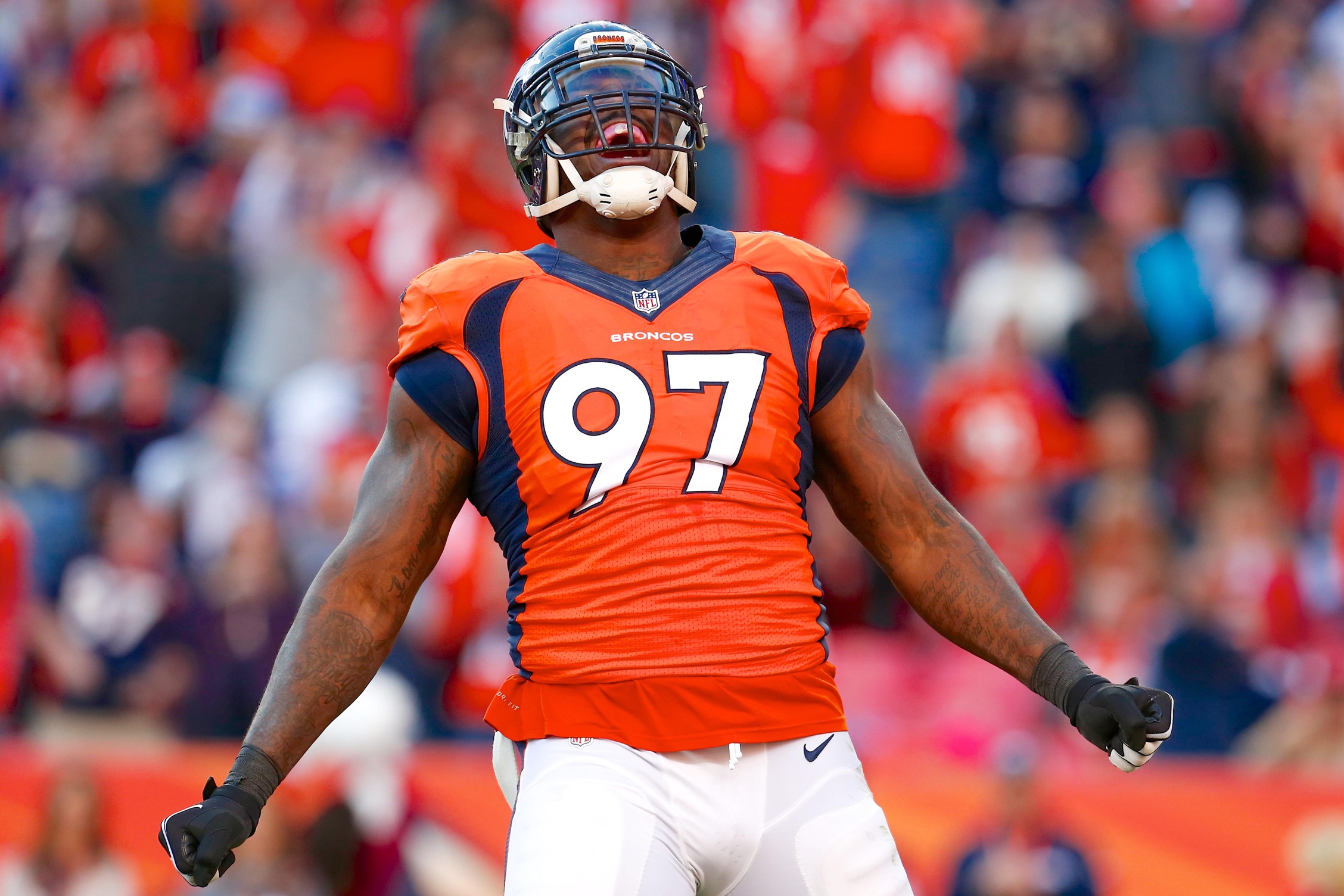 ESPN's John Clayton told an Oakland radio station the Broncos defensive end might be headed to the Bay and we reported it. He proved to be wrong, but you proved to be very interested.
Adam Schefter said a source told him Aqib Talib would miss half the season for his offseason gunshot incident. Talib missed zero games and you didn't miss this story.
Will Petersen was not a fan of how John Fox managed the Broncos, both on-field and off. But you were a big fan of this column penned Super Bowl week.
PFM led an epic comeback in Week 17, but it might not have been possible without Tyler Polumbus. Our big year wasn't possible without this story.
Our Most Viewed Lists…
We were only right about two of the five guys on this list – Ronnie Hillman and Britton Colquitt. Although, to be fair, Ty Sambrailo didn't really "keep" a job this year.
Just two days after Peyton Manning retired, we gave A.J. McCarron a better chance of being the Broncos' starter than we did Trevor Siemian. At least we were sort-of right about Paxton Lynch.
We won't know the outcome of this list until next season, so feel free to give it a few more clicks. The be sure to tell us how wrong we were like the previous two lists!
When news broke that the sporting goods retailer was broke and had to give up naming rights, we had a little fun with replacements. You apparently had fun reading.
He did, and they didn't. Not a single one of our options for replacing Brock came to fruition, including drafting Dak Prescott. Maybe John Elway should have listened to us?
Our Top Non-Broncos Stories…
The web stats show that you care about Broncos first and foremost (and second and threemost in-between), but you still have plenty of love for the other teams that call Colorado home. Here's the best of the rest. Our most popular stories that didn't involve the orange and blue.
Mile High Sports was one of the first outlets to begin disseminating the sad news that Marek Svatos had passed away. We later learned, sadly, that his death was due to a drug overdose.
Missy had a disappointing showing in the Rio Olympics, but you showed that Colorado wasn't in the least bit disappointed in her by making Doug Ottewill's column one of our most-read stories of the year.
Nick Graham's touching tribute to Lakewood basketball star Mackenzie Forrest was not only one of our most highly viewed stories in 2016, it was one of the staff's favorites. Forrest was killed in a car crash shortly after the season concluded, but she will be remembered forever thanks to Graham and others who shared their thoughts.
All of the pieces except one fell into place for Josh Pennock's plan for Colorado to play in the Rose Bowl. That one was how the College Football Playoff Ranking committee viewed the Buffs after their Pac-12 Championship game loss to Washington.
It turns out we really don't hate Valor Christian High School, but something else. What? You read D-Mac's feature more than any other story in Mile High Sports Magazine to find out.
As these last stories show – you truly love Colorado sports from preps to pros. Thanks for making it a historic year at Mile High Sports! Here's to more in 2017!