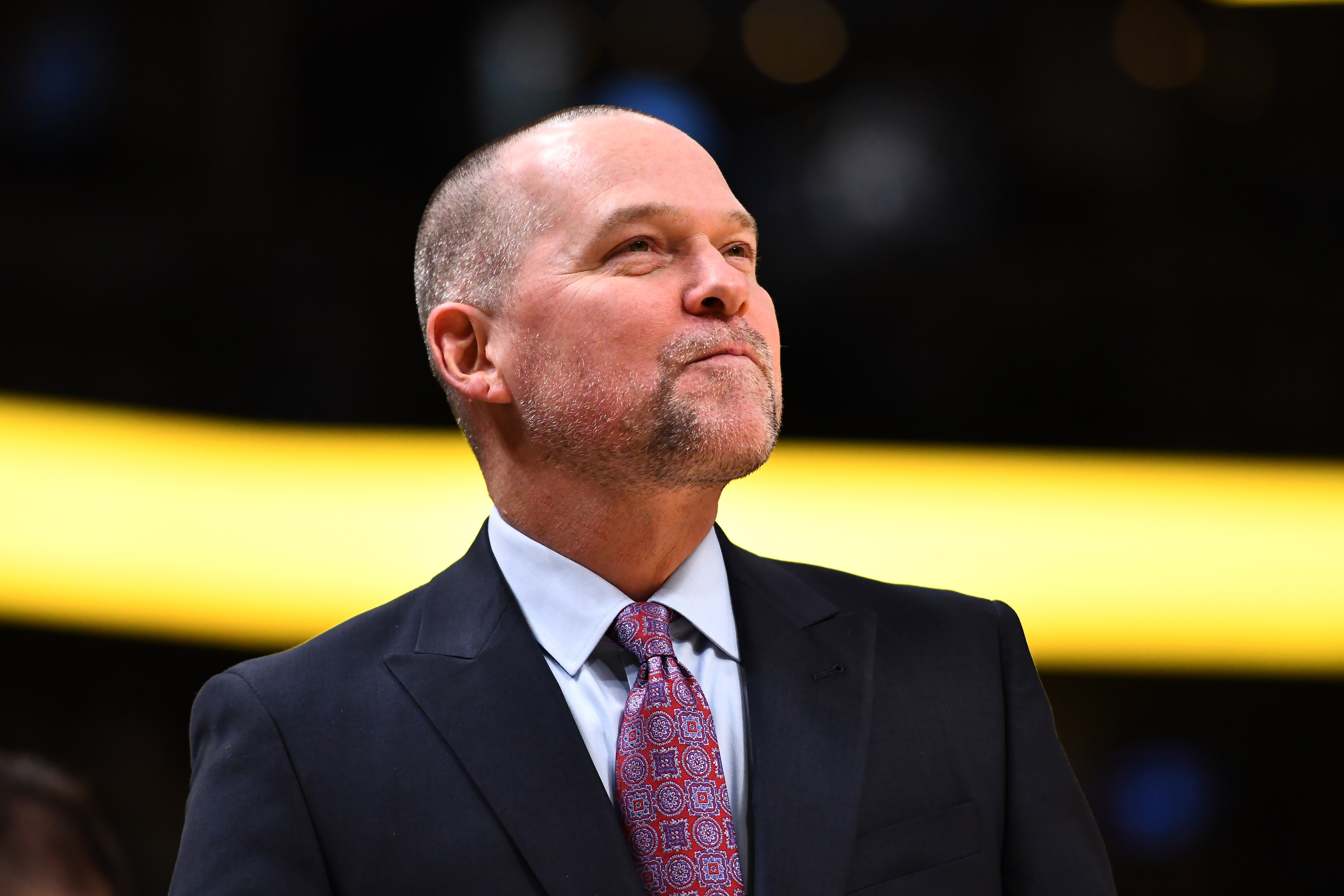 The Professional Basketball Writers Association has announced the finalists for the Rudy Tomjanovich award and Denver Nuggets head coach Michael Malone made the cut.
The Rudy Tomjanovich award is given to "the coach who best combines excellence in his craft with professionalism with the press & fans".
In addition to Malone, the other finalists for the award are Kenny Atkinson of the Brooklyn Nets, Mike D'Antoni of the Houston Rockets, Nate McMillan of the Indiana Pacers, and Doc Rivers of the Los Angeles Clippers.
Anyone who has followed the Nuggets closely or has been in a media setting with Malone knows that he is one of the most engaging, thoughtful, insightful, and articulate coaches in the league when it comes to their interaction with the media. Additionally, it has become tradition after home win for Malone to give credit to the fans for being great as they were all season long.
Malone is more than deserving of being a finalist and has a good shot at winning the award all together.