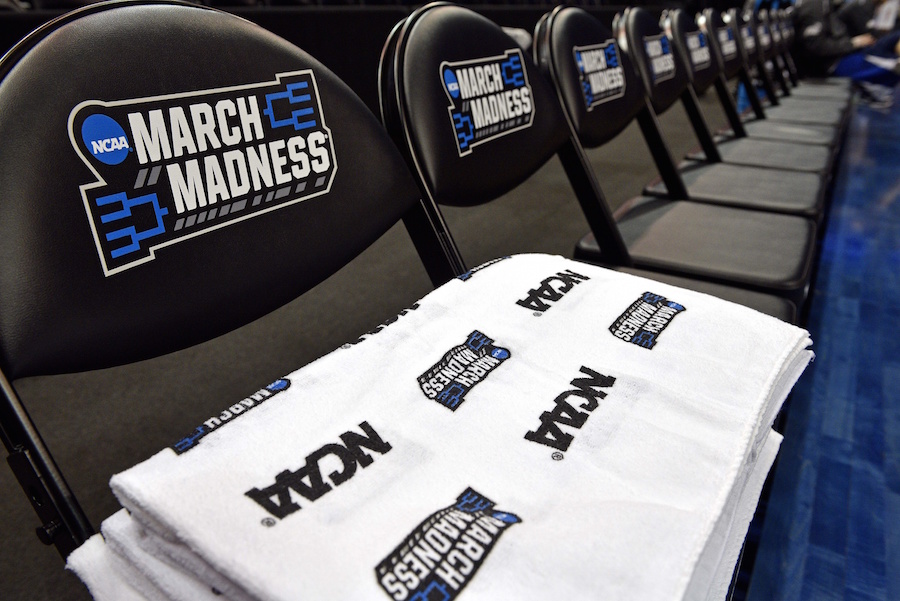 No need to put on your dancing shoes – the 2019 NCAA Tournament will not be featuring a school from Colorado.
While college basketball fans around the country gathered to learn the fate of their favorite team on Sunday, local hoops aficionados were free to hike, bike or catch up on a good book. The omission of the Buffs, Bears, Falcons, Rams and Pioneers was not newsworthy. None of the teams came close to making the field of 64.
Of the five Division 1 programs in the state, only Colorado ranked in the top 100 in NET or KenPom, finishing the 2018-19 season ranked No. 66 and No. 65, respectively. And even with those rankings, the Buffaloes blew their only hope to make the big dance in Friday's PAC-12 Tournament loss to Washington. A No. 4 seed in the NIT is CU's consolation prize.
Realistically, Northern Colorado, had the best chance to make the NCAA Tournament after looking like the favorite to win the Big Sky Tournament. Unfortunately, the Bears were upset by Southern Utah and as a result will not be playing in the postseason.
Air Force and Colorado State each showed promise at times, but a general lack of experience and talent, limited their respective ceilings from the start. With that in mind, both schools have the potential to build off the highs and lows of 2018-19 as their current head coaches are solid fits.
Finally, DU fans, have been excited about the future of the program under Rodney Billups since he took the gig in 2016. But after only winning eight games this season with five seniors on the roster, the future is murky for an athletic department that in recent years has made an emphasis to legitimize its hoops program.