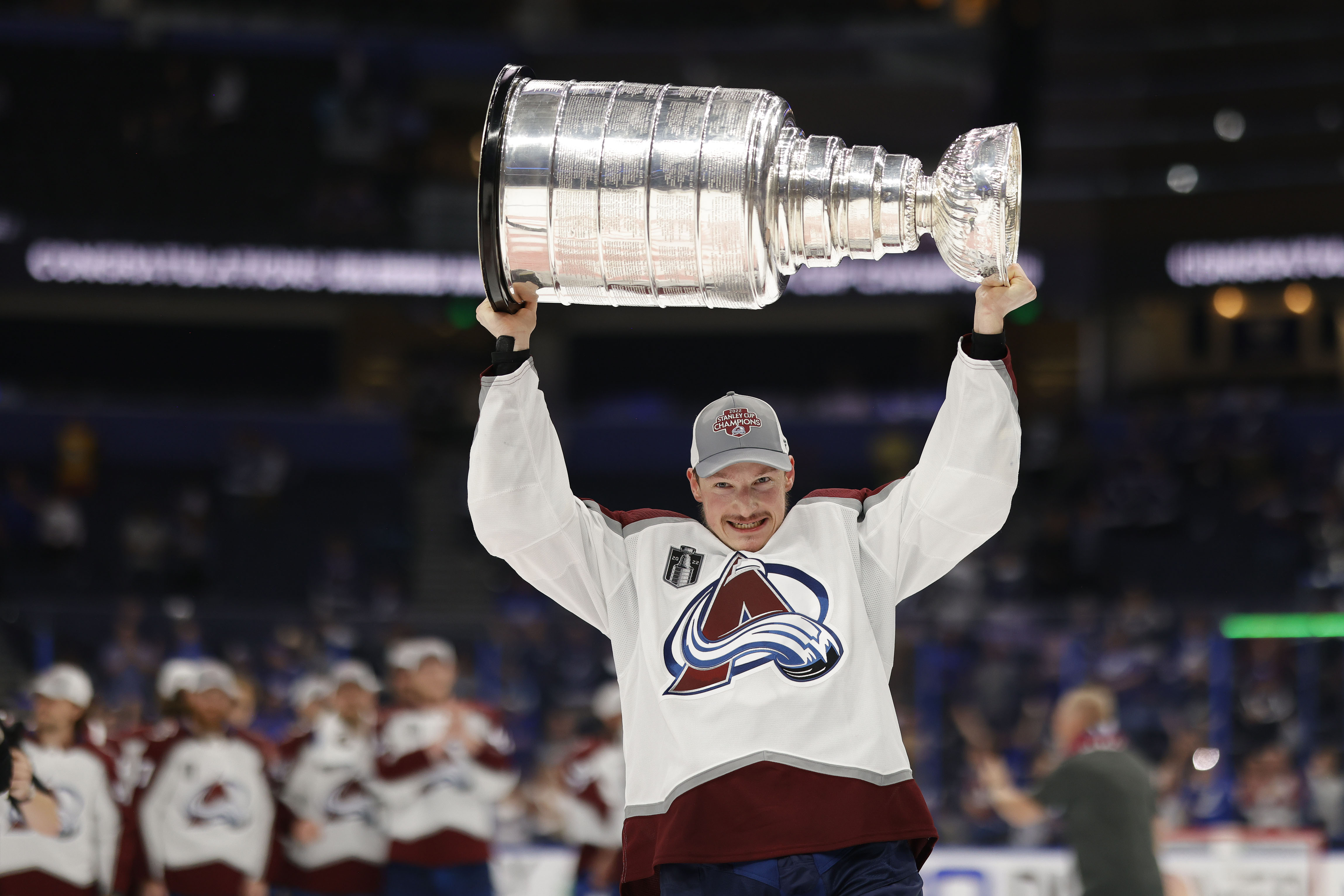 Strike One: After an emotional championship victory, the tendency is to heap on the accolades, those that have been earned and those that maybe quite haven't.
The 2022 Stanley Cup champion Colorado Avalanche have certainly earned the right to place themselves on the Mount Rushmore of Colorado sports champs. But are they the G.O.A.T. as well?
They have a case, having posted a franchise record 56 regular season wins, and 16 more (against just four losses) in the postseason while capturing the Cup for the first time in more than two decades. The uber talented roster features Conn Smyth winner Cale Makar, who became the first Norris Trophy winner in franchise history, as well as perennial All-Stars in Nathan MacKinnon, Gabe Landeskog, Mikko Rantanen and rejuvenated Nazem Kadri. They are deep, they are talented, and yes, well coached.
But they aren't the best Avalanche team ever.
That honor still belongs to the 2001 Cup champs, who featured five Hockey Hall of Fame players, including Colorado's current general m anager Joe Sakic, who went in with the Class of 2012. Add to that list Peter Forsberg and Rob Blake (Class of 2014) and Ray Bourque (Class of 2004).
Oh, and don't forget Patrick Roy, Class of 2006, perhaps the best goaltender in NHL history. For his career, Roy has four championship rings.
That's the difference. Between the pipes. Roy is what separates the 2022 Avs and the 2001 Avs.
This is no dis on Cup champion Darcy Kuemper, who played a big role in the Avs 2022 Cup run. Kuemper is an All-Star caliber goalie, one of the league's best. He played hurt in this postseason and yet was able to play Tampa goalie Andrei Vasilevskiy to a standstill. That alone was a win for the Avs, because the Russian version of "the Big Cat" – with back to back Cup titles on his resume already – is widely considered the best in the business right now.
Kuemper was stellar. But he's not Roy circa 2001. No one is.
When the Avalanche acquired Roy during what would be their first Cup championship season in 1996, he instantly made a roster loaded with talent (including those future Hall of Famers) great. He was sensational in net during every series and was at his best when he was needed the most. Even when Colorado took the ice against stalwart Hall of Fame netminders like Dominik Hasek and Martin Brodeur, they always had the better goalie.
That's not the case with the current Cup champs. Kuemper played a key role in the playoffs, but so did his backup, Pavel Francouz. While Colorado didn't win the Cup in spite of their goaltending, they didn't win it because of their backstop(s) either.
As for that Mount Rushmore, the Avs have two of the four faces up there, along with the Denver Broncos back-to-back Super Bowl champs of the late 1990's. The 2022 Avs will have to be satisfied with being the best Colorado sports team of this millennium.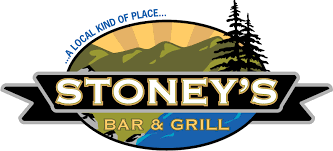 Strike Two: The Major League Baseball trade deadline is now just five weeks away. The Colorado Rockies won't be "buyers" at the deadline. Will they be "sellers" instead?
Clearly, they should be. But don't count on it.
With a couple notable exceptions (like 2017 and 2018 when they last made the postseason) the franchise basically has a history of staying on the bench and not participating much in the trading game. Indications are that won't change in 2022.
Remember last July, when they could have moved both Trevor Story and Jon Gray and received some badly needed compensation in terms of young prospects? They did nothing, and both free agents ended up walking away at the end of the year. Colorado ended up getting a single draft pick out of the deals. The decision to do nothing at last year's deadline proved to be a bad misstep.
The Rockies front office was still unsettled last summer, so who knows if anyone had the authority to make a big trade? Perhaps there was some sort of spoken or unspoken moratorium on significant roster moves? Despite the fact that he had the title of "interim general manager" at this time last season, Bill Schmidt may not have been able to make any big moves a summer ago.
That's not the case now. This is Schmidt's first go 'round as the club's actual general manager, including all the authority that should go with the title. He needs to use it to benefit the organization's shallow farm system. Thus far, he's promoted the idea that he somehow owes it to the current Rockies roster to not give up on this season by removing any key pieces of the big league roster.
The Rockies haven't and won't commit to any kind of "rebuild." It's as if that's a dirty word, even for a last place team with zero chance to make the playoffs.
Even though Schmidt's done a solid job as GM thus far, this is exactly why there were so many folks in the know who were pushing for a fresh set of eyes from outside the organization when the job came open a year ago. The Rockies needed/need an unbiased point of view and a new way of thinking.
Almost from the start – with the notable exception of the early days of "Trader Dan" O'Dowd – Colorado has been loath to part with "their" guys via trades. They've overvalued their own players at both the minor league and big league level. That's made them an outlier in MLB. There hasn't been a willingness to commit to any sort of rebuilding process, even when one is obviously badly needed. (See Avalanche, Colorado, 2016 -'17.)
That commitment is needed now. Schmidt and his staff should be willing to A) acknowledge that they don't have enough big league caliber talent in the minor league system right now to build a contender, and B) be willing to part with valuable assets they have at the Major League level in order to rebuild for the future.
Schmidt doesn't "owe" anything to the current roster of players who show no signs of being able to win consistently. He should be willing to trade anyone on the roster. Anyone.
It's easy to ID potential trade candidates like C.J. Cron, Jose Iglesias and Daniel Bard. But by all indications, the Rockies won't be willing to move their most tradeable asset: Inconsistent but talented starting pitcher German Marquez, a 2021 All-Star who could actually net Colorado a sizable return. Yes, it's hard to find quality pitchers who can succeed at Coors Field. But how long do you commit everything to "build around" a starting pitcher with a 4-5 record and a 5.58 ERA for a last place team? Make the right deals and you could acquire several young, talented arms to rebuild with.
Schmidt owes it to Rockies faithful to make a winning play at the deadline.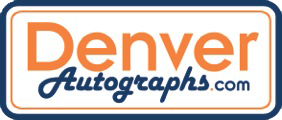 Strike Three: Amidst all the hoopla surrounding the Avs Stanley Cup run, the Denver Nuggets were still open for business. They drafted Kansas Jayhawk Christian Braun and UCLA's Peyton Watson in the recently completed NBA Draft. So the question is, who's on this team when the first jump ball is tossed?
If the Nuggets were an airline flight, they'd be overbooked. At least three guys won't get a seat.
Of course salary cap considerations will play a role in shaping the roster this fall. General manager Calvin Booth will certainly want to make roster moves to lend more help to two-time MVP Nikola Jokic. While everyone is hoping for the healthy return of Michael Porter Jr. and Jamal Murray, they aren't sure things. Booth needs more than hope.
So who are the best bets to not be back?
Braun and Watson are both wing players. Braun is a much different player than last season's top pick, Bones Hyland, who's a shooter first. He's a scrapy defender with good length and a penchant for running the floor. He fills a need. Watson is another scrappy defender, but is very "raw." He's young and will probably spend more than a little time in the G-League.
So Watson is probably relinquishing one of those three seats.
Hyland and fellow first round pick Zeke Nnaji have to learn to contribute on the defensive end, but they'll be back. Stalwarts Aaron Gordon and Monte Morris are safe too. Hard to see Booth not bringing back DeMarcus Cousins as well.
As for the other returning guys, there are a number of players who contributed last season who would be "on the bubble." What will happen with Markus Howard, Devon Reed, Austin Rivers and part time starter Jeff Green? Is this the end for Facundo Campazzo? Vlatko Cancar? Bryn Forbes?
And what about Will Barton? He's certainly a polarizing figure among Nuggets fans. Might he be on the outs?
Best bet? Barton is gone. Facu too. That leaves everyone else with a seat. For now.
Again, salary cap numbers will matter too, even though the Nuggets brass and expressed a willingness to exceed the cap if needed. The Nuggets are smack dab in the middle of Joker's prime, and the window is wide open. Lets see what Booth does to help the team jump through it.