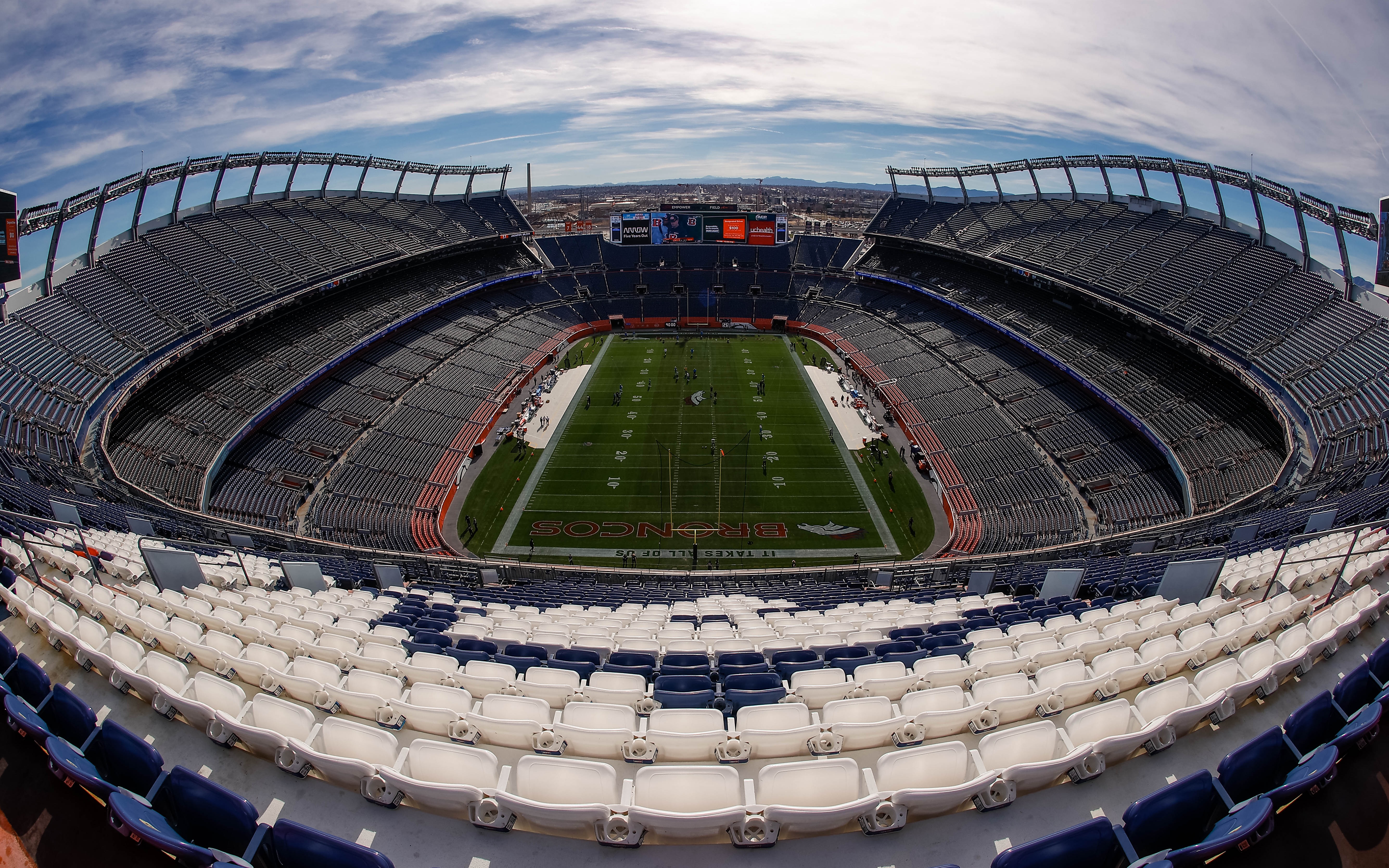 Strike One: The long awaited purchase of the Denver Broncos by the one of the single richest people on the planet is a relief for Broncos Country in many ways. It provides an opportunity for a fresh start for a front office that has lacked leadership and direction (George Paton's good work notwithstanding) and oh, it probably means the Broncos will be getting a nicer, bigger and more spectacular stadium.
Ever since the Walton-Penner group secured the record-breaking purchase of the Broncos, the talk has been about the inevitability of the new owners wanting to build a new stadium. Given that Rob Walton is the brother in law of Los Angeles Rams/Denver Nuggets/Colorado Avalanche owner Stan Kroenke, who built and opened the current biggest, most expensive and elaborate football stadium in the country just two years ago, and that Walton is technically wealthier than Kroenke, it stands to reason that a little bit of family "can you top this" is about to take place. The only questions are when and where.
When is unknown but given that a new stadium would mean instant new revenue – and the Super Bowl being awarded to Denver as well – it will probably be sooner rather than later. The where, which would seem to be the easier part, is likely to be the more rancorous call. Surprisingly, there is a segment of Broncos fandom who wants out of town. They're unhappy with the "condition" of the city of Denver and want a new stadium to be out in the 'burbs somewhere.
Moving the Broncos to say, Commerce City – where the real estate is a tad less expensive – is a very real possibility. Kroenke has already built a stylish soccer facility there, and there are rumors that he'd like to move his basketball and hockey franchises out that direction as well. Walton could easily follow that game plan.
But contrary to reports about the "decay" of the downtown Denver area – reports that are grossly misleading and exaggerated – the reason a new stadium would be built in a region outside the city is pretty obvious.
Money, money, money. As in, new ownership wants to spend less and make more.
They would spend less by building a new stadium on property they could purchase at a lower price. They could essentially buy an entire region and surround the new stadium with new developments. And they would own all of it, unlike the possibilities that will exist in the downtown region. Cries about the "decay" of downtown (which is really code for "there are too many homeless people living in tents down there") fails to recognize that property values in the area around Empower Field are astronomical, just ask anyone looking to buy a home in the nearby Highland's district. The downtown area is packed full of new and refurbished home and business developments and is thriving.
The Broncos new ownership would own none of that.
The land that 21-year-old Empower Field sits on is not owned by the Broncos. They don't own the stadium. It was built with taxpayer dollars and is operated by the Metropolitan Football Stadium District. As far as the new owner is concerned, that's available revenue the team isn't getting.
Move out to Commerce City, and you can own all of it. So it's not about "decay." It's about money.
It would be a tragedy if the Denver Broncos stopped playing in Denver. The location of Empower Field is perfect. When the stadium is torn down and the land sold to a developer – don't be shocked if Kroenke ends up buying it to build more condos – it will leave a gaping hole in the region, and in Broncos Country.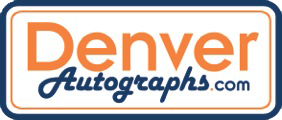 Strike Two: There are significant differences between the hockey season and the baseball season of course. Hockey players are used to having days off – oftentimes more than one – between games. A lay off of more than a single day can seriously mess with a baseball player's routine.
So perhaps it's overstating things to note that the Colorado Avalanche will have had eight days off before they play Game 1 of the Stanley Cup Finals against the Tampa Bay Lightning this Wednesday night at Ball Arena.
Eight days. Is that a lot?
Maybe.
Back in 2007, the Colorado Rockies waited eight days after they had swept their way into the World Series before getting to play Game One against the Boston Red Sox. Colorado had won 21 of their past 22 games during their famous "Rocktober" sprint and had a metric ton of momentum in their dugout after knocking Arizona out of the postseason. The following week of practices and intersquad "games" kept them in physical shape, but they clearly lost their edge and all that momentum before heading to Boston. The Rockies were swept in four straight by the Red Sox, who had come back from a 3-1 series deficit to beat Cleveland and didn't skip a beat heading into the Series.
The '07 Rockies would have been underdogs regardless, and the Red Sox were the better team, but still, momentum is a powerful thing.
Which brings us to the Avs, who also have (had?) a ton of momentum on their side after sweeping Edmonton out of the playoffs. The Avs have gone 12-2 this postseason, and on paper, they're the better team than the two-time defending Cup champion Lightning. Tampa has had a more difficult road to get here, having trailed 3-2 in their opening series against Toronto and 2-0 in their last series against the New York Rangers before prevailing in seven games both times.
The Avs benefit with the chance for injured players like Nazem Kadri and Darcy Kuemper to get more time to heal up. Kuemper only played the first portion of the first game of the Edmonton series before leaving with an "upper body" injury (reportedly having to do with concussion and/or eyesight issues.) Kadri suffered a broken thumb in the second game of that series and may try to play with a broken thumb.
While time to heal is certainly a benefit, it's probably Tampa that would benefit more from that kind of additional rest at this point. Nonetheless, Tampa will get a couple of days off before heading to the high altitude to face the league's most talented team. The only question is, will the Avs have benefited from the rest enough to overcome the rust?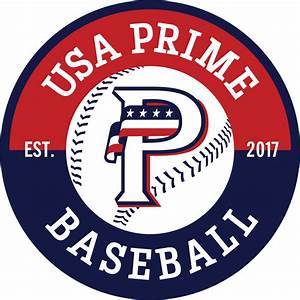 Strike Three: It's easy for us "old school" types to speak in derogatory terms about the newfangled "analytics" statistics that are all over baseball these days, but that doesn't change the facts. Perhaps there are too many new stats and initials to go with them. A large number of fans probably don't know what "OPS" stands for, for example. This old dog had to be told it's "On-base Plus Slugging percentage." Not even sure how you calculate that. But they do exist, and they do serve a purpose.
For the most part, the new statistics do a very good job of adding more depth and understanding of what's happening within the game. For example, a pitcher's WHIP (Walks and Hits per Innings Pitched) is a definitive identification of how much baserunning traffic a pitcher typically deals with during an average inning. That's helpful in analyzing any pitcher's effectiveness.
For the Colorado Rockies and their hot and cold running offense, a couple of newfangled statistics stand out and are a pretty good indicator as to why the team could benefit greatly from a new approach of coaching hitting and offense.
For starters, the Rockies have just 13 total stolen bases in their first 60 games. There are other clubs with totals that low as well, but the more successful teams aren't hitting the ball on the ground as much as the Rockies. We've seen more than one-third of the season now, and the Rockies rank 28th out of 30 teams in "Ground ball rate." That means they are hitting the ball on the ground more often than all but two MLB teams. Even if you're not into "launch angle" and hitting the ball in the air, the combination of the lack of a running game AND hitting the ball on the ground an inordinate amount of time makes it easy to see why the guys in purple have hit into 50 double plays – almost one per game – and why the struggle to score runs, especially on the road.
They're 22nd in MLB in home runs, which means they aren't a "power hitting" team, either. Colorado ranks 26th out of 30 teams in "hard hit rate." Along with the low home run total, that means that the high number of ground balls aren't being hit with that much authority, either.
The lack of a power game and the lack of a "small ball" game adds up to a run differential that's among the worst in all of MLB.
This isn't all that new for the Rockies as of late. They had a terrible run differential last season, when they finished seven games under .500. It's true that the starting pitching hasn't lived up to expectations. It's true the defense has been…spotty at best. But the fact is, the Rockies offense – since 2019 really – has been subpar.
It's fair to hope that a new offensive approach and some different coaching are on the agenda for the future.