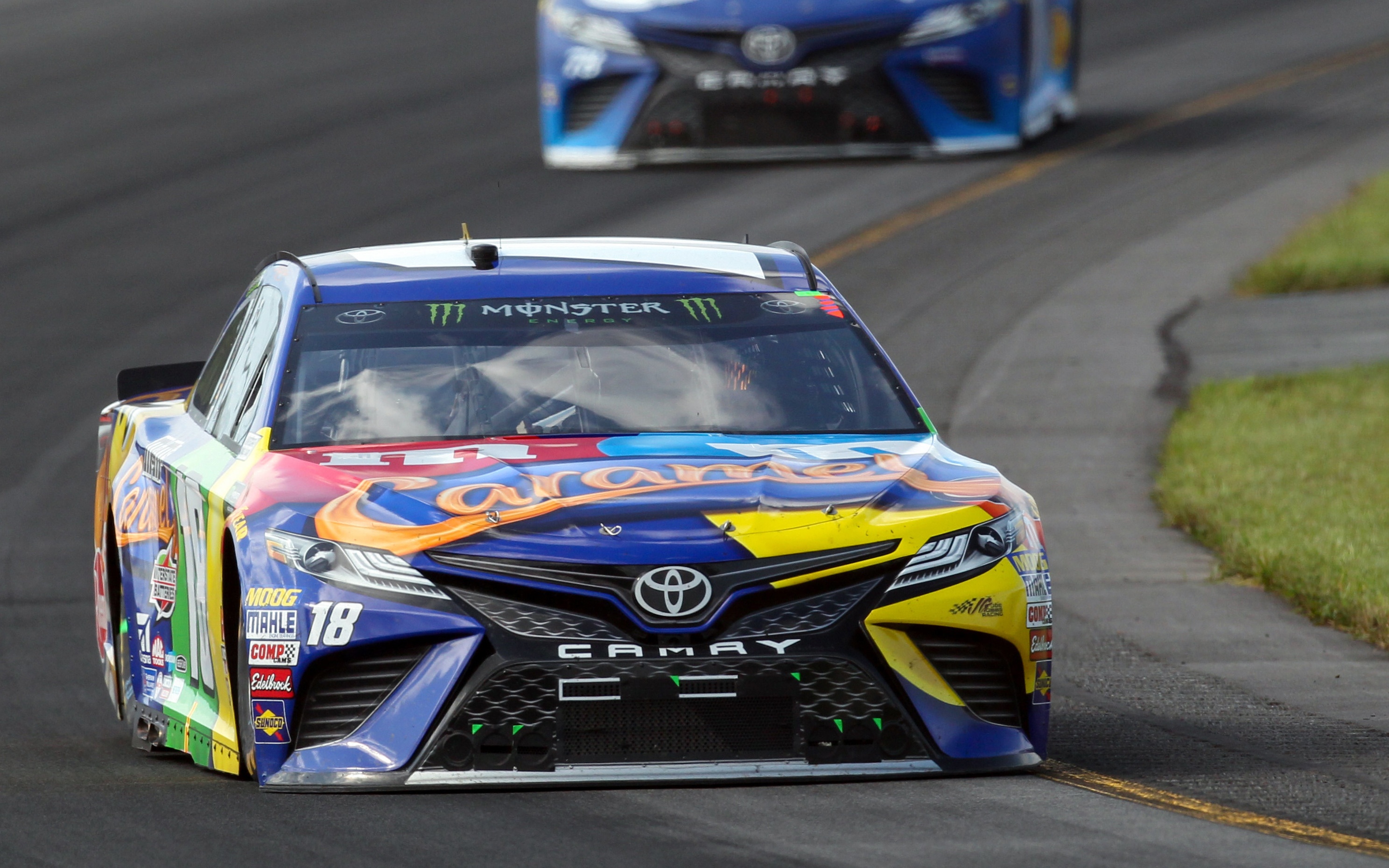 Truex has been on a tear this season, but Sunday was a difficult race for the Denver-based team, falling to 15th in the end.
For Truex and his Furniture Row Racing Team, brake issues and loose handling made it difficult for one of the best racers in NASCAR to fully compete.
"It was a struggle all afternoon with the brakes and we were pretty loose there for a while too," said Truex. "We never could seem to get the handle on the Auto-Owners Insurance Toyota and it showed in where we finished. We just have to put it away and look forward to Watkins Glen."
After starting the race in eighth position, Truex fell back to 23rd through the first 50-lap stage. He led to start Stage 2 but quickly fell off the pace. In the third stage, Truex was third but, at that point, was battling both the loose handling as well as the brake issue which returned late, and held on through four overtime laps to finish 15th.
Dating back to mid-June, Truex finished in order: first, fourth, second, first and fourth before this 15th finish, Sunday. Even with the disappointing finish, though, he still remains in third overall in the Monster Energy Cup standings.
The next race is Aug. 5 at Watkins Glen (N.Y.) International where Truex is the defending winner.