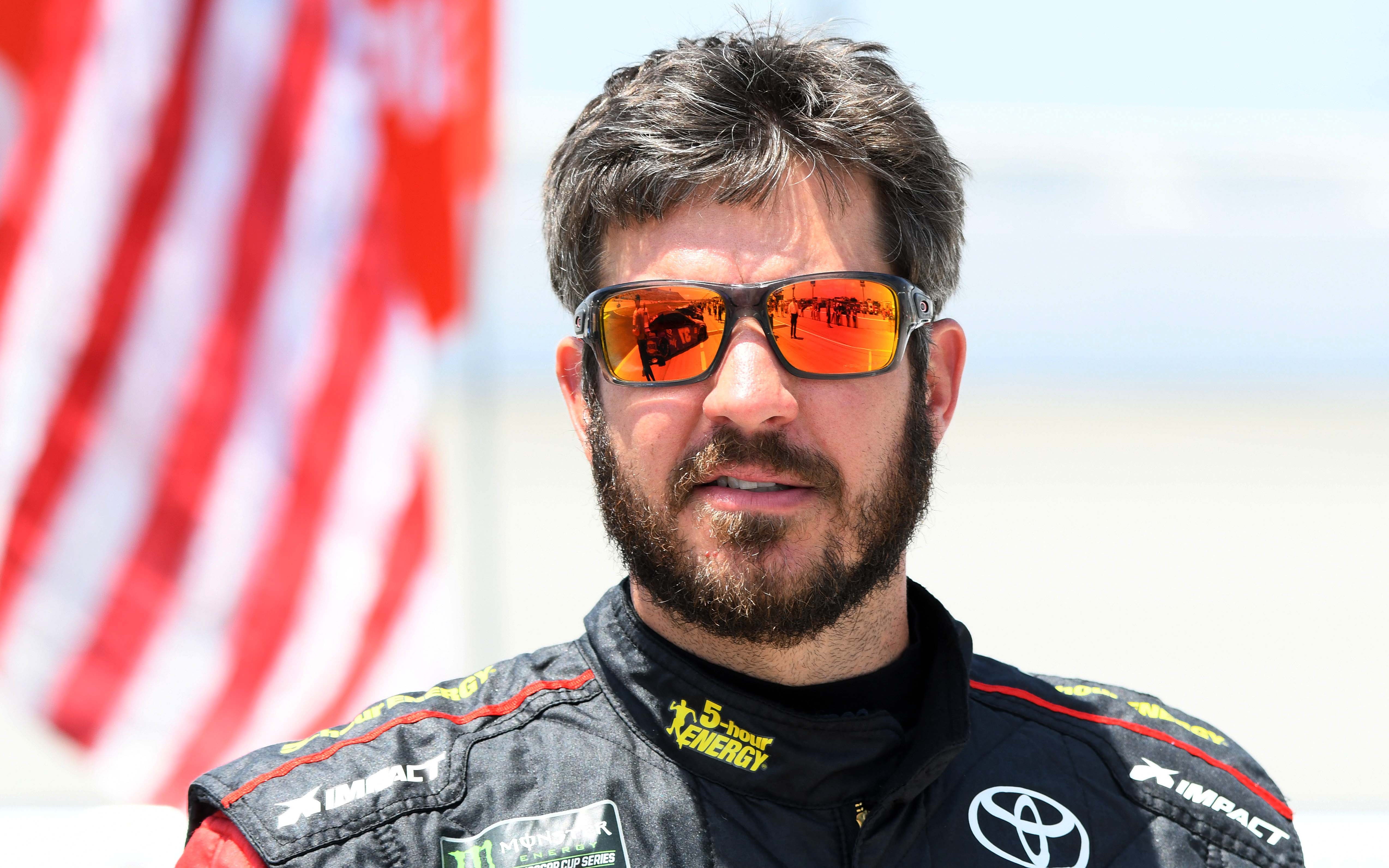 From last to fourth; that's the kind of race a drive must feel proud of.
After qualifying 12th for the race at Chicagoland, Martin Truex Jr. was given a post-qualifying penalty, moving him to the back of the pack, in 36th. That, and a pit-stop stall on the 267th lap, each set him back mightily. Still, all day long, he pushed, and passed other drivers, finishing fourth overall for his 11th top-five finish of the season.
"Up and down day for sure," said Truex, who was seeking his third straight win at Chicagoland. "Starting in the back and we overcame that pretty quickly. I thought we were going to have something for these guys. But we lost it in the second and third run. The car just got tighter throughout the day. Our pit stall was awful and we got that spot by default. All in all we battled here today with track position and we were a fourth-place car and that's where we finished so it was a good day."
With the fourth-place finish, Truex moved up from fifth to fourth place in overall NASCAR Cup Series driver point standings. He also remains third in playoff points, thanks to his three wins in 17 races this year.
Kyle Bush won the race at Chicagoland, while Kyle Larson and Kevin Harvick each finished ahead of Truex, and his Denver-based 5-hour Energy/Bass Pro Shops Toyota.
Next up for Truex is a race Saturday night July 7 at Daytona International Speedway.