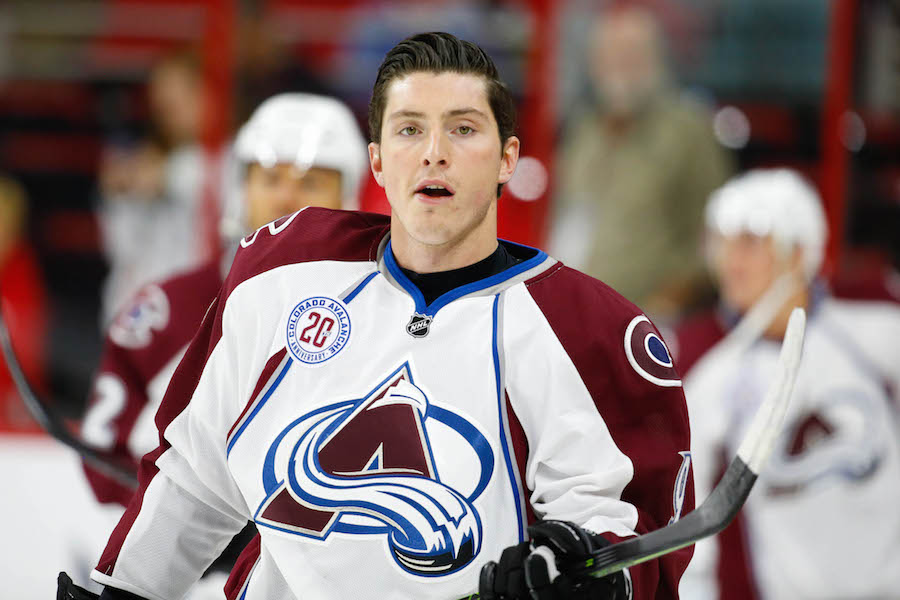 Losing Ryan O'Reilly definitely hurt Avalanche fans far and wide, but his absence has affected his former teammates, too.
A guy like Matt Duchene, who came of age with the Avalanche alongside Reilly, wasn't just out a teammate; he was out a friend.
Luckily, the two have reunited for Team Canada at the hockey World Championships, and they're back to their old selves.
Matt Duchene and Ryan O'Reilly interviewed each other in the funny interview >>> https://t.co/7LAvlISS3y #Avs

— Eurolanche (@Eurolanche) May 11, 2016
And while they may not be professionally trained interviewers, they didn't stray from the tough questions, especially Duchene. After being handed the mic, he hit O'Reilly with a true hard ball:
"Ryan, we understand that you might have the thickest chest full of hair in the entire tournament. How do you feel about that?"
O'Reilly responded:
"Well, that's the thing. Being a Canadian guy, you naturally have to have that lumberjack look and have a hairy chest. So it's one of those things I take a lot of pride in, and I think it really helps confidence wise going forward into the tournament. You know, staying warm and being able to stick with it."
That makes sense.