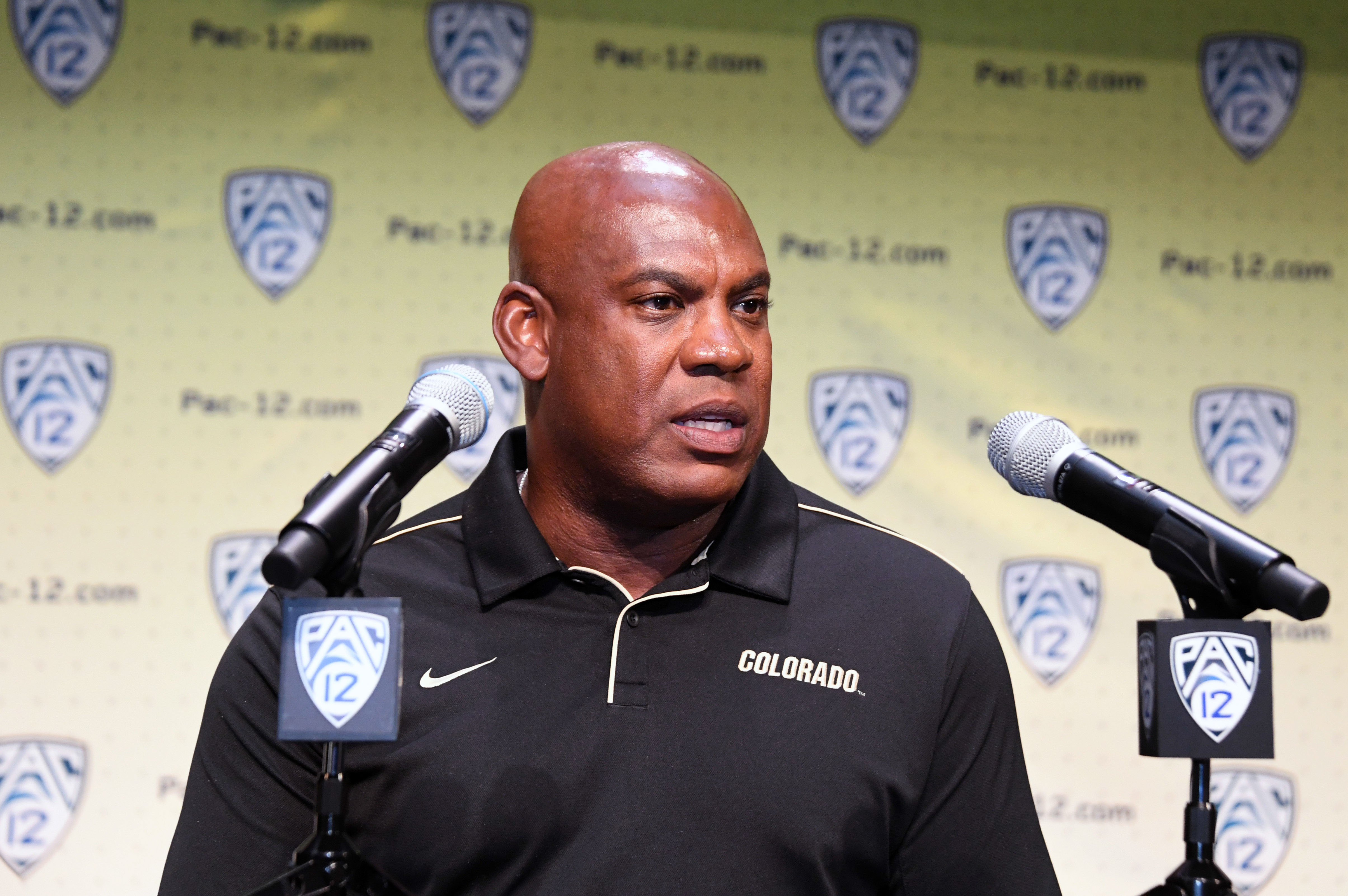 Since arriving in Boulder, Mel Tucker has stressed the importance of recruiting to his staff and the media. Not just recruiting during the offseason, but recruiting all the time.
In his latest endeavor, Tucker has added Nigel Bethel Jr. to his haul. The two-way weapon will be a redshirt sophomore at Colorado after transferring from Miami.
While he will not see game action in 2019 due to NCAA transfer rules, Bethel will play cornerback and could be used at receiver too. Both the secondary and the receiving corps are young behind the starters this season. Bolstering both groups with another talented athlete will only make position battles more competitive in practice. Integrating a new quarterback after Steven Montez graduates will also become easier with added weapons.
Bethel was expected to be a playmaker on special teams for Miami this season, as well.
The newest addition to the Buffaloes' roster entered the transfer portal in early August after a single season in the Hurricanes' program. Bethel played in only one game.
Tucker had recruited Bethel out of high school while he was the defensive backs coach and defensive coordinator at Georgia. The built-in initial recruitment likely helped Tucker convince Bethel to choose Colorado this time around.
The newest Buffs' head coach gives the defensive backs special attention in practice and has spent much of his career in both college and the NFL coaching defensive backs. With an abundance of youth in the secondary and the coaching skill and experience of Tucker, the sky is the limit for several recruits.