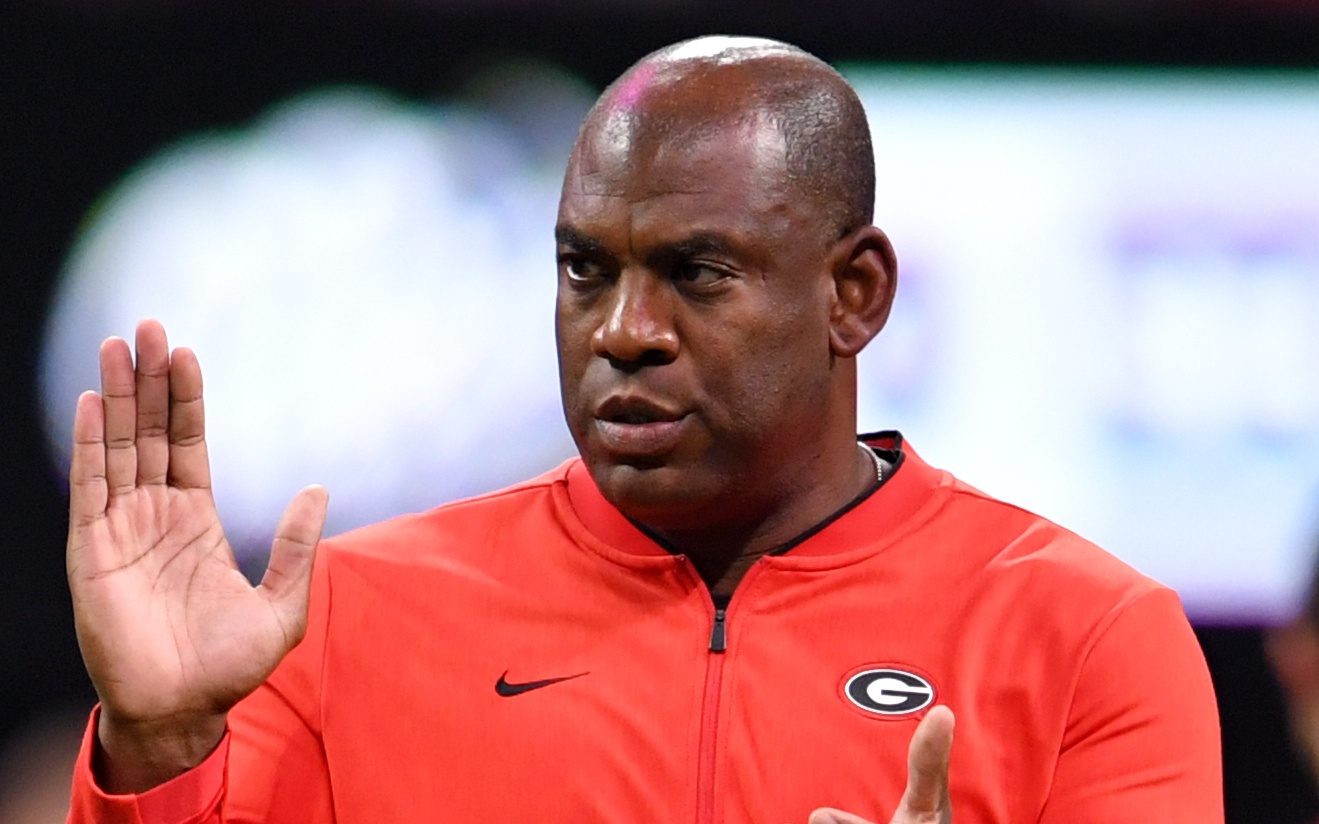 by Danny Bailey
Mel Tucker has coached at premier college football programs and spent 10 years coaching in the NFL.
Tucker brought his talents to Boulder and aims to make Colorado a championship contender again, as he explained on The Afternoon Drive in early December.
In mid-December, Tucker joined Gil Whiteley of Mile High Sports AM 1340 | FM 104.7 to discuss recruiting and why the University of Colorado program is attractive for coaches and players alike.
"To me, this job, this opportunity, is a destination place, it's not a stepping stone," Tucker told Whiteley. "I've been looking for or patiently waiting for this type of opportunity to come about and I feel like this is the best job in the country."
This statement carries a lot of weight from a coach who has been part of multiple national championships, as well as enjoying strong seasons in the powerhouse that is the Southeastern Conference.
Tucker coached under Jim Tressel at Ohio State when the Buckeyes won the 2002 BCS National Championship. In 2015, he was assistant head coach to Nick Saban at Alabama when the Crimson Tide won the College Football Championship. And during the last three seasons, he was the Georgia Bulldogs' defensive coordinator, a Top-10 team all of 2018 and a Top-15 team all of 2017.
His pedigree is appealing for Colorado Buffaloes supporters and gives him an edge in recruiting, too. But, Tucker is not relying on his past accomplishments to attract blue chip recruits to Boulder.
"I believe in recruiting every day," the Buffs new head coach explained. "I think that if you don't recruit every day then you're going to lose out in the recruiting battles."
He believes his commitment to recruiting and the enticing environment in Boulder will grant him continued success as a recruiter like he enjoyed in the SEC.
"We have an excellent product to sell," Tucker explained. "We have a great academic institution; Boulder is just an amazing, breathtaking place. And we have awesome facilities and we have tradition, so why not. Why not Colorado?"
The University of Colorado anticipates success with the new head coach, but Tucker doesn't mind high expectations.
"Pressure is a privilege to me, you know," he said. "Pressure comes when you want to do well and people care."
Tucker's first year at CU kicks off their season against rival Colorado State on Friday, Aug. 30 in the final game ever at Mile High Stadium between the two schools. Before then, he's got his first recruiting class to finalize and then spring football as well.