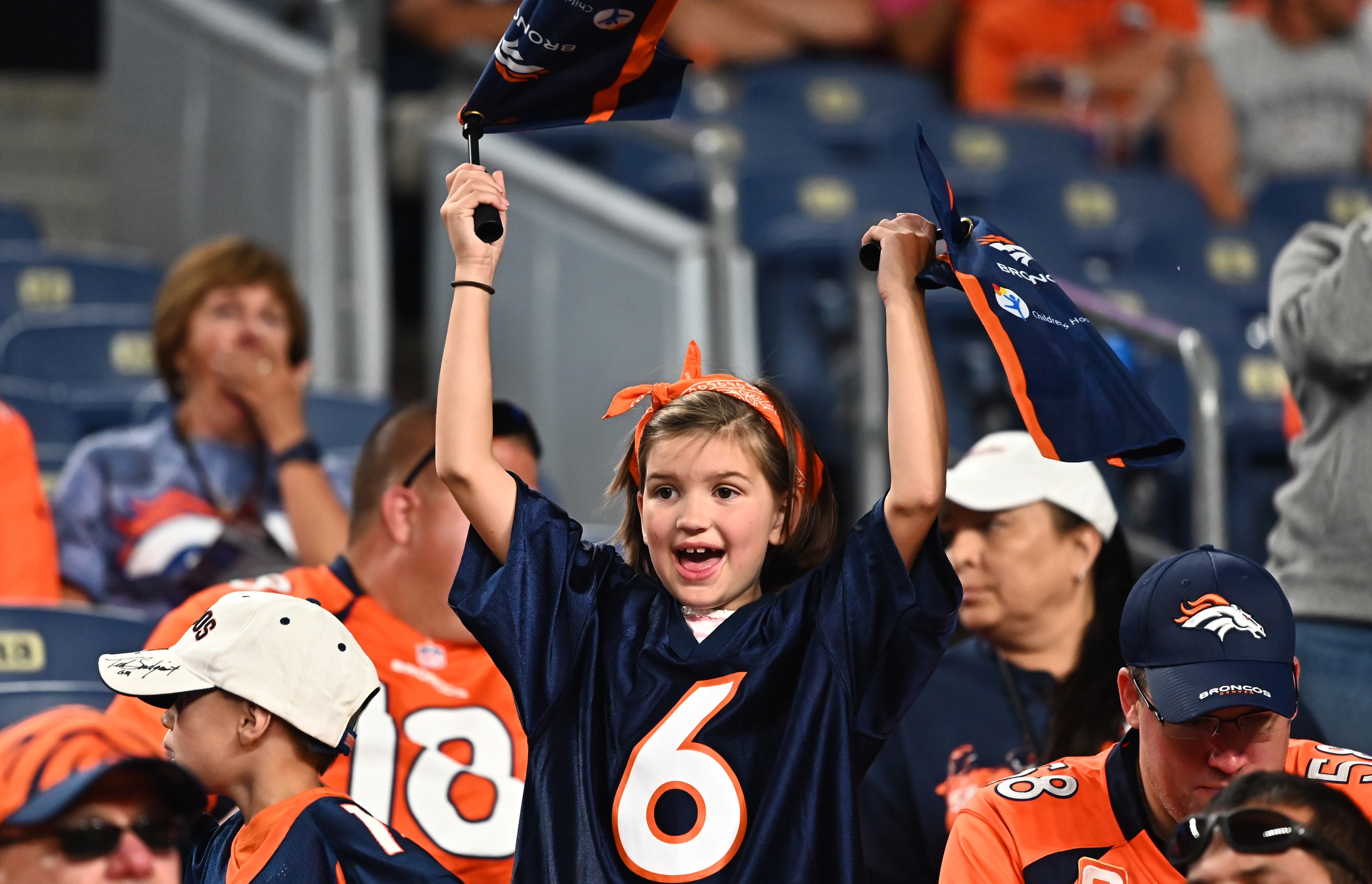 The Mile High Sports staff looked into their crystal ball and provided the following predictions for where the Broncos will sit at the end of the 2019 regular season.
Doug Ottewill, Editor in Chief
The Broncos will be 10-6, and here's why. Surely – SURELY – Vic Fangio (or anyone with a pulse, really) will be a better coach than Vance Joseph (arguably the worst hire in the history of football). How much better? Let's go with at least two wins better. Same thing goes for the quarterback. Joe Flacco is better than Case Keenum. He just is. Again, let's go with two game better (at least). Add those two improvements together and I'm adding at least four more wins to last year's 6-10 finish. So, 10-6, either just in or just out of the playoffs. Mark it down.
Joe Rico, Sundays 10am-Noon
The Broncos will finish 9-7 this year. With an upgrade at QB, and what I think will be a very good defense, I expect this team to be in the hunt for a wildcard spot right up to the end of the season
Rich Kurtzman, Broncos writer and editor
Can the Broncos make it back to the playoffs? Yes, but everything has to go just right. Considering they've already seen a whole host of injuries at ILB and TE, Denver must stay healthy if they want to get back to the postseason. If their stars can stay healthy, if the offense can produce more than 20 points per game, if the defense is Top-5 and the special teams isn't inept, the absolute ceiling for this Broncos team is 9-7.
Ronnie Kohrt, Weekdays 7am-8am
10-6. Denver came a couple plays away from 8-8 last year and in the offseason, upgrading three of their biggest holes on the team. Their secondary was the worst unit on the team and somehow, they turned it into a strength in 2019. Their coaching staff the past two years was incompetent at best and while Fangio could go through rookie bumps in the road, he'd still be a tremendous upgrade. I believe he'll be even better than that and take this defense that had all the pieces last year to the next level. Lastly, Joe Flacco – while a small upgrade – is an upgrade from Case Keenum. All these mixed together will showcase a much improved Broncos team that plays excellent defense and just enough offense to get to 10-6.
Geoff Girsch, Weekdays 8am-10am
10-6. The Broncos defense is gonna be fierce and they play a 3rd place schedule this year. Plus, the Raiders are garbage. With no Andrew Luck in the AFC North and the offenses in the NFC North, 10 wins is totally getable. Unfortunately I think this team just barely misses the Wild Card due to tie breaker with the LA Chargers.
Zach Segars, Broncos writer
I have the Broncos going 9-7 this year. I think the defense will be downright dominant, and the offense will be the best the Broncos have had since 2014. That being said, a tough schedule and division keeps them out of the playoffs.
Alex Ramirez, Sundays 10am-Noon
Many national publications, if not all, don't think very highly of the Broncos upcoming season. What they are not taking into account is the addition of offensive line coach Mike Munchak and what he brings to the table. His 9 Pro Bowls and his induction into the Pro Football Hall of Fame in 2001 will resonate with a young offensive line that by far was the biggest weakness in 2018. That alone will give the Broncos another two if not three extra wins from last year's 6-10 record. My prediction for the 2019 Broncos record will be 9-7 and will get in as a wild card.
Nate Lundy, Janitor
7-9. Sorry folks, but Joe Flacco isn't worth five wins. He is an upgrade, no doubt. But with a defense that still has some question marks and several unproven talents on offense, it isn't enough to double the win total. Give me an extra couple of wins to get up to 7 and then move on to next year's draft and off season. For the record, I hope I'm wrong.