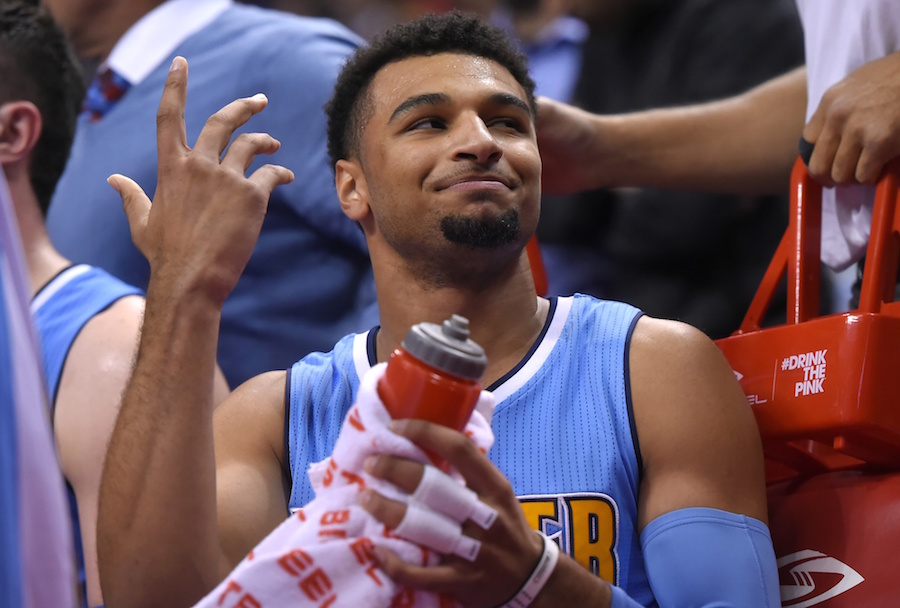 In the premier episode of the MHS Writer's Block Podcast, Sean Walsh, Aniello Piro and Duvalier Johnson break down the opening week of Denver Nuggets basketball with special guest Jeff Morton of DenverStiffs.com.
Can Jamal Murray get going? What's Michael Malone doing with his rotation? Is Emmanuel Mudiay the answer?
Those questions and more!