The play by play voices for CU and CSU look ahead to the 2018 college football season
*A version of this story appears in the September issue of Mile High Sports Magazine. Subscribe here!
What do enjoy most about calling the annual Rocky Mountain Showdown?
Mark Johnson: I enjoy that fact that the Buffs' season starts with a game that means something. It's an in-state rivalry which ignites passion and emotion, pitting neighbor against neighbor, family member against family member – and gets the entire state talking. That's what I love college football!
Brian Roth: I love college football. It has a charm and appeal that is uniquely its own. The Rocky Mountain Showdown helps draw the attention of general sports fans in this state to the pageantry of college football.
As you see it, what is the primary storyline heading into this season for your respective team? In other words, when you grab the mic for the first time this season, how are you setting the stage for the season ahead?
MJ: Coming off a magical 10-win season in 2016, the Buffs took a step back in 2017, winning only five games. Was last season just a blip in the learning curve of a program which had been down for a decade, or was 2016 an anomaly? I believe last season was a blip and the Buffs will be back on track in 2018… but time will tell.
BR: Before August 11th, the primary storyline for CSU was how the Rams would replace so many weapons on offense. Since then, it's been all about the health of head coach Mike Bobo.
What do you like most about working with your respective coach?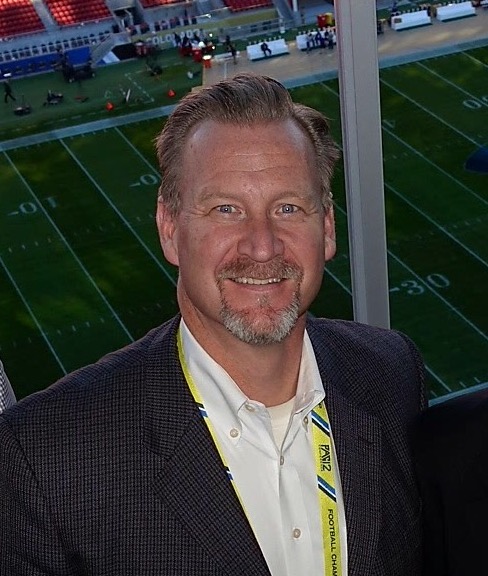 MJ: The best thing about working with Mike MacIntyre is his concern and attention for each player as a whole. Every coach looks to improve his student-athletes as football players, but Mike has a much broader perspective in his approach, which is based in a faith that he and I share. One of the bedrocks of his program is what each player will look like as a husband, father, business owner, and citizen 10, 15, 20 years down the road. It's genuine, it's heartfelt, and it's integral in everything he does as a coach.
BR: Mike Bobo is about as genuine and honest as they come in the world of coaching. From that perspective, he fits right into the same mold as the great Sonny Lubick.
Who's the one player on offense you're most excited to watch this season?
MJ: Laviska Shenault, a 6-foot-2, 225-pound sophomore receiver, is going to be a star! He might be one of the more versatile players in college football. He's the type of player who can line up anywhere on the field and forces the hand of a defensive unit. He's big, fast, strong and versatile; the Buffs haven't had a player like him in a long time.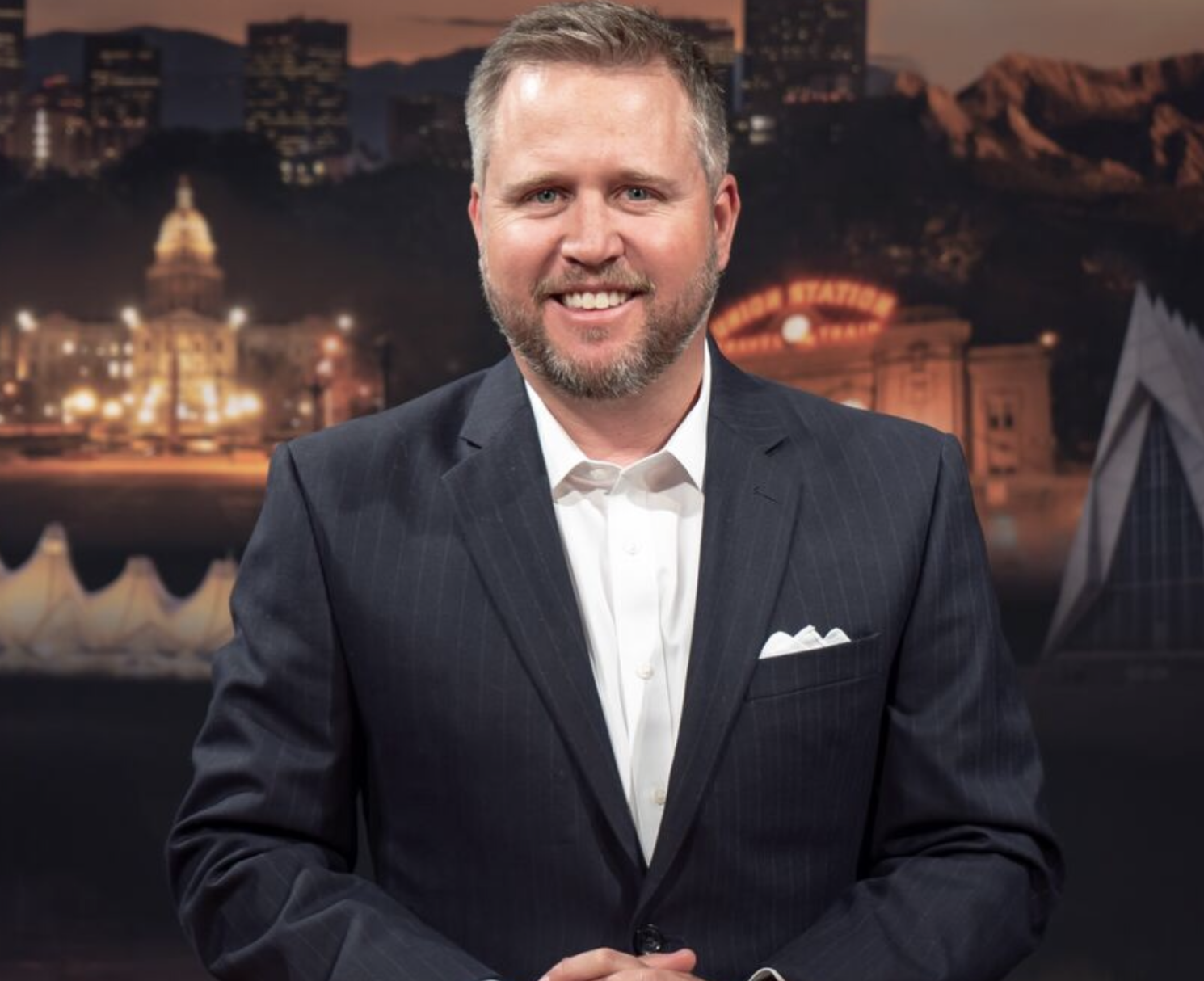 BR: Wide receiver Preston Williams, a Tennessee transfer, was the best high-school wide receiver in the nation in 2015. He has all the physical tools to become the next great CSU receiver.
Who's the one player on defense you're most excited to watch this season?
MJ: Linebacker Nate Landman really started to show late last season for the Buffaloes. He's gained 25 pounds since the end of 2017. He's physically talented and has great instincts. He will continue the great tradition of linebackers at the University of Colorado.
BR: Defensive end Emmanuel Jones played in 12 games last year as a true freshman and showed flashes of being a player. He's moved to defensive end this year and could have a breakout season.
Complete the following sentence: It will be a successful season in Boulder / Fort Collins if _________________________________.
MJ: It will be a successful season in Boulder if the Buffs get back to their 2016 form. I'm not saying they have to go out and win 10 games and be ranked in the top 10 in the country, as they were two years ago. But the Buffs do have to get back to a bowl game and reestablish why they are one of the top 25 programs of all time.
BR: It will be a successful season in Fort Collins if the Rams can beat Colorado, Air Force and Wyoming and make their sixth straight bowl game.
***
*For more from Mile High Sports Magazine, subscribe here!