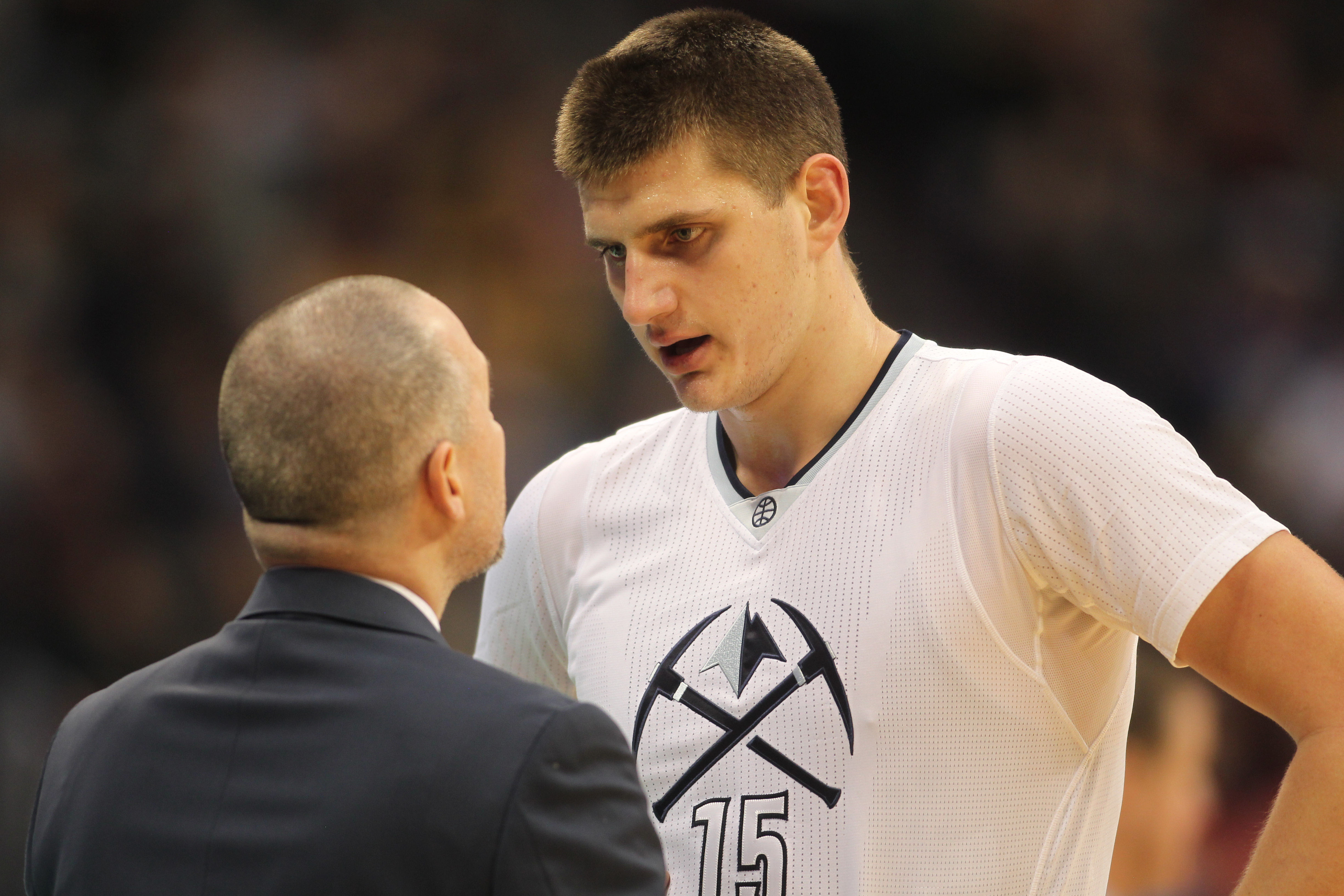 According to an interview on Altitude 950, Denver Nuggets head coach Michael Malone is currently in Serbia spending time with his best player in Nikola Jokic and his next plans are to visit Juancho Hernangomez in Spain next before coming back to the United States
Nuggets assistant coach and summer league head coach Jordi Fernandez joined the Vic Lombardi show this morning and reported the news of Malone in Serbia. Fernandez also mentioned the fact that Malone's next European stop will be to watch Juancho Hernangomez and the Spanish national team. Spain is scheduled to play Slovenia on June 28th and Belarus on July 1st.
This isn't the first time coach Malone has gone overseas to visit his players as he did the same thing with Jokic last offseason. It's a big way for him to connect with his players off the court and it's only something that can help his chemistry with his players come training camp. Malone has put an emphasis on cultivating great relationships with his team and this is just another chapter in that book.
With Jokic potentially on the verge of becoming a max contract player and many other younger players — such as Hernangomez — facing down the most important season of their lives, these relationships will be important as the stress and expectations take a big leap in intensity. Hopefully, these strong ties between coach and player allows the Nuggets to continue taking steps toward making the playoffs for the first time in five years.